Cat Welfare Society held Spay Day 2011 on October 28 and Love Kuching was invited to take part by Veron, their vice-president. So we went into a trapping frenzy the nights before!
Went trapping at midnight
We went to a previous TNRM project site to trap the cats that we missed out on and the kittens that have finally matured – Ang Mo Kio Industrial Park 1, where we conducted 3 rounds of TNRM. The cats that we wanted to trap for Spay Day were mainly at the micro-site we covered during our 3rd round there.
We trapped a total of 6 cats, including the roving tomcat that eluded us during the 3rd round!
Here are some pictures of the trapping process –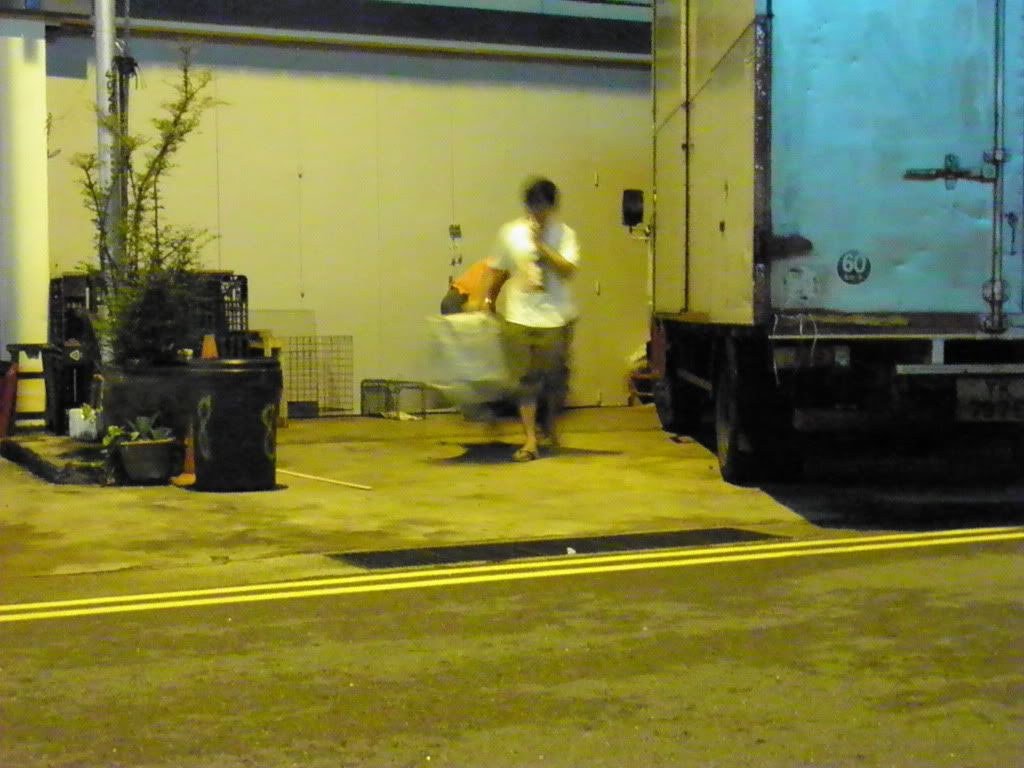 Andy and Damy setting the traps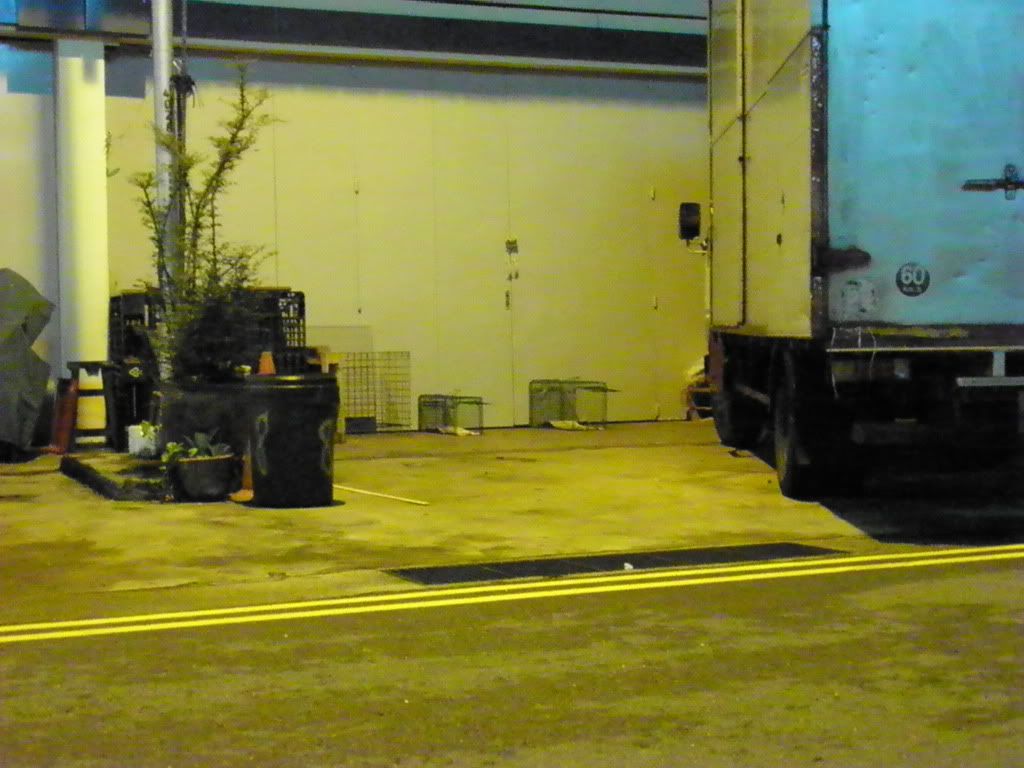 Waiting for the cats to approach the traps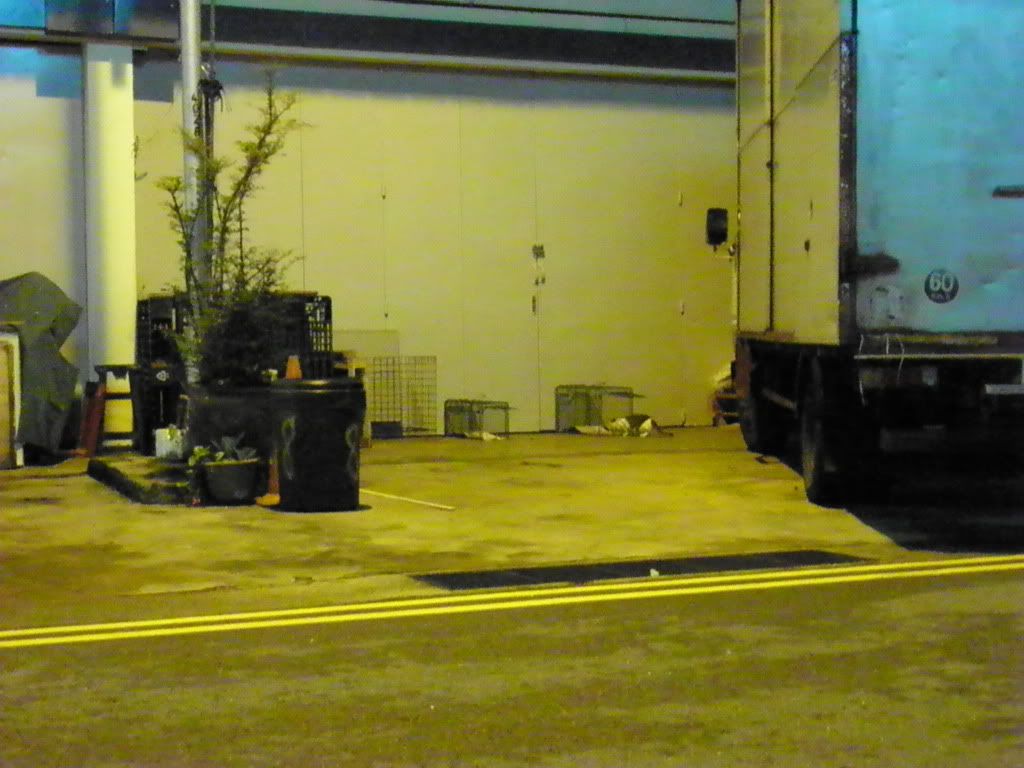 Bingo! Cat appears and eventually was trapped.
Trapping a cat hiding behind this dustbin
After trapping the 6 cats from this micro-site, Martine the caregiver went to look for the cats we missed out during our previous round 1 and round 2. But they were nowhere to be found. So we called it and settled for 6 cats even though we had more Love Kuching slots for Spay Day.
Here are the 6 cats sent for Spay Day –
Tabby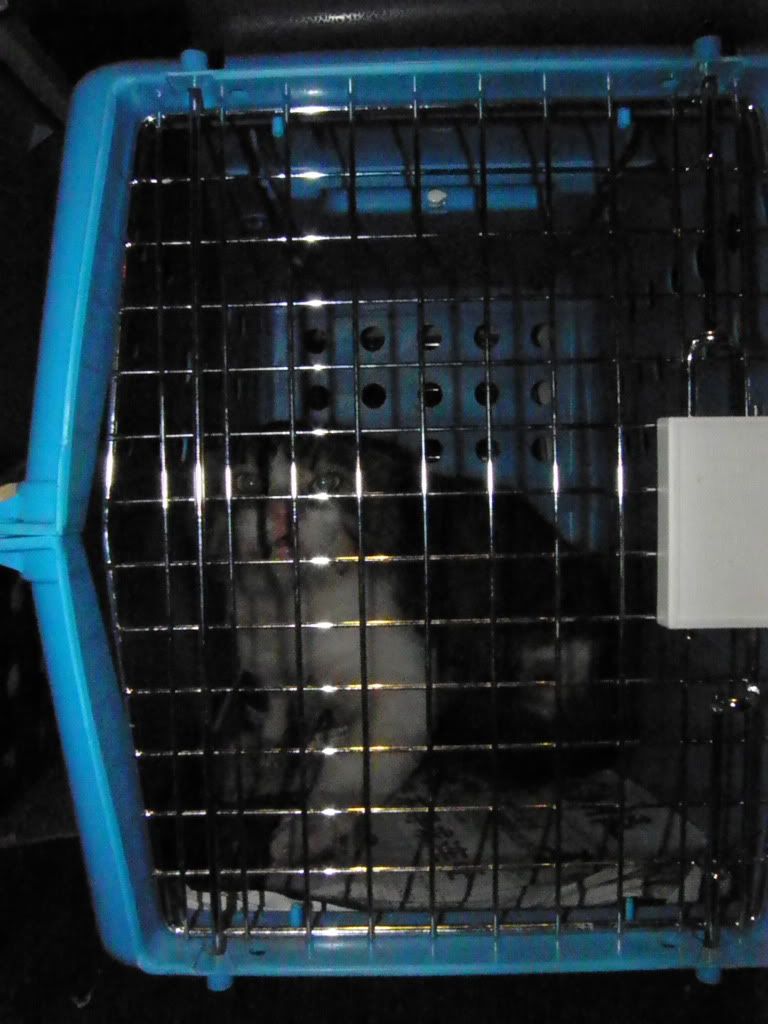 White/tabby – alpha tomcat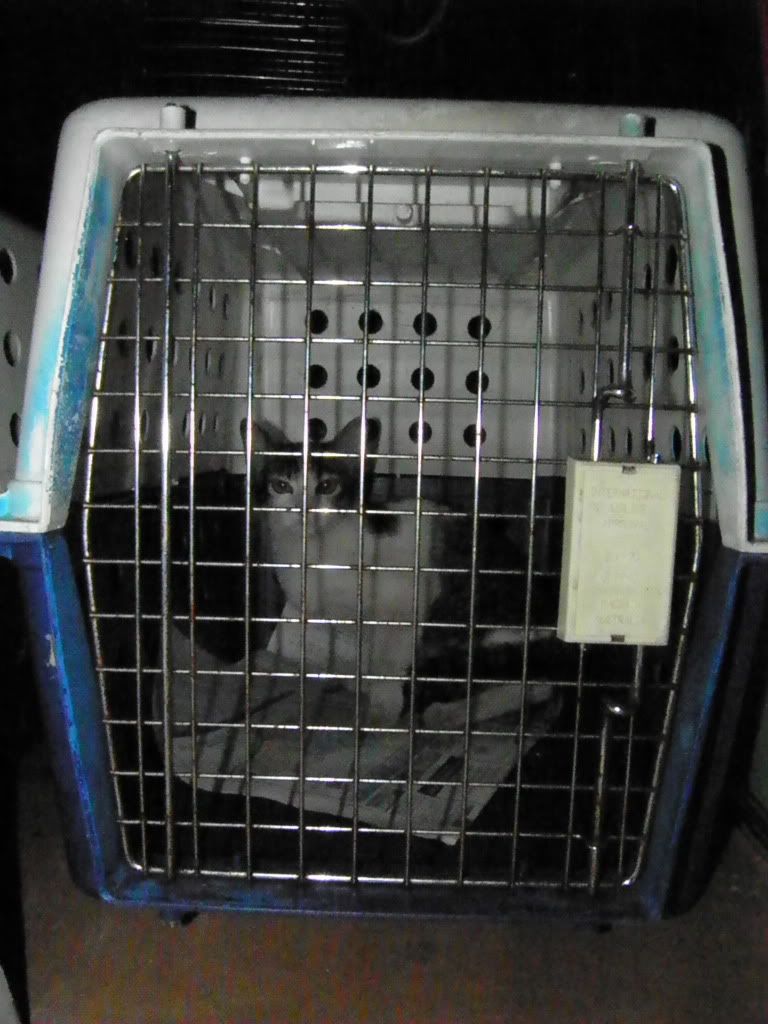 White/tabby
White/tabby
Tabby
White/tabby
And Cat Welfare Society's Spay Day was a success! We are glad we were a part of it this year.
Give financially to our cause by depositing to our bank account POSB savings 188-52652-7
Sponsor a foster kitten's vaccination through our Sponsor-A-LoveKuching-Cat Scheme
Give food at charity rates through our corporate sponsor The Water Dish