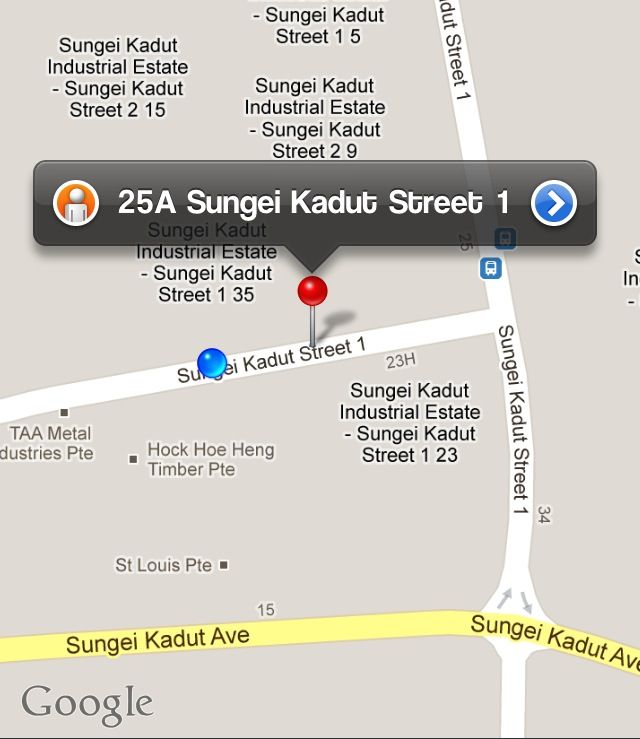 Map of Sungei Kadut
The need at Sungei Kadut for sterilisation of its stray cat colony has been a highlight in the cat rescue industry for awhile now, and after reconnaissance done by our new second Sterilisation Volunteer, Ash, we finally have a clearer picture of what the colony's behaviour and demographics are like.
The appeal for this colony initially came through Cat Welfare Society so they have given us free sterilisation slots for 10 cats of this colony. We would only need to pay for transport, trapping and boarding!
This are pictures of the building near where the cats are situated. Ash spoke to the building manager who said that they did not mind the cats and had no intention of removing them.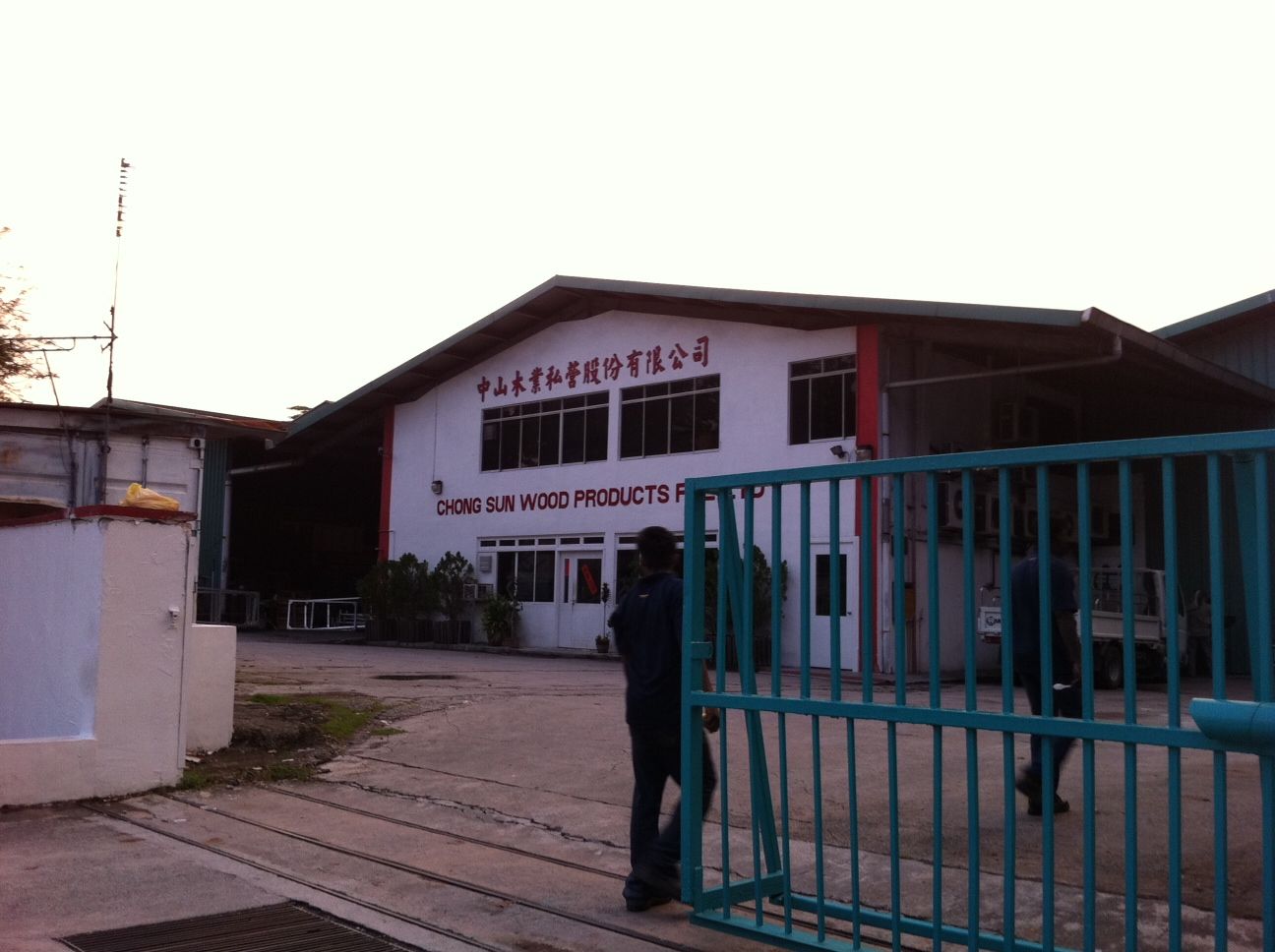 Factory building
Here are the cats that were found there. There are some kittens that are mature for neutering, and cat count yielded 10.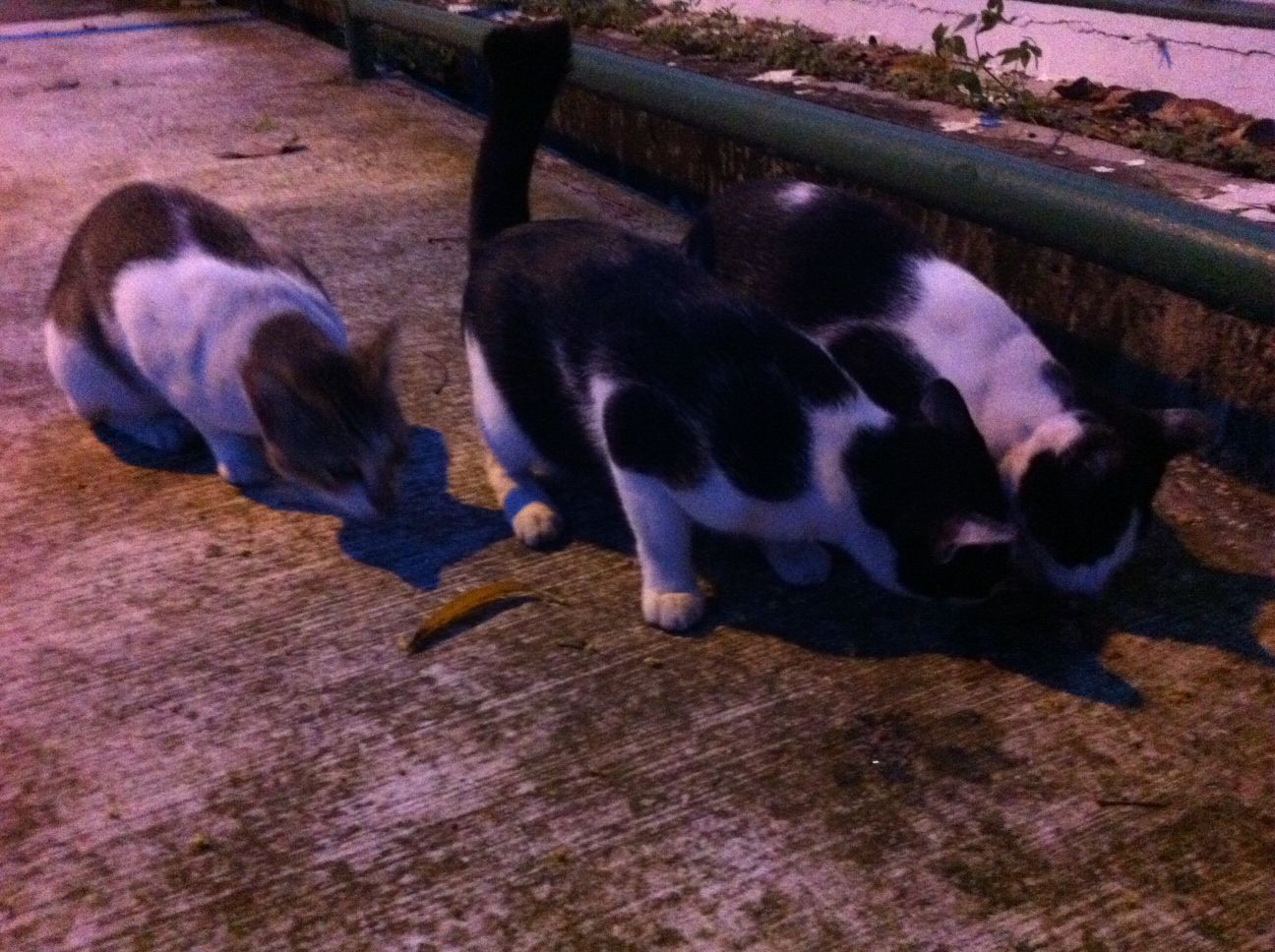 Cats appear from 5 to 6 pm onwards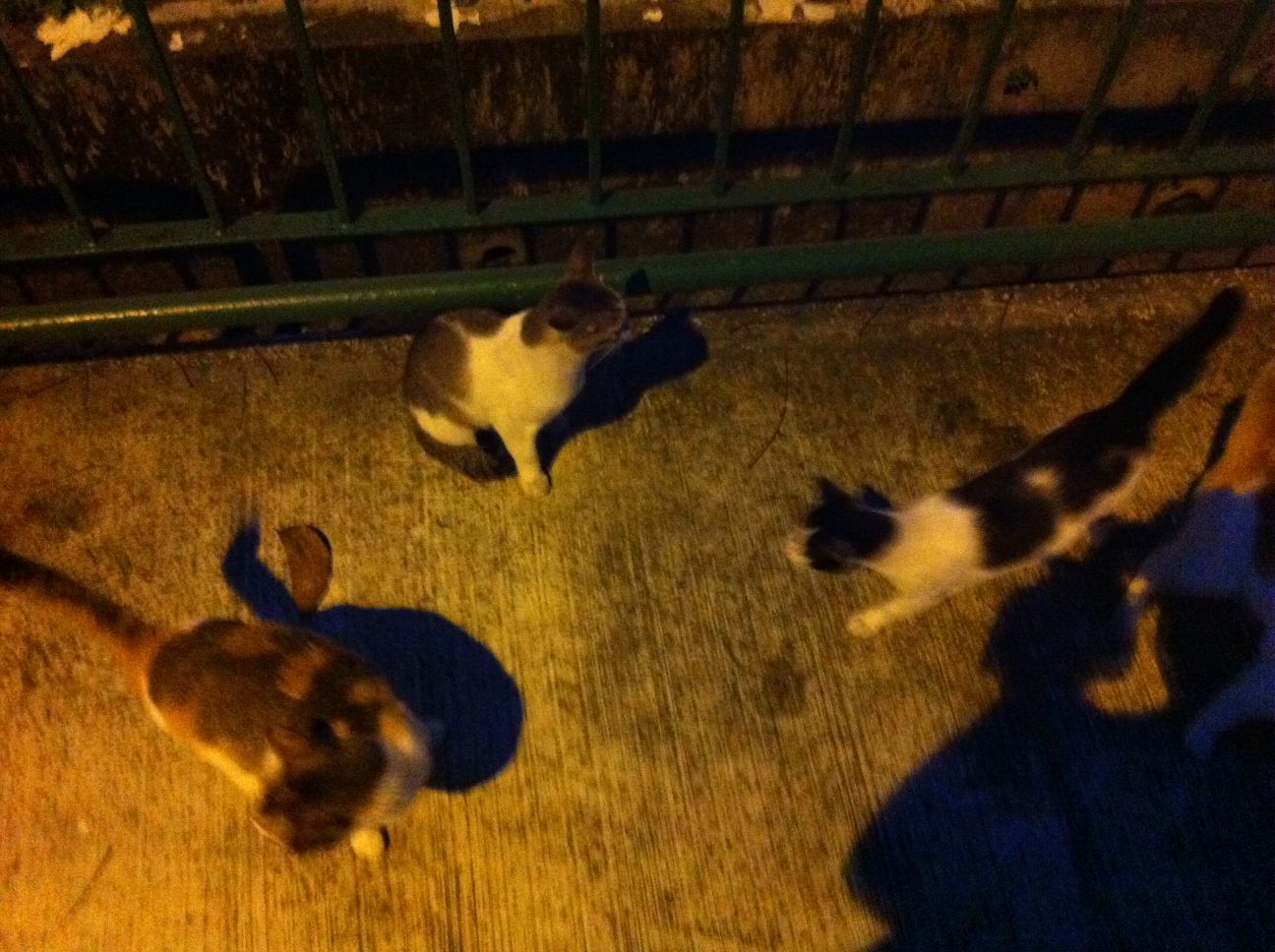 They remain around the area after dark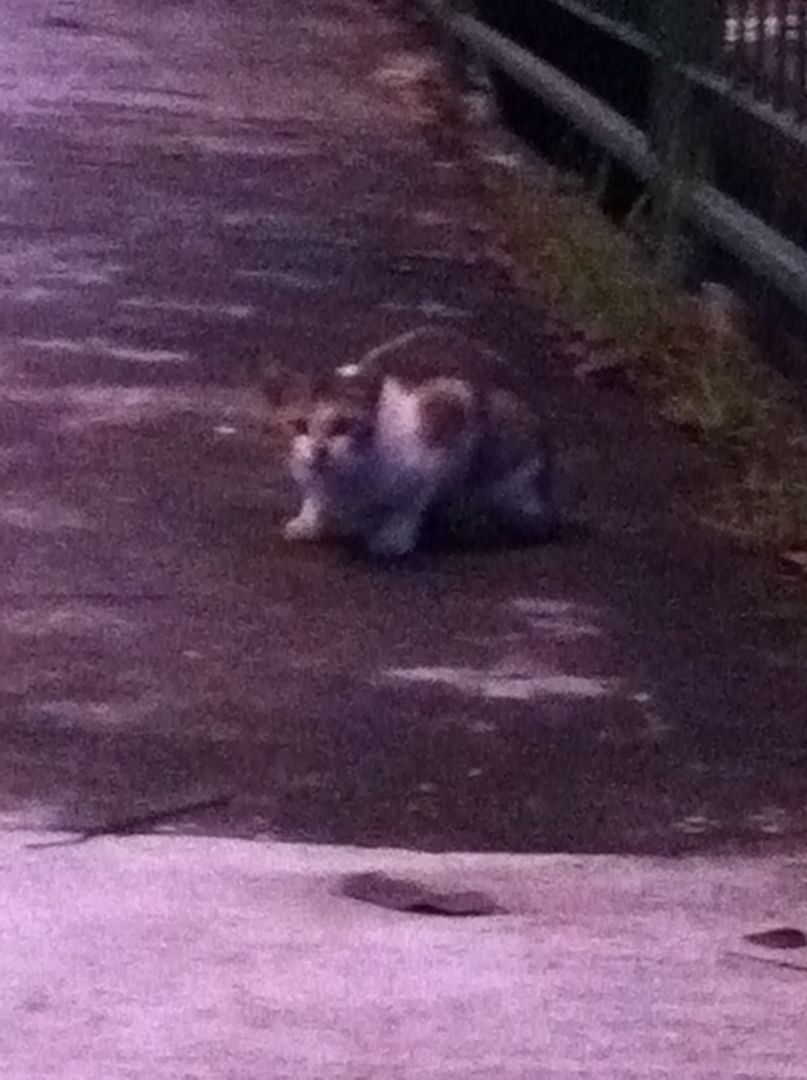 Some are more skittish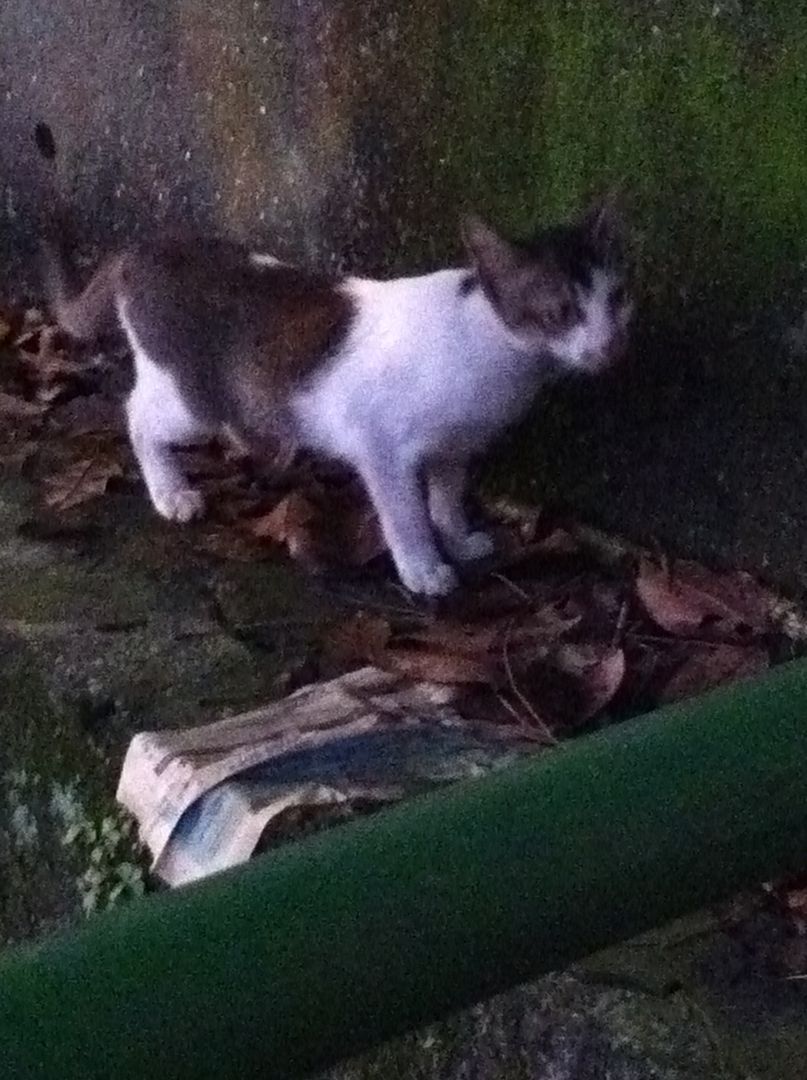 Kitten mature for neutering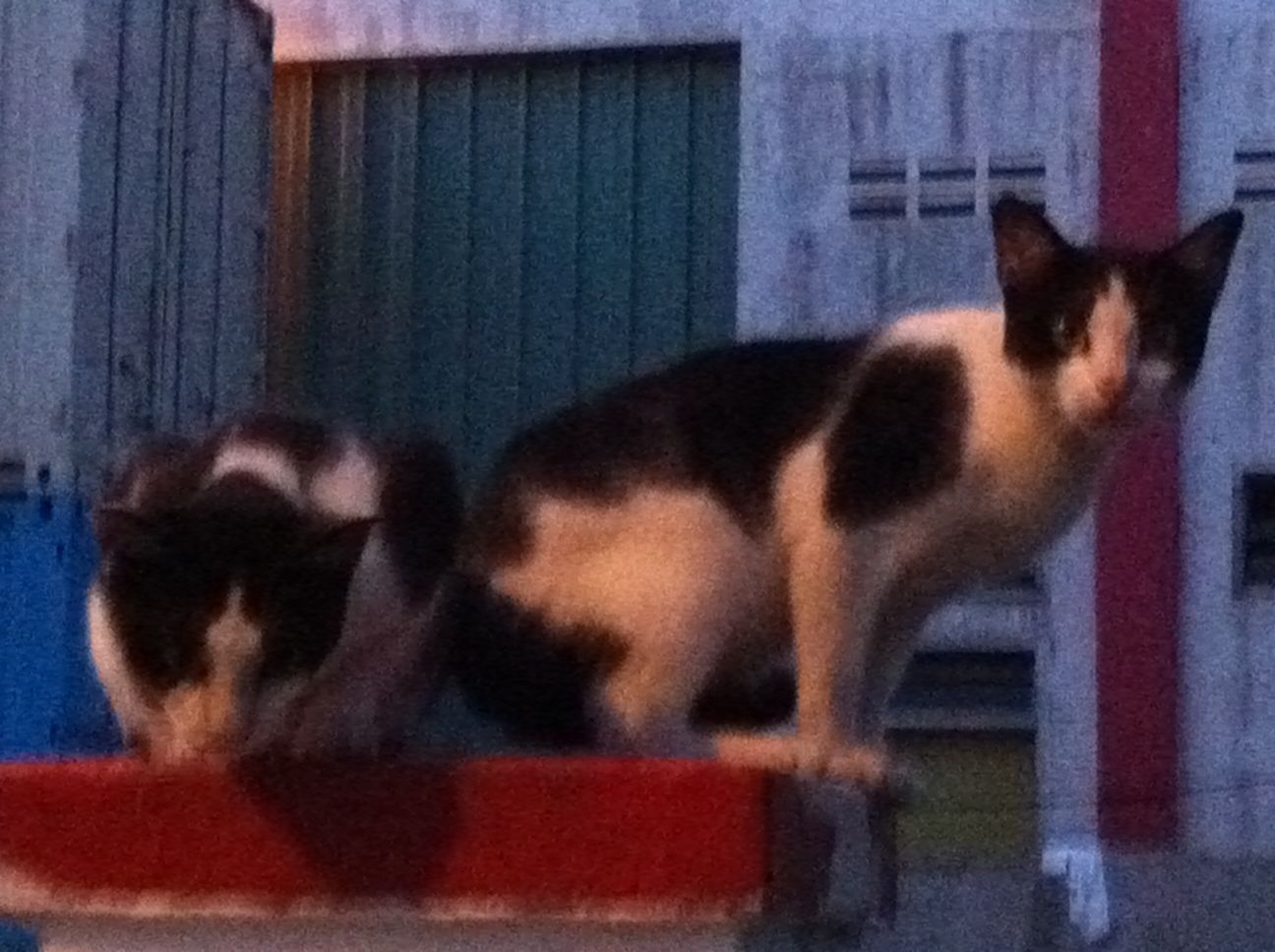 Siblings
We need to get 10 cats to Clinic for Pets by 10:30am on Friday morning in order to qualify for the free slots, else we would have to pay for their ops using our Sterilisation Fund. This means we have to trap them on Thursday. We will be there at 5pm.
Will be tweeting from the location and reporting here after the TNR!
Give financially to our cause by depositing to our bank account POSB savings 188-52652-7
Sponsor a foster kitten's vaccination through our Sponsor-A-LoveKuching-Cat Scheme
Give food and litter at charity rates through our corporate sponsor The Water Dish