We initally wanted to trap two colonies that night – this Old Airport one, and the one at Haig Road. But upon another recce, it turns out that the Haig Road colony is bigger than initial cat count, so we decided to conduct TNR on just the Old Airport site, and Haig Road another round.
The Old Airport colony is small, and we were unfortunately hindered in our trapping that night because, despite our instructions, the feeder went and fed the cats before we trapped them. This meant we could only trap 2 cats for neutering from this colony. We also brought a stray cat from a nearby Dakota colony along for neutering, for which the feeder there paid for his surgery ($25).
Here are some photos from our trapping: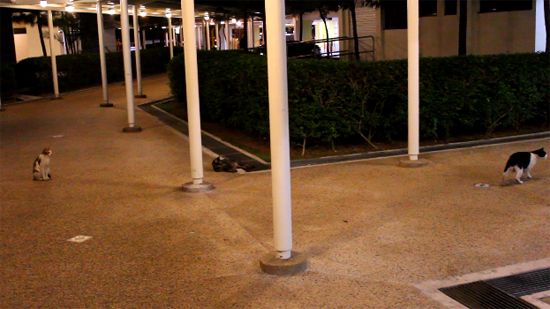 Some of the already neutered cats
This cat could be carried and placed in carrier easily
Trapping apparatus (and an onlooker!)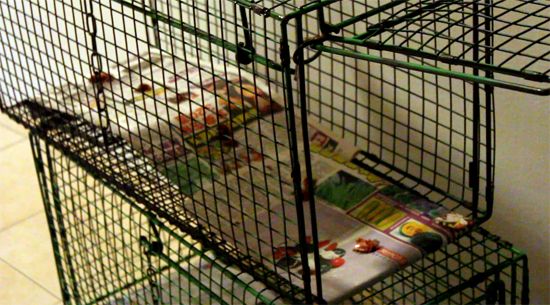 Traps are baited with food, hence untimely feeding will foul the process
And here are the cats from that night: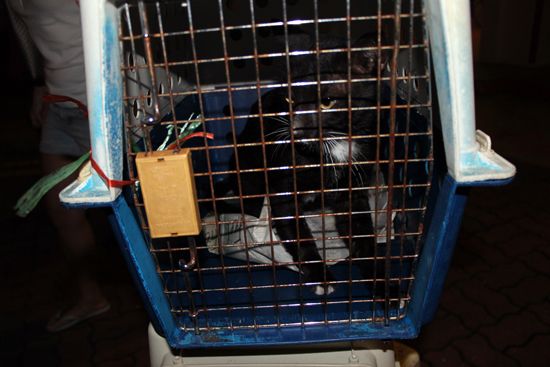 Black/white from Dakota, surgery paid by feeder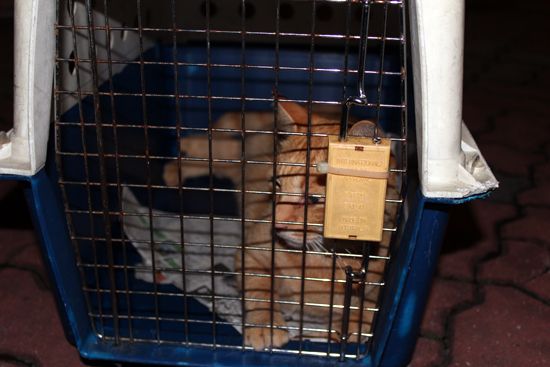 Ginger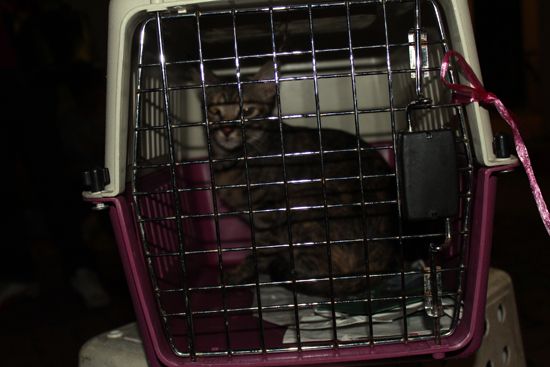 Tabby
And the bills: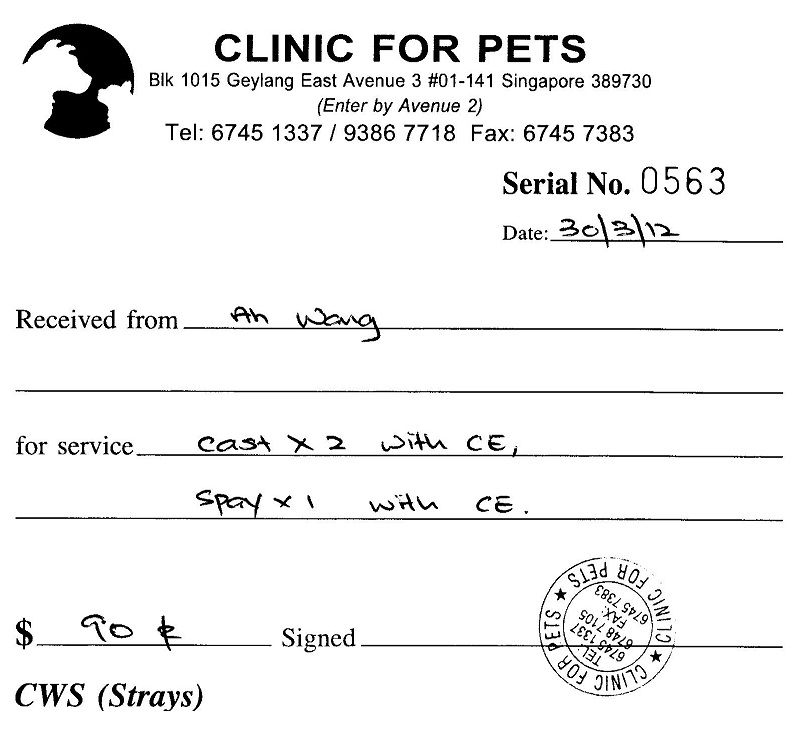 1 castration $25 was reimbursed to us by Dakota feeder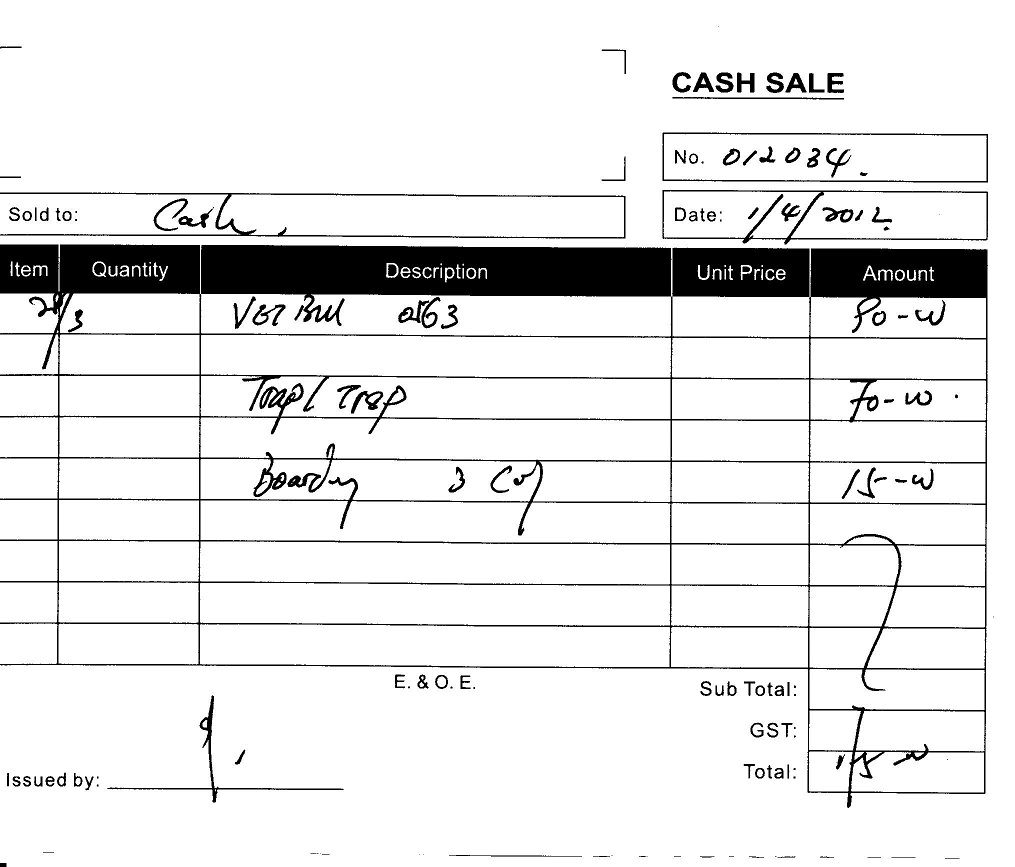 Bill that incl transport. We covered the Dakota cat's boarding
Our next project will be at an industrial estate at Sungei Kadut. Watch our blog for the recce story!
Give financially to our cause by depositing to our bank account POSB savings 188-52652-7
Sponsor a foster kitten's vaccination through our Sponsor-A-LoveKuching-Cat Scheme
Give food and litter at charity rates through our corporate sponsor The Water Dish