It rained halfway through our trapping so we only managed to trap 4 cats for TNR. Apart from weather challenges, we had to deal with 1 very skittish cat, and spotting the non-neutered ones from those with tipped-ears. We covered a total of 4 out of 5 blocks targeted for TNR before the rain came.
Andy and Ash looking for the cats
Some of the kitties could be handled, and easily allowed us to place them into carriers. Some had to be humanely trapped.
Luring kitties with canned food before carrying them
Preparing a trap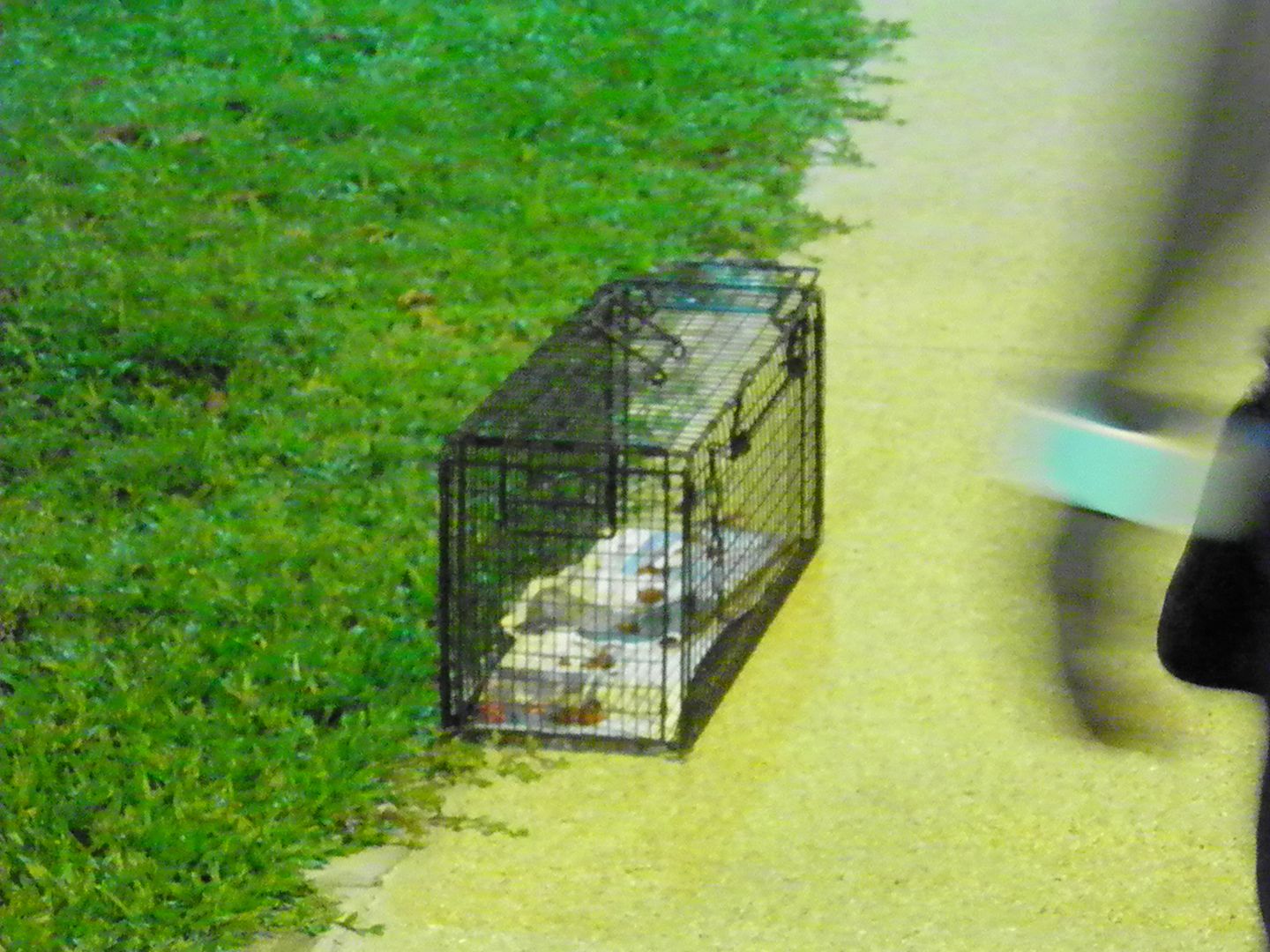 Trap all set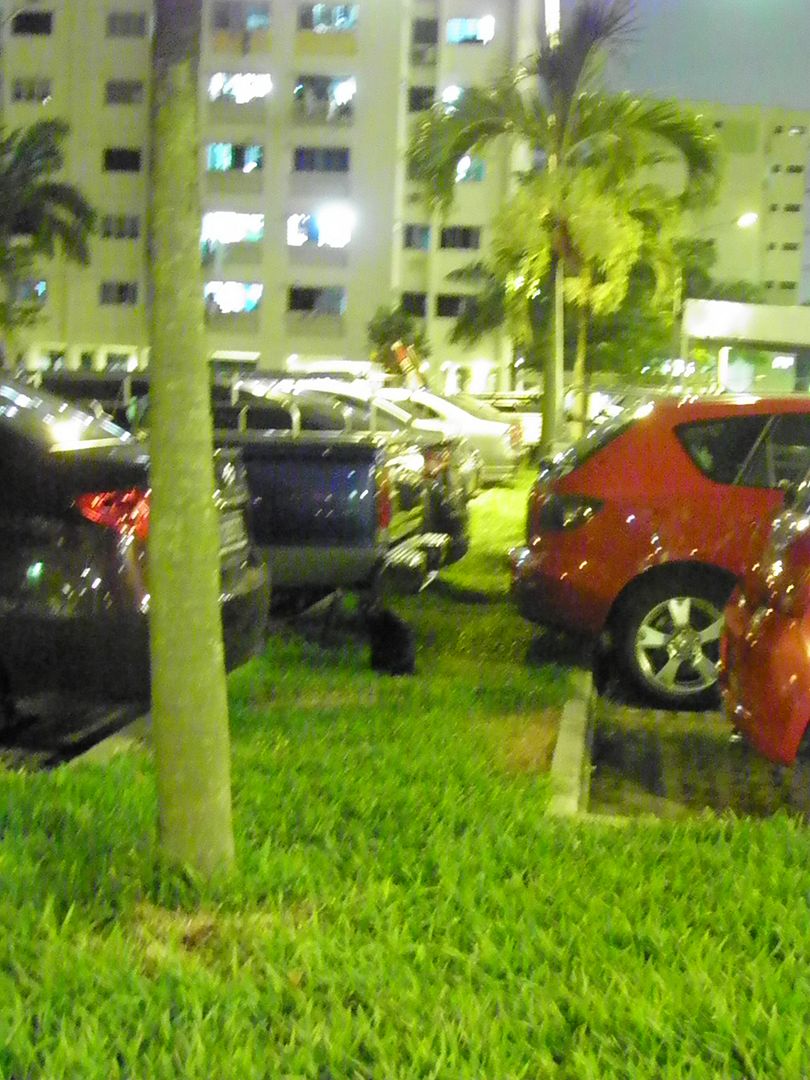 This cat eluded all our traps
Here are the mug shots of the 4 cats we neutered.
Black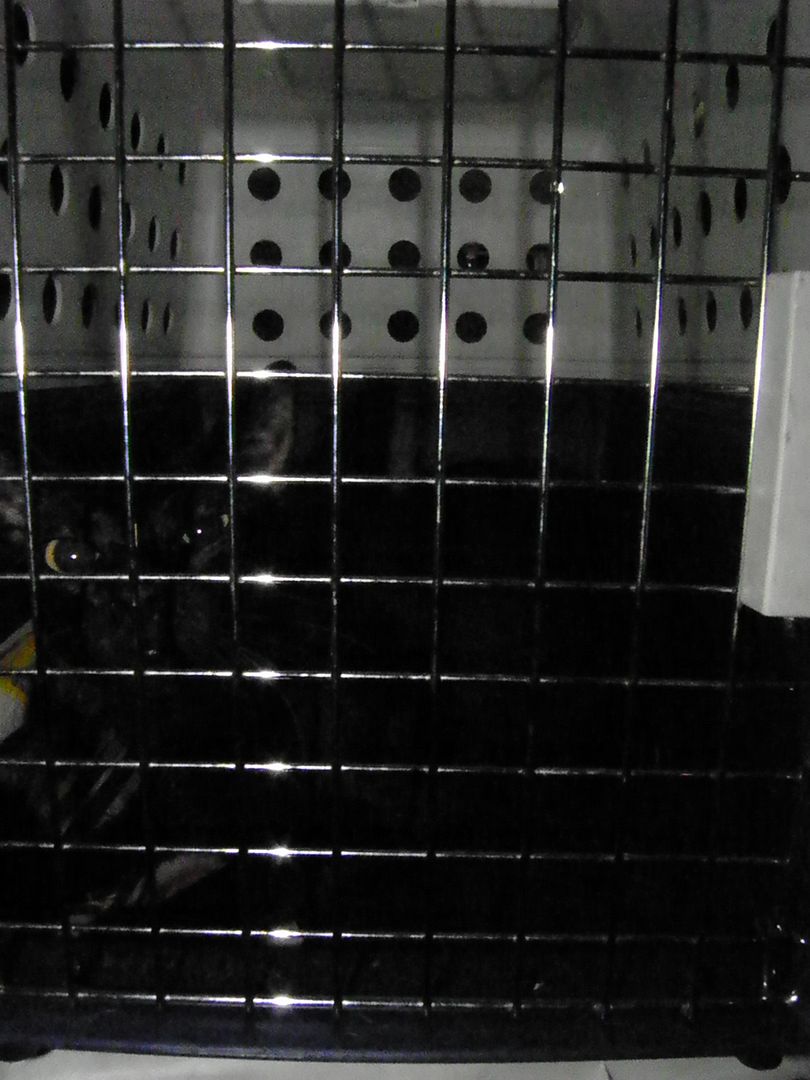 Black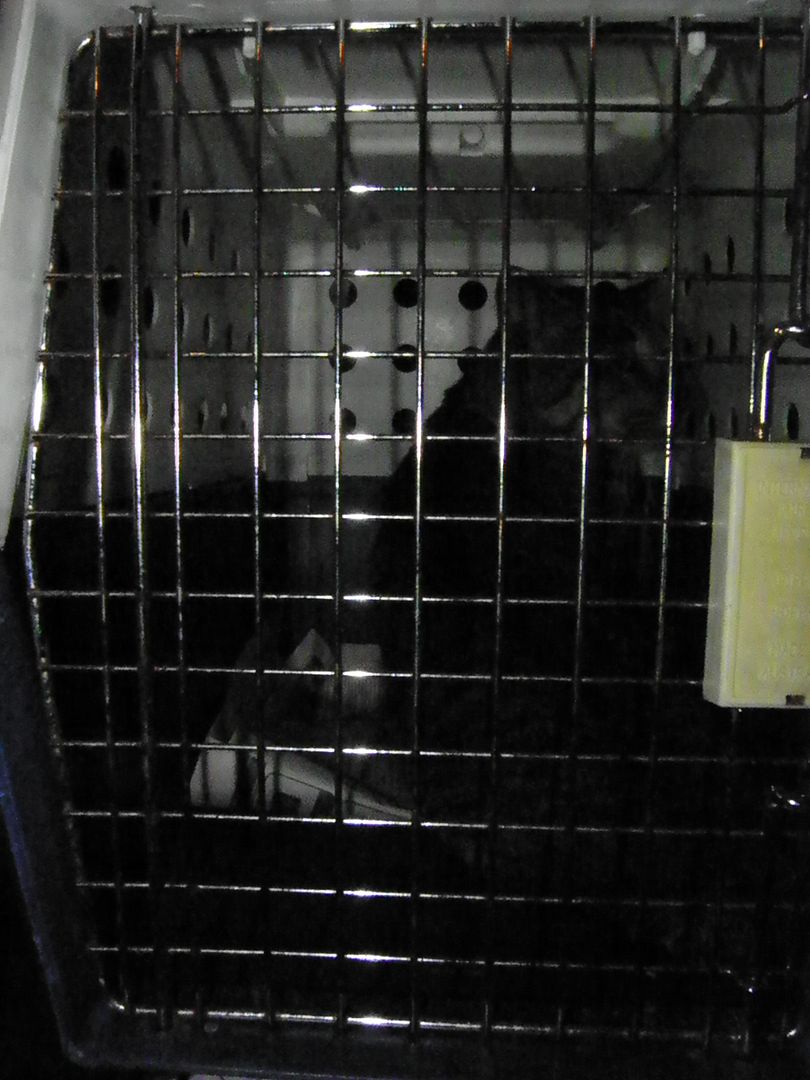 Tabby
Tabby/white
The good thing is this project would make this group of cats almost wholly neutered and thus lessen the chances of them being culled due to complaints. There are probably 1 or 2 skittish cats that remain, and 2 of the cats we initially thought of the 8 we wanted to neuter, were already neutered with tipped ears.
Here are some pics of the already neutered cats. The residents here are mostly tolerant towards having cats as part of the community.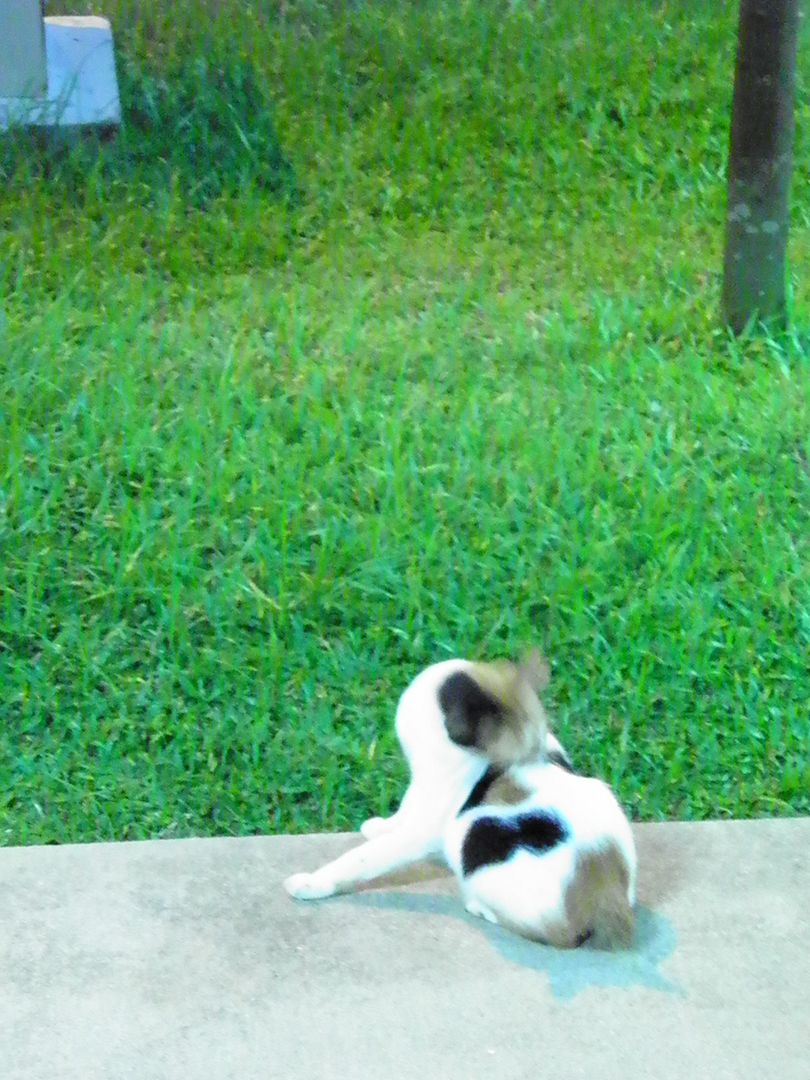 Calico grooming self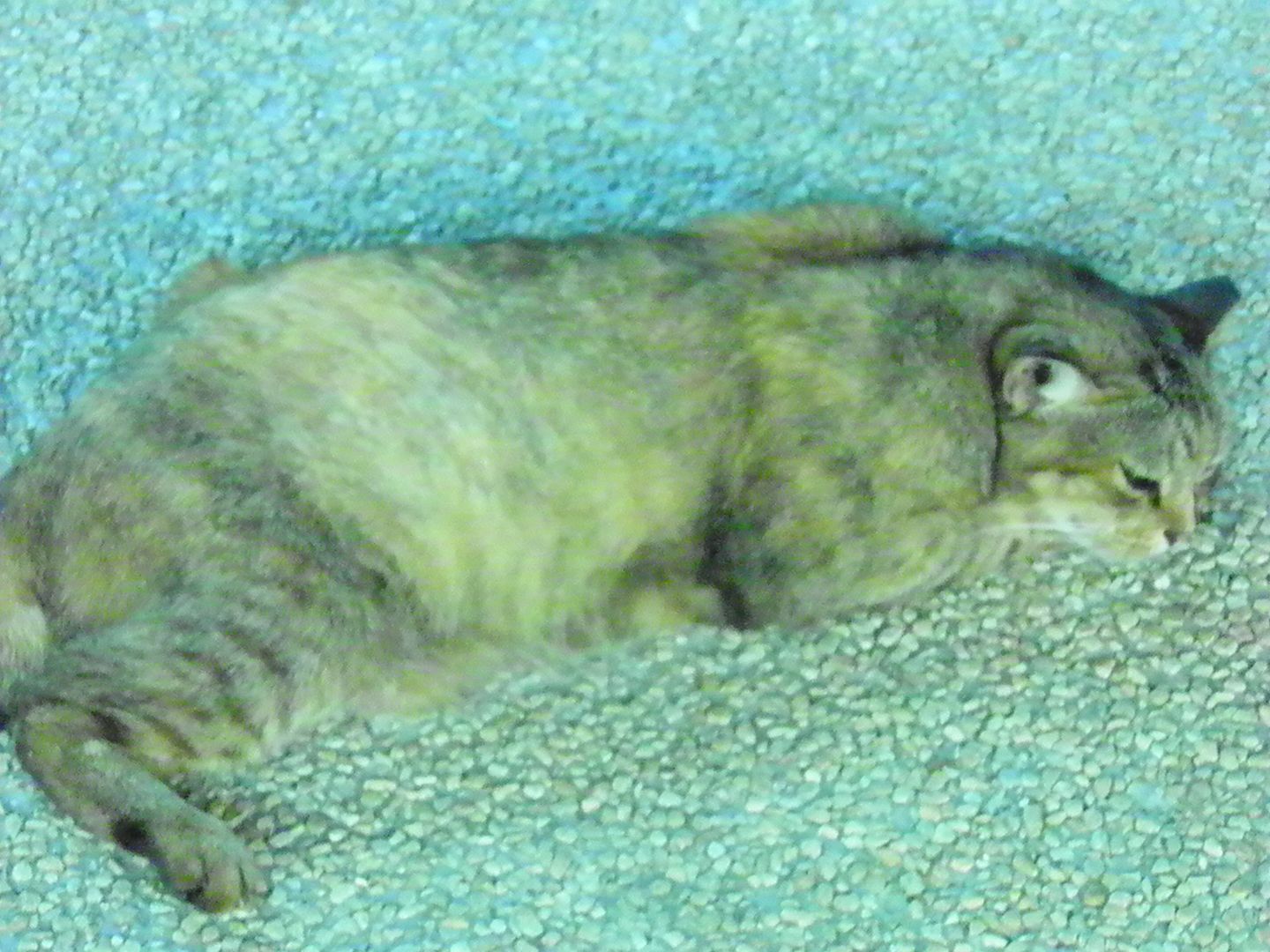 Torbie relaxing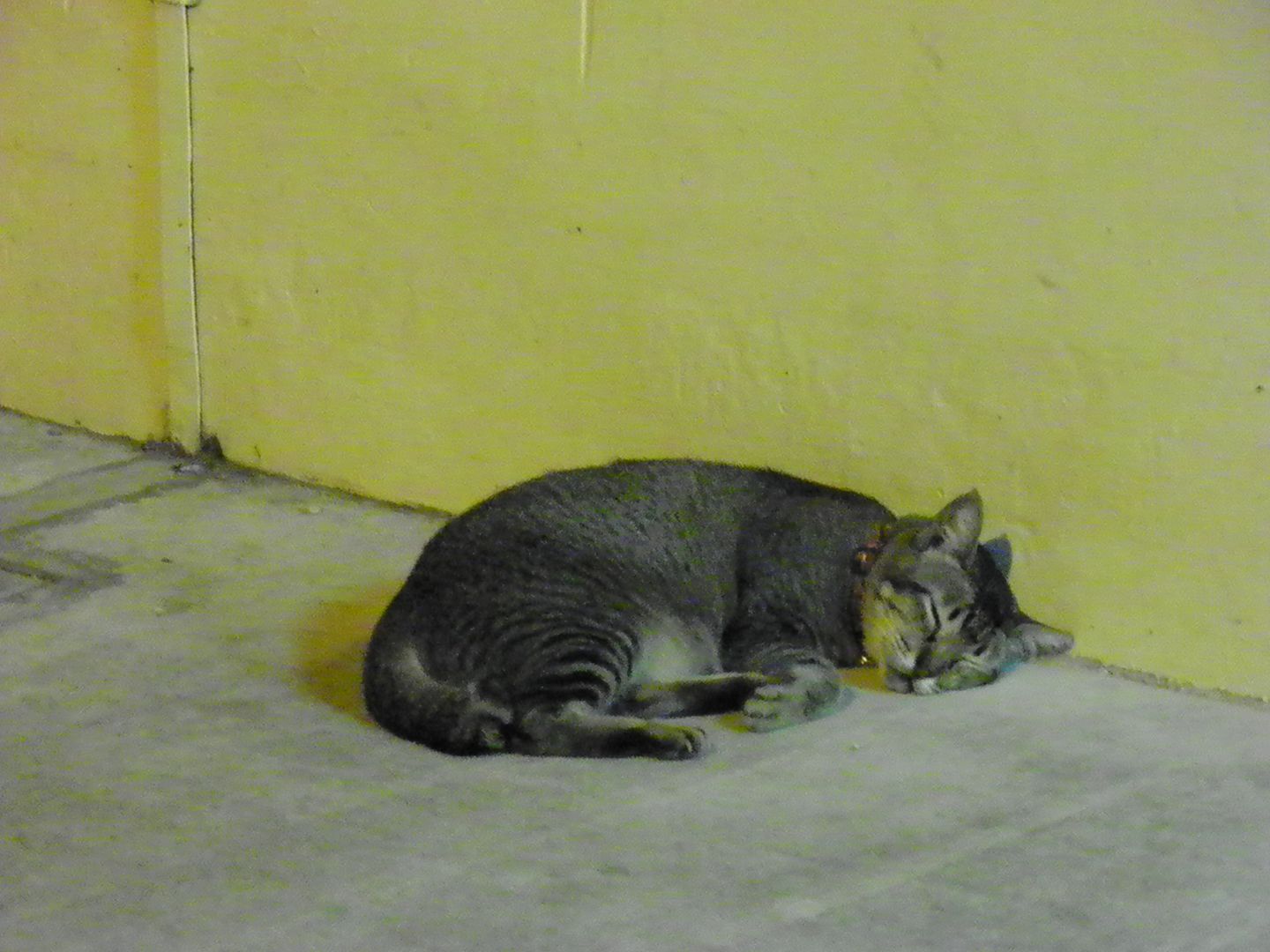 Tabby sleeping near shops, with a collar too!
White cat chillin' out, unafraid of humans
So we hope we have made a difference to the Haig Road residents, not just the cats themselves. Yay for change!
Give financially to our cause by depositing to our bank account POSB savings 188-52652-7
Sponsor a foster kitten's vaccination through our Sponsor-A-LoveKuching-Cat Scheme
Give food and litter at charity rates through our corporate sponsor The Water Dish