Update 8am 21 Aug: Bromine faded on Tuesday morning, cause of death Fading Kitten Syndrome. No sign of respiratory distress. Iodine faded at 1020pm. Same cause of death. CPR was administered.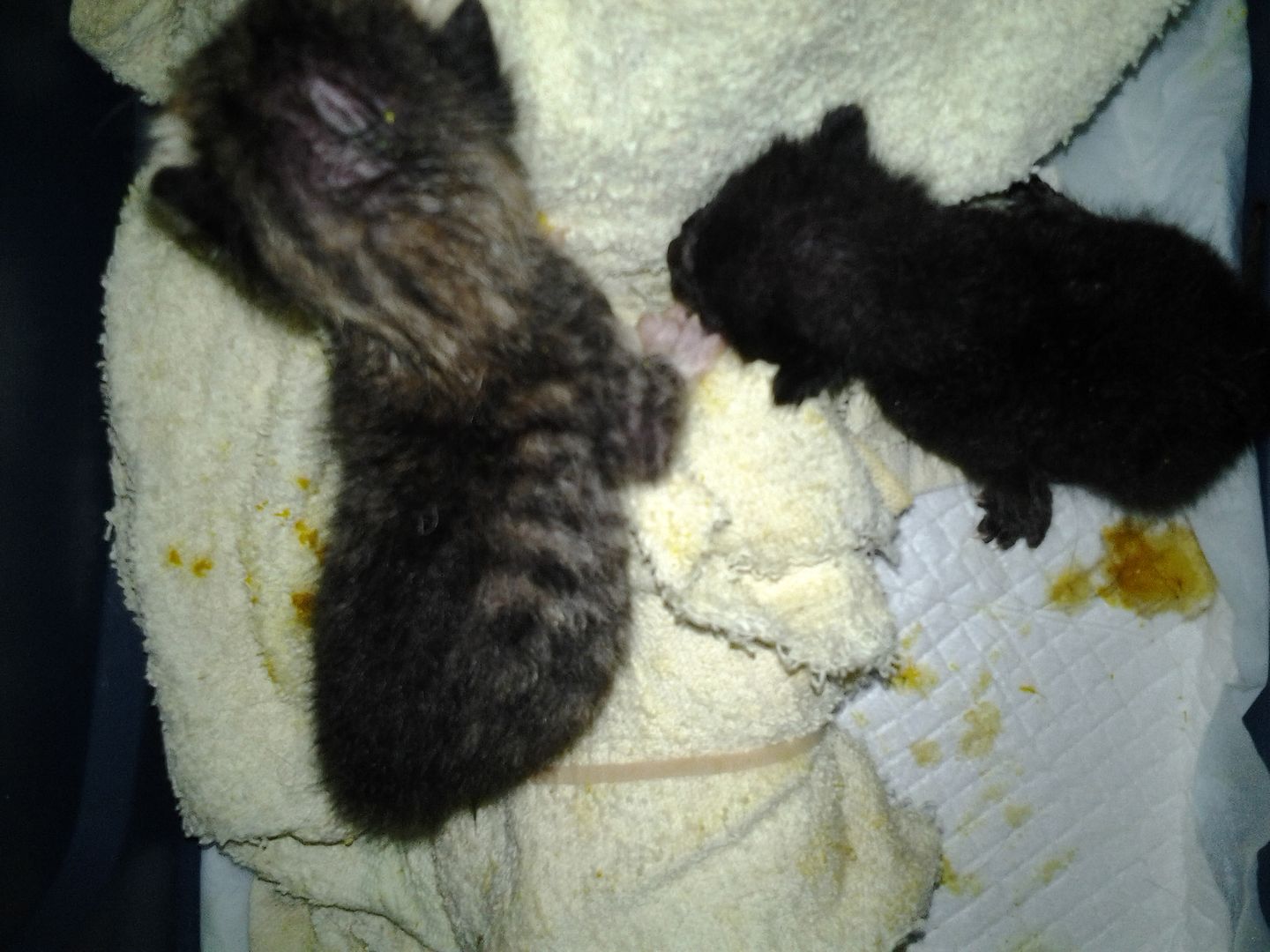 | Bromine, tabby and white male; Iodine, black female |
Two 2-week-old orphaned newborns came to our foster home yesterday. Their mother is a feral cat around Temasek Secondary School and some humans separated her kittens from her, leaving them orphaned. There were three kittens at first, one has been fostered/adopted, and the remaining two are at ours now.
Their eyes haven't opened yet but their canines are starting to bud, which puts them at about close to 2 weeks old. They are drinking well, but having a touch of diarrhoea. Iodine is smaller in size and weaker, and we hope she pulls through and does not fade. Both of them are relatively healthy so far, if a bit hypothermic when first arrived.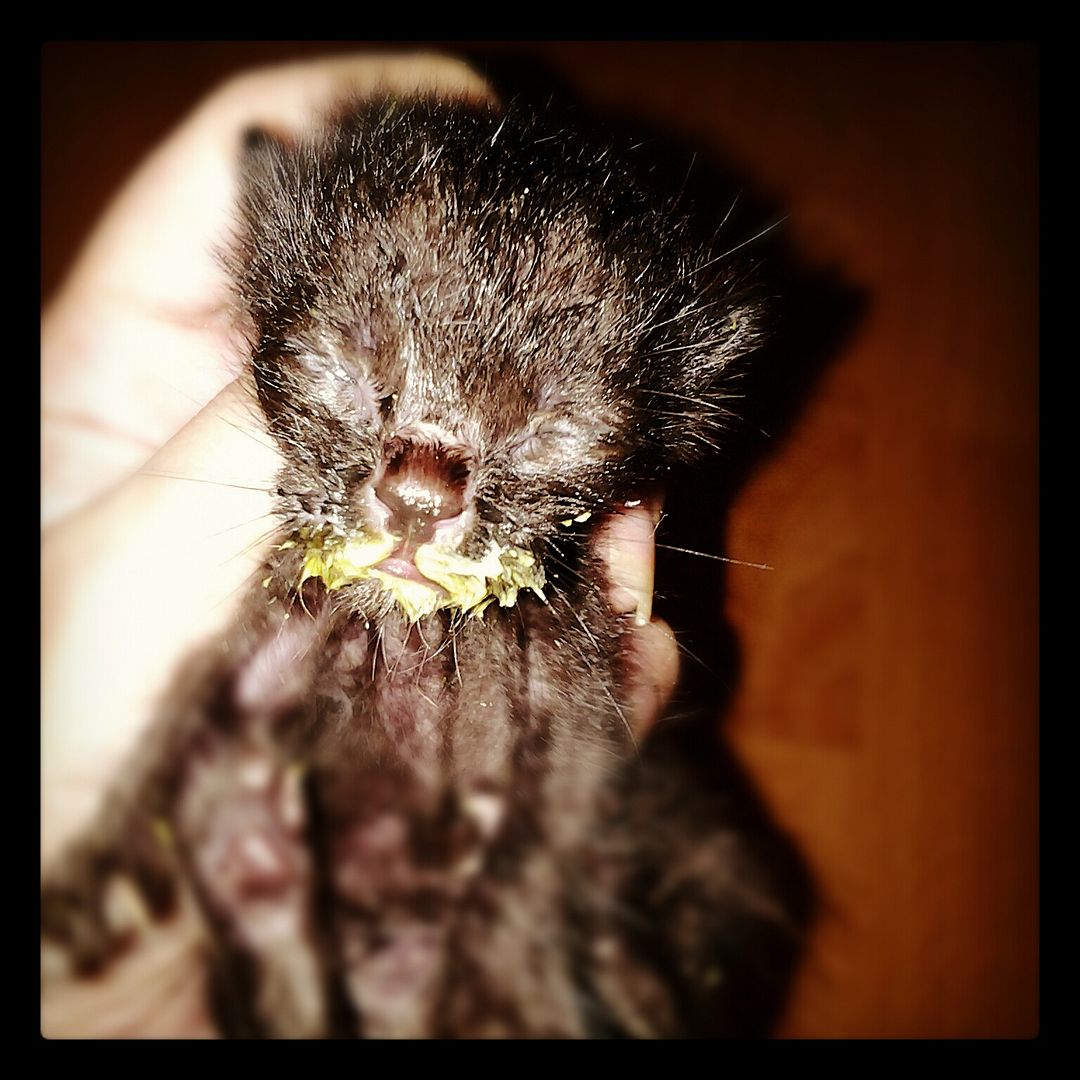 Iodine, with a milk moustache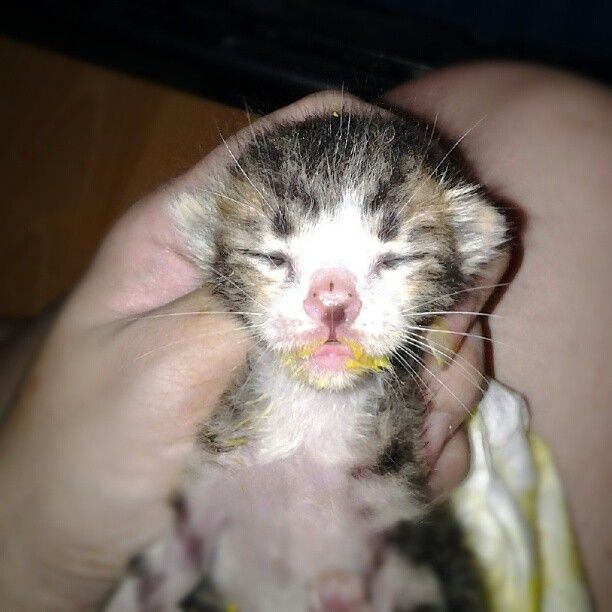 Bromine, also with a milk moustache
They are currently on 2- to 4-hourly feeds of KMR milk with vitamins B, C, colostrum, CoQ10, probiotics, glucose. When they are healthy and on solid food, vet checked, they will be put available for adoption. For now, paws crossed for them!
Give financially to our cause by depositing to our bank account POSB savings 188-52652-7
Sponsor a foster kitten's vaccination through our Sponsor-A-LoveKuching-Cat Scheme
Give food and litter at charity rates through our corporate sponsor The Water Dish
Be Sociable, Share!