On Sunday we went to Selegie to conduct a round of TNR for the stray cat colony there. It was fruitful; we trapped 8 kitties to send to the clinic. We are going again today at 5pm to conduct the 2nd round of trapping for the remaining stray cats there. So look forward to another report after this one!
Sunday's weather was a bit ominous but turned out to be dry when we went there, thankfully. Which meant that the cats weren't all in hiding and were easily trapped.
The cats were gathered around the perimeter of a substation, and as instructed to the feeders, were not fed for the day so were all waiting there instead of hiding.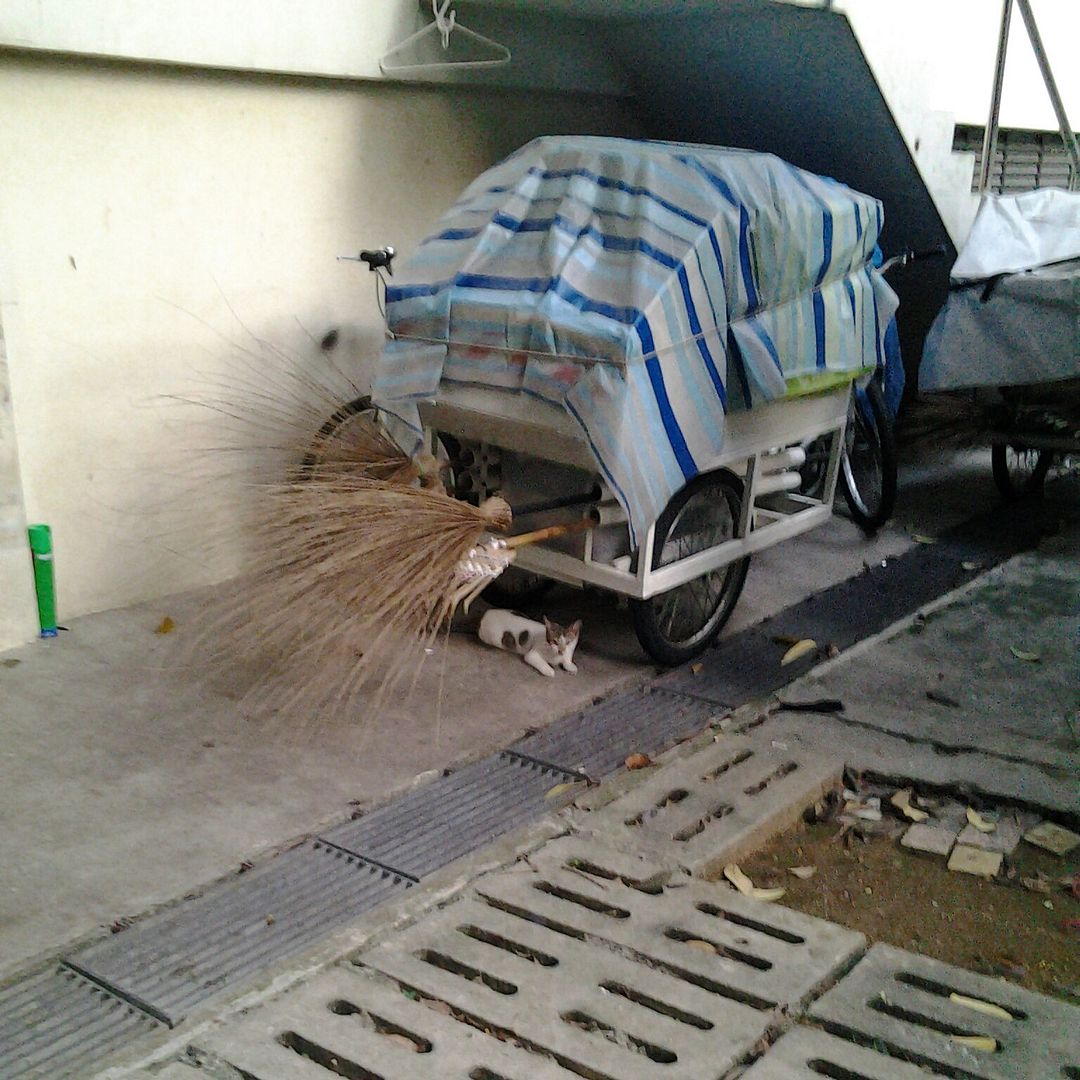 Back of the substation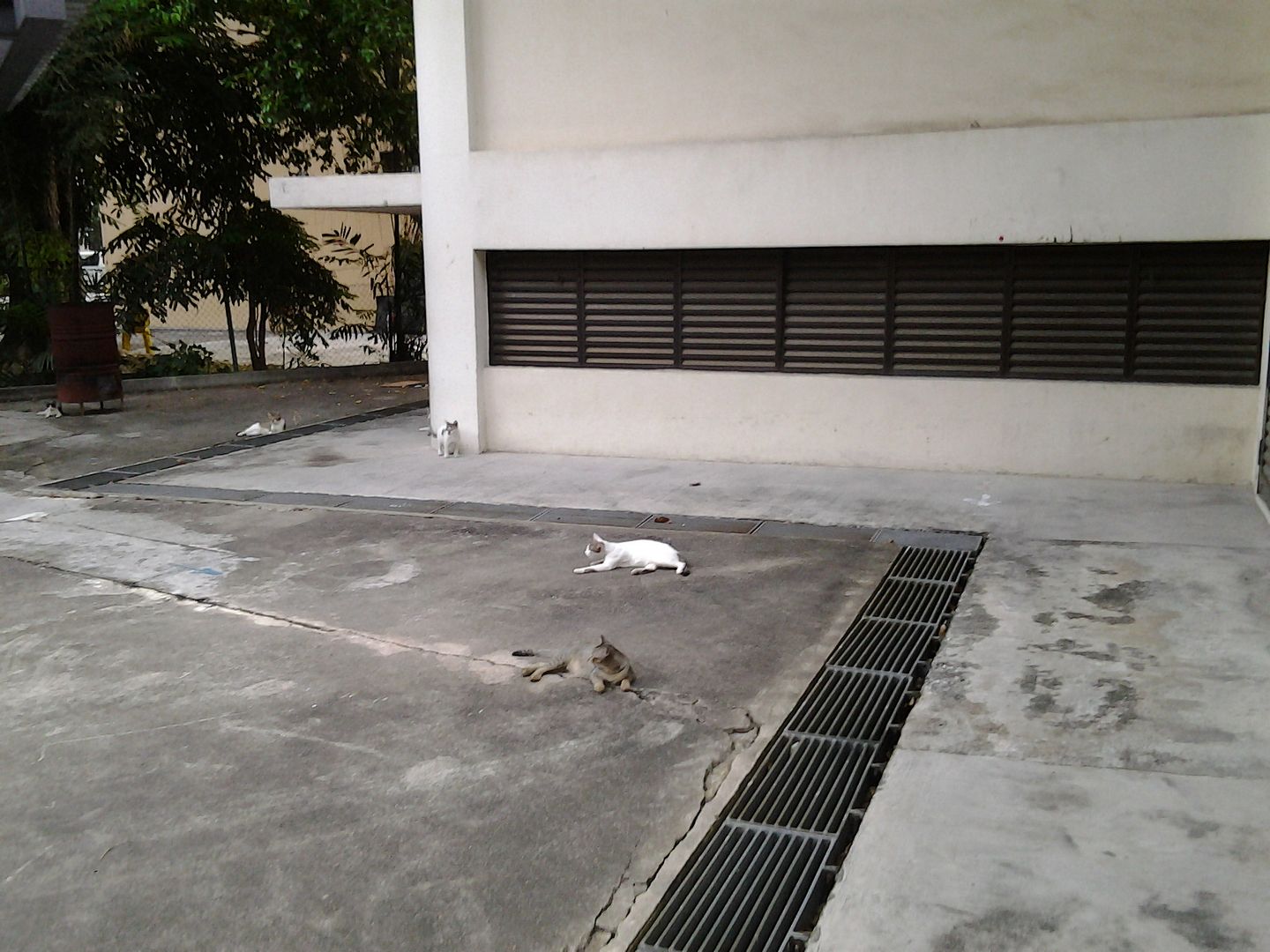 Front of the substation, their main feeding point
Quite clean, wouldn't you agree? The feeders are very responsible ones who clear up after feeding. They also help negotiate complaints to the town council regarding cats. Main complaints though, are still as usual about indoor cats that are allowed to roam, disturbing neighbours that live on high floors – not the fault of the stray cats at all.
The feeders used to do the sterilisation, so there are some already tipped-ear cats around. Unfortunately their previous trapper stopped answering their calls when they needed to sterilise more. And so the population kept growing, until they could no longer afford to sterilise them all.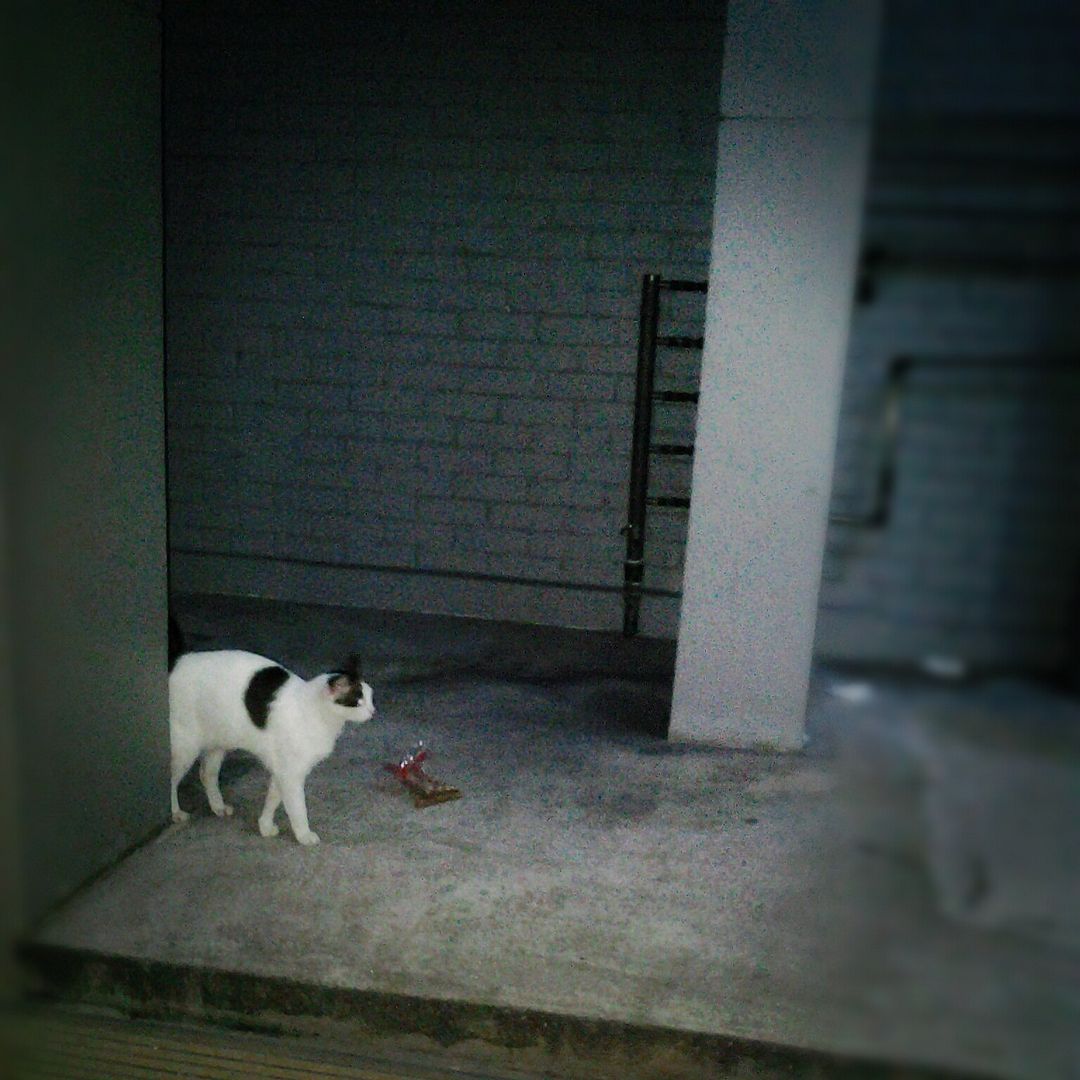 One of the already tipped-ear cats
None of the cats are friendly enough to be touched, and so transporting them to the vet without trapping services is out of the question.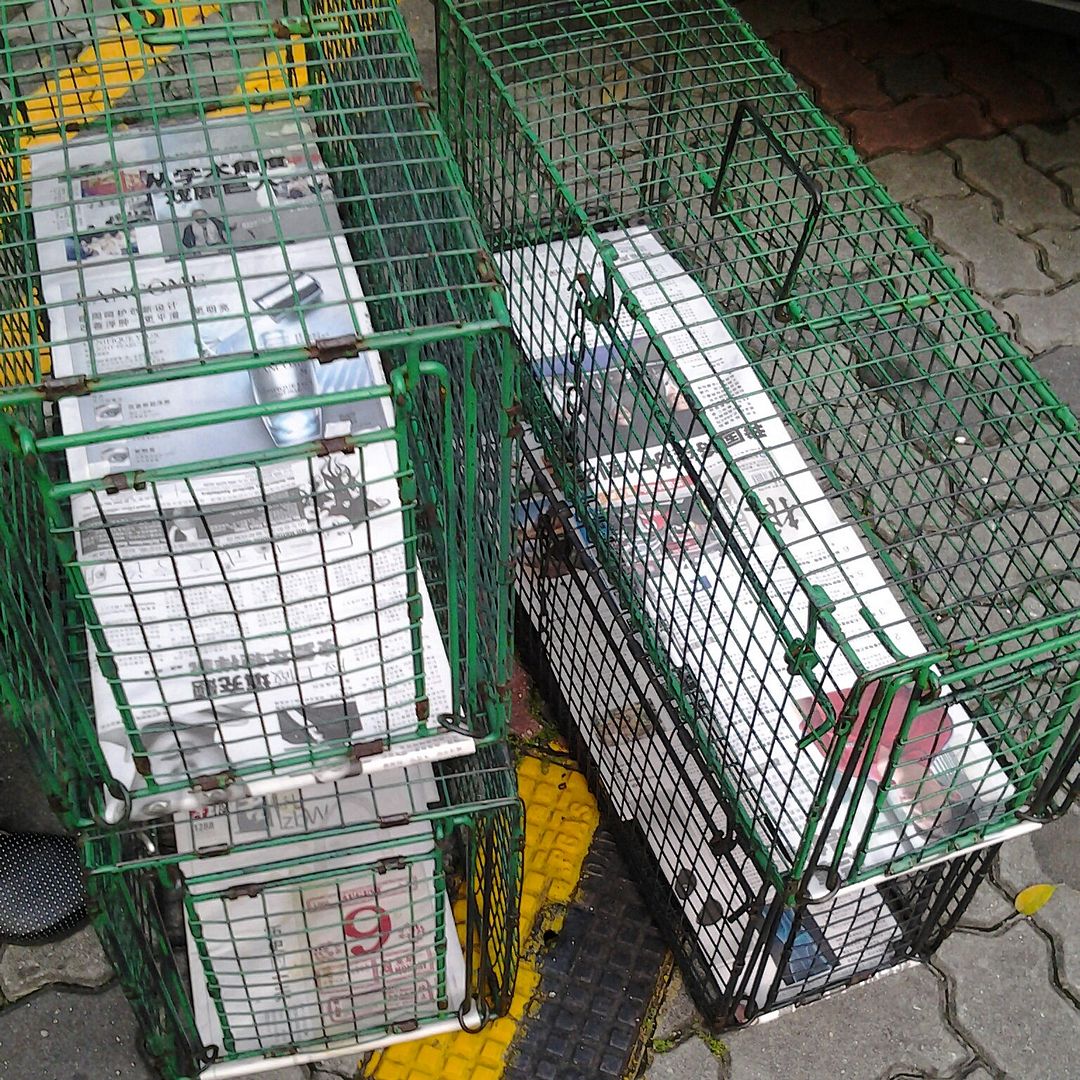 Preparing the traps
Traps laid, cats lured by the food within
A lot of the kitties we trapped were kittens that just hit maturity, so the timing we went was really apt. Here are the 8 cats we trapped. They return to their territory today.
The 8 cats from this first round of TNR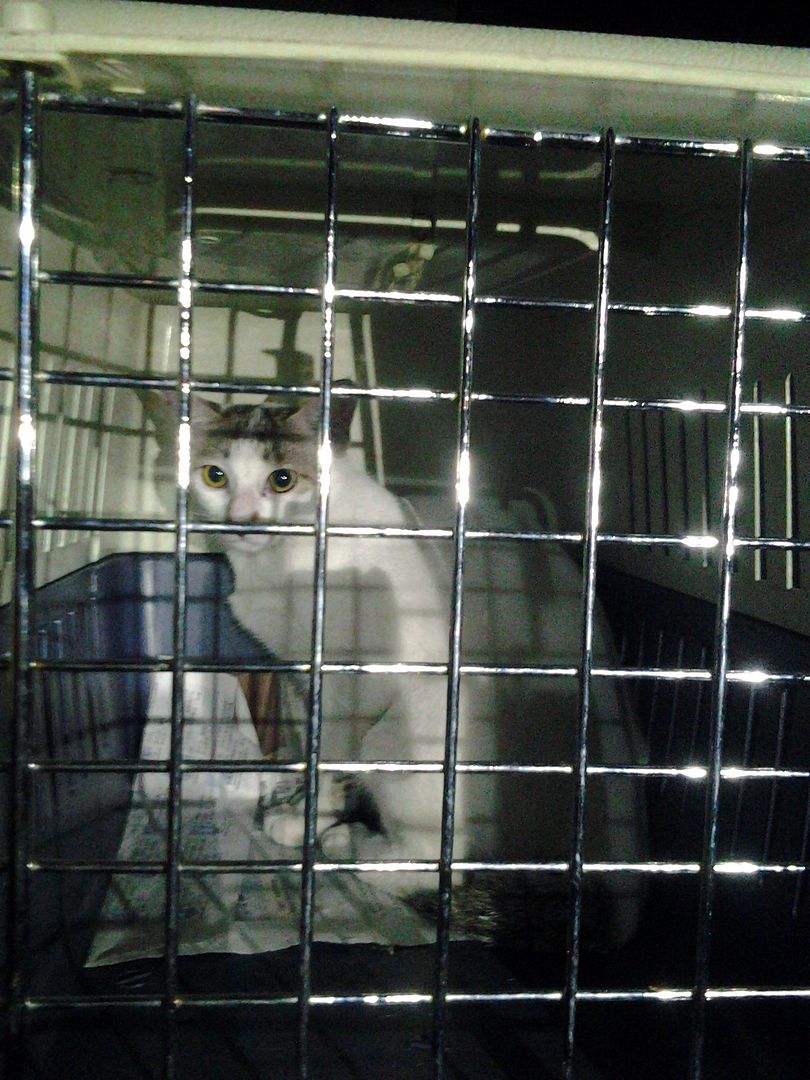 Tabby/white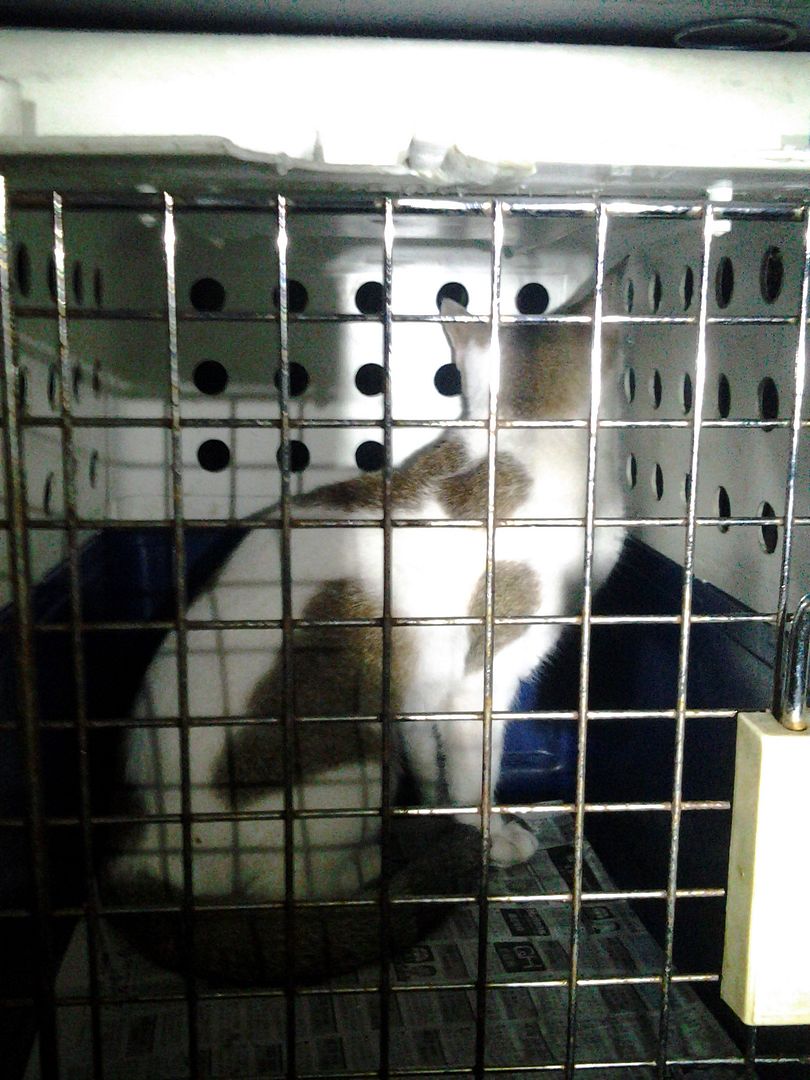 White/tabby
White/tabby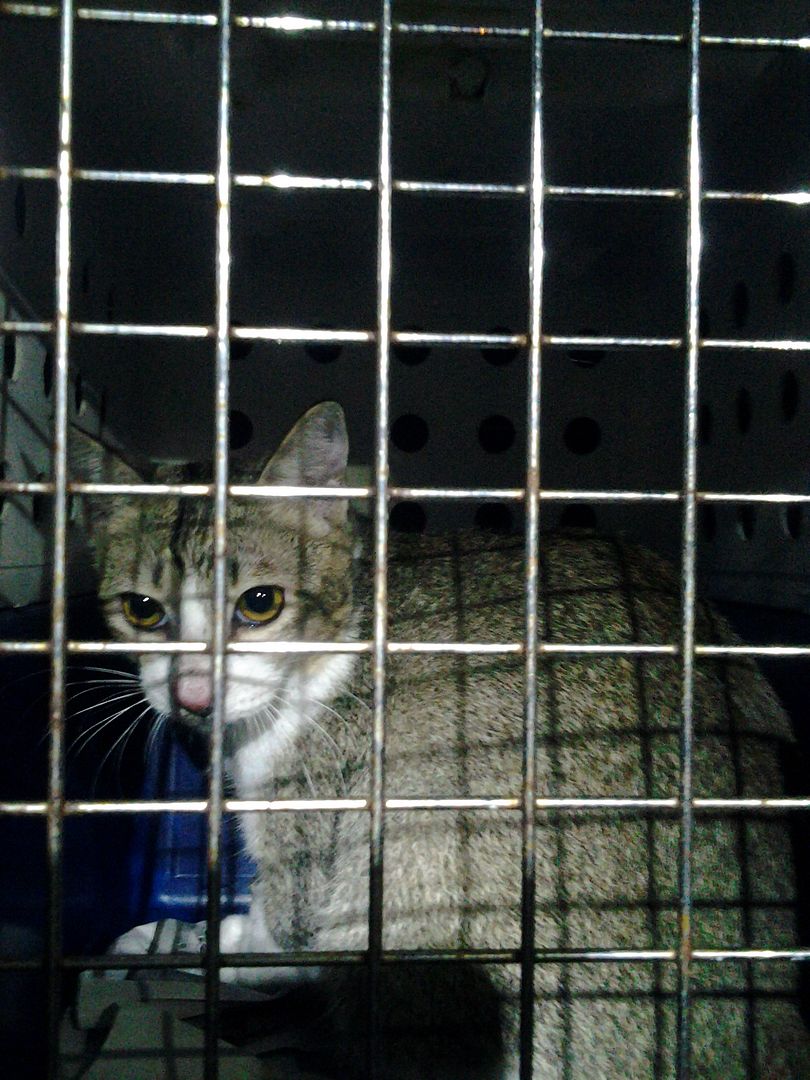 Tabby/white
Black/white
Tabby/white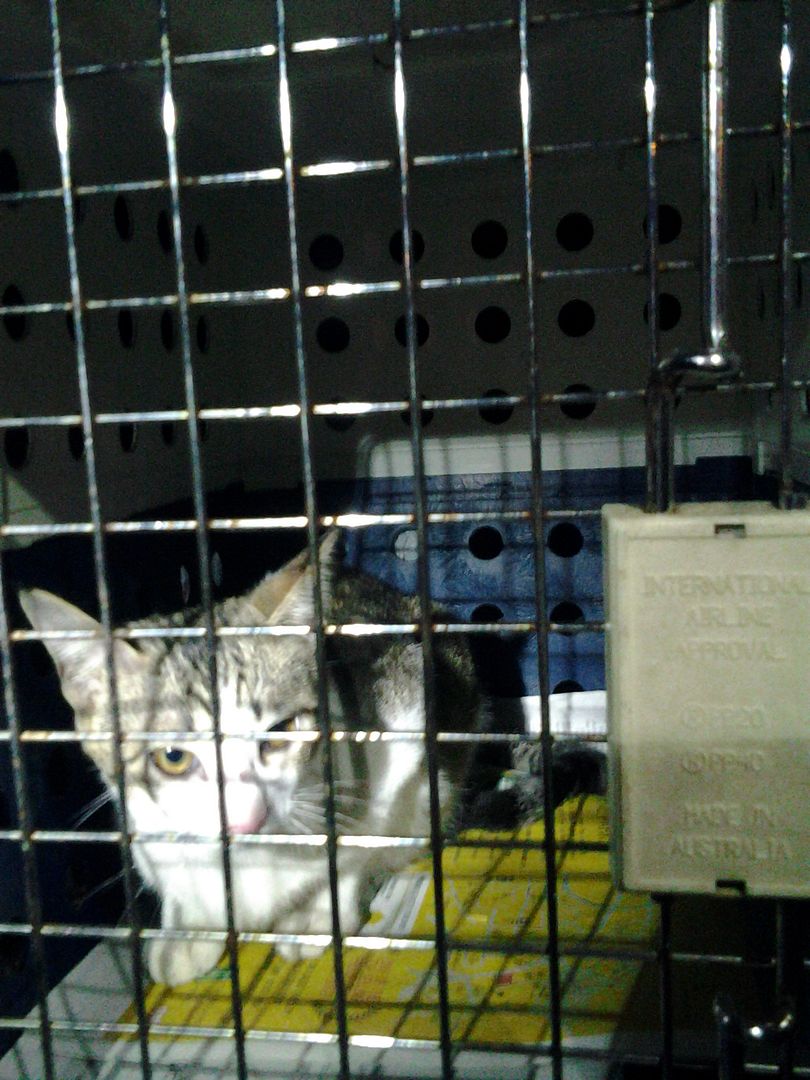 Tabby/white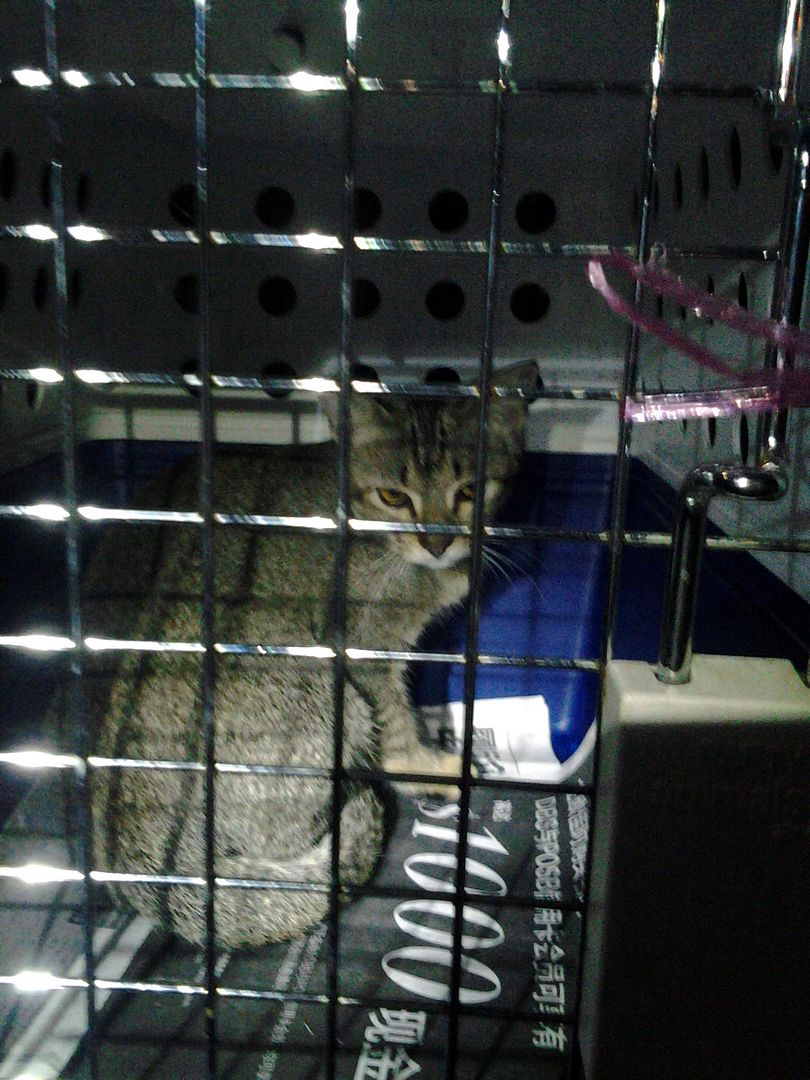 Tabby
There are about 4-6 cats still needing to be sterilised at this spot. Also, about 2-4 across the road: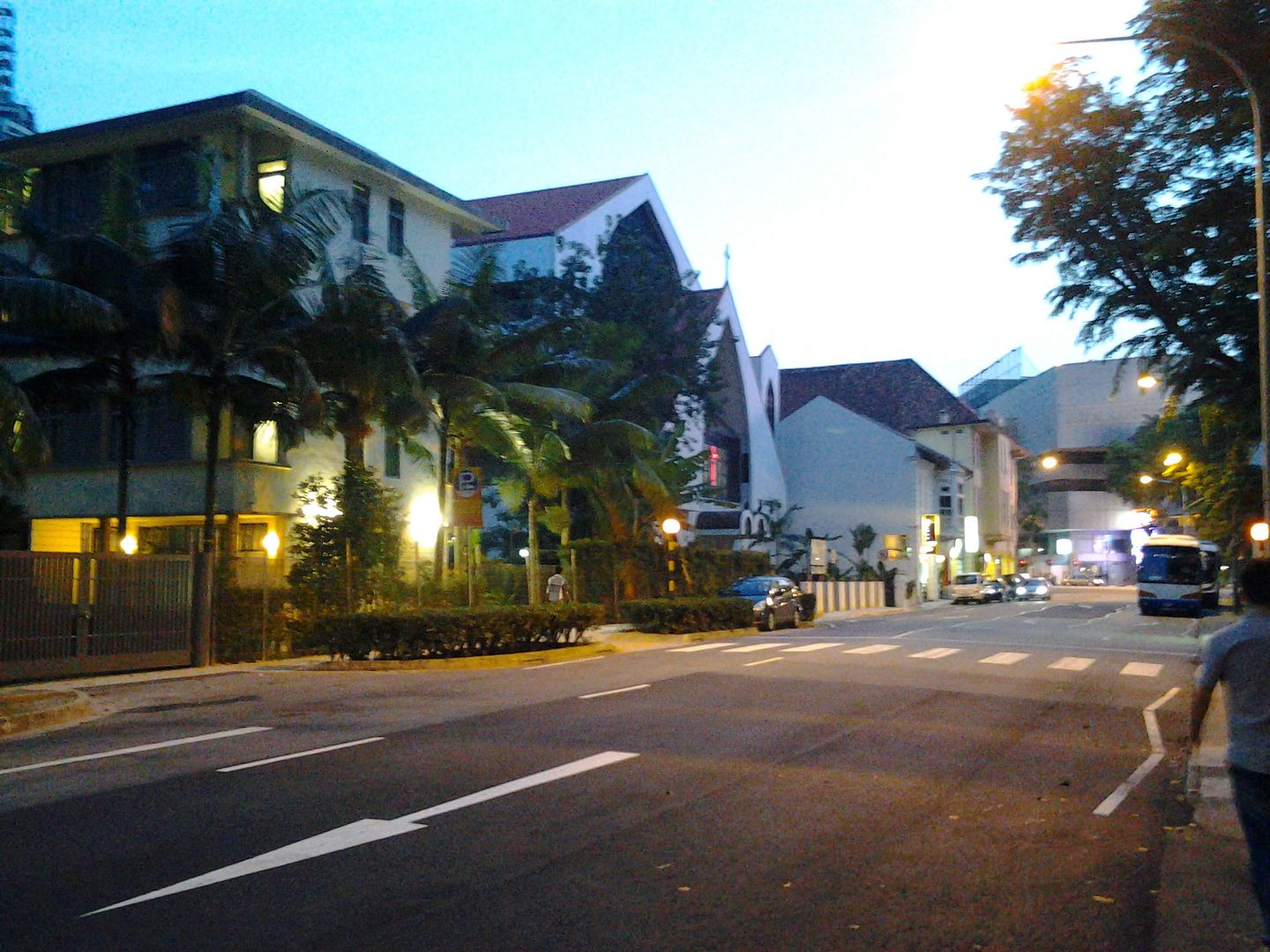 2-4 cats across the substation, outside a hostel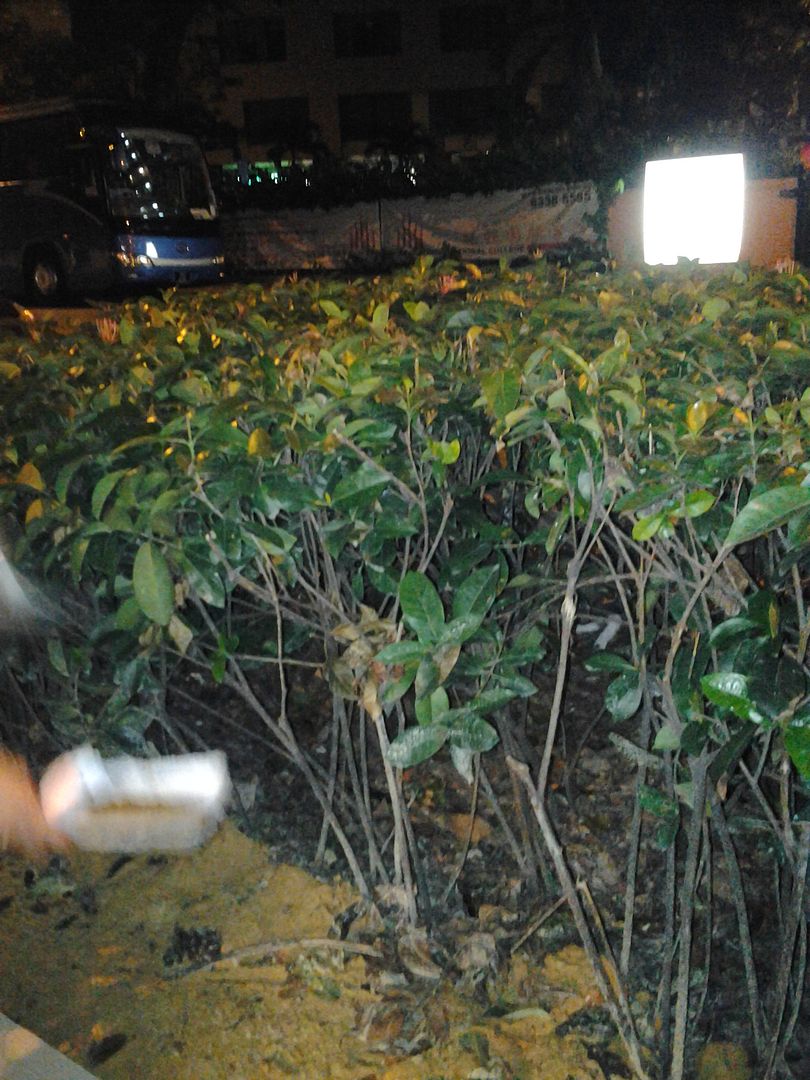 Cats hiding in the bush outside the hostel
We will be there this evening at 5pm, look out for our updates on Twitter and Instagram on site (@luvkuching) and we will report the total bills for this Selegie TNR project once we have completed. If you would like to give to this TNR project, deposit into our bank account POSB savings 188-52652-7, write us an email at elaine@lovekuchingproject.org to state that you wish to give to our Sterilisation Fund. Thank you in advance!
Righto, see you later Selegie cats!
Give financially to our cause by depositing to our bank account POSB savings 188-52652-7
Sponsor a foster kitten's vaccination through our Sponsor-A-LoveKuching-Cat Scheme
Give food and litter at charity rates through our corporate sponsor The Water Dish
Be Sociable, Share!