A beautiful black cat gets rescued!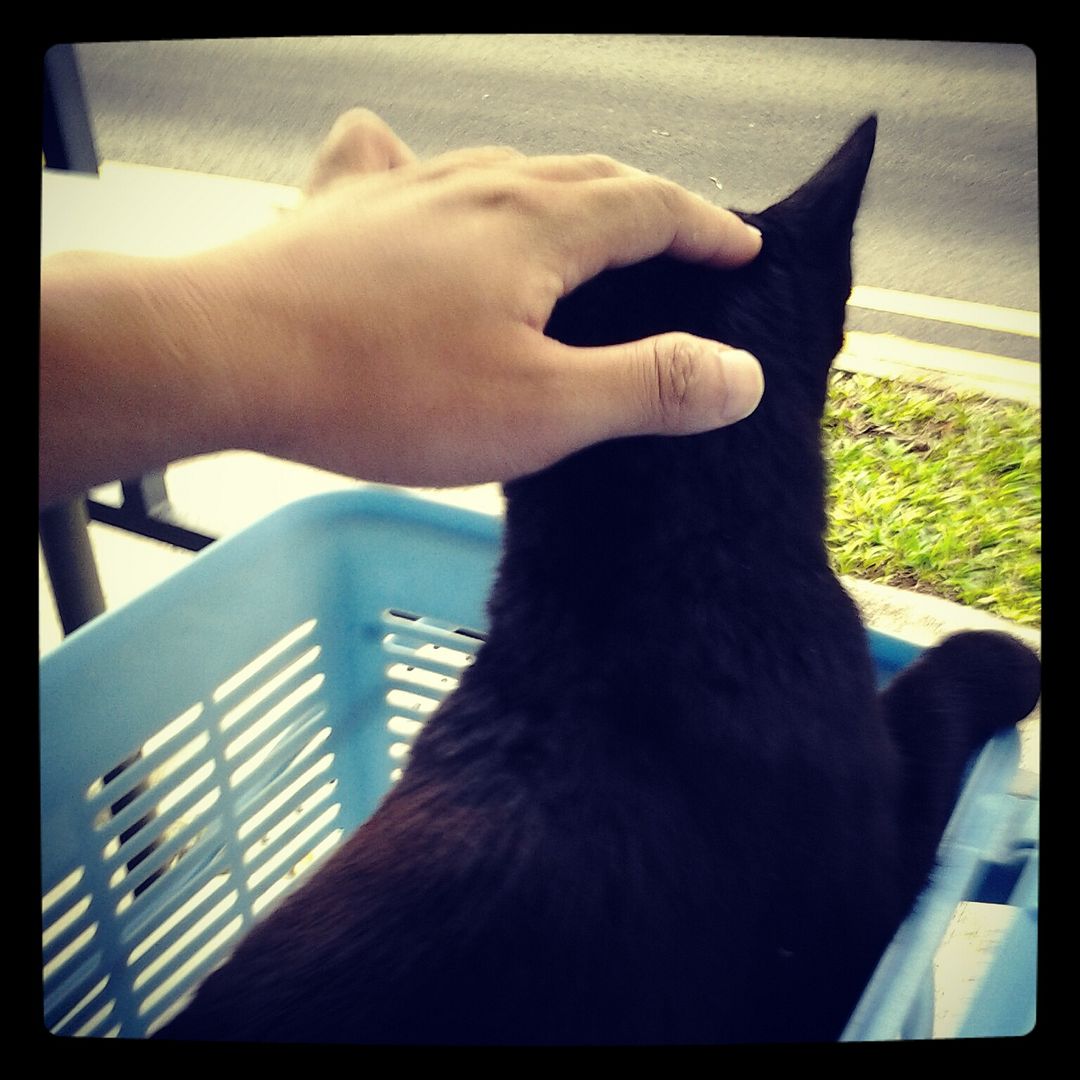 Junie, a friendly community cat from Aljunied
On Saturday we got a call about an injured stray cat. She was acting more aggressive, and had weak appetite, likely from pain. She had a wound on her inner foreleg, sustained late last week. The rescuers had financial difficulties paying for her veterinary care fully so we are very grateful that the Stray Cat Fund was available to help!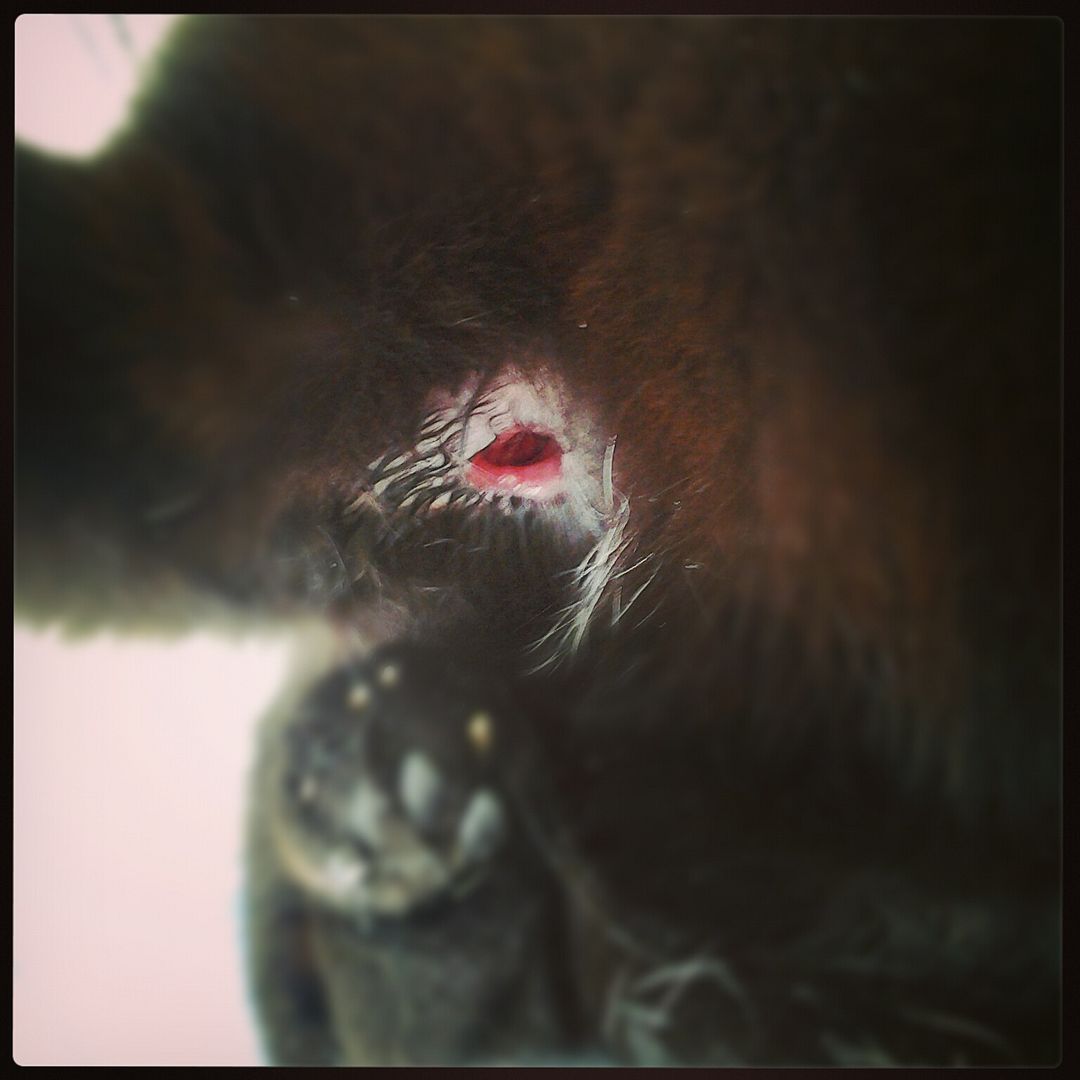 Junie's wound
We got a cat trapper to get Junie to our vet. Dr Dawn Chong saw her and suspects it is likely a cat bite wound that grew into an abscess which then burst. We have seen such injuries before and it can be fatal if not treated soon enough.
Dr Chong flushed Junie's wound with saline and then applied Panalog ointment. Junie would need stitches for the wound to heal but because the injury site is still inflamed, she would need to go on antibiotics first. Junie is now at our foster home receiving her medication and getting her wound flushed and medicated daily. She will go for surgery on Wednesday and then return to us to recover fully.
We have Panalog and saline at our foster home, save $!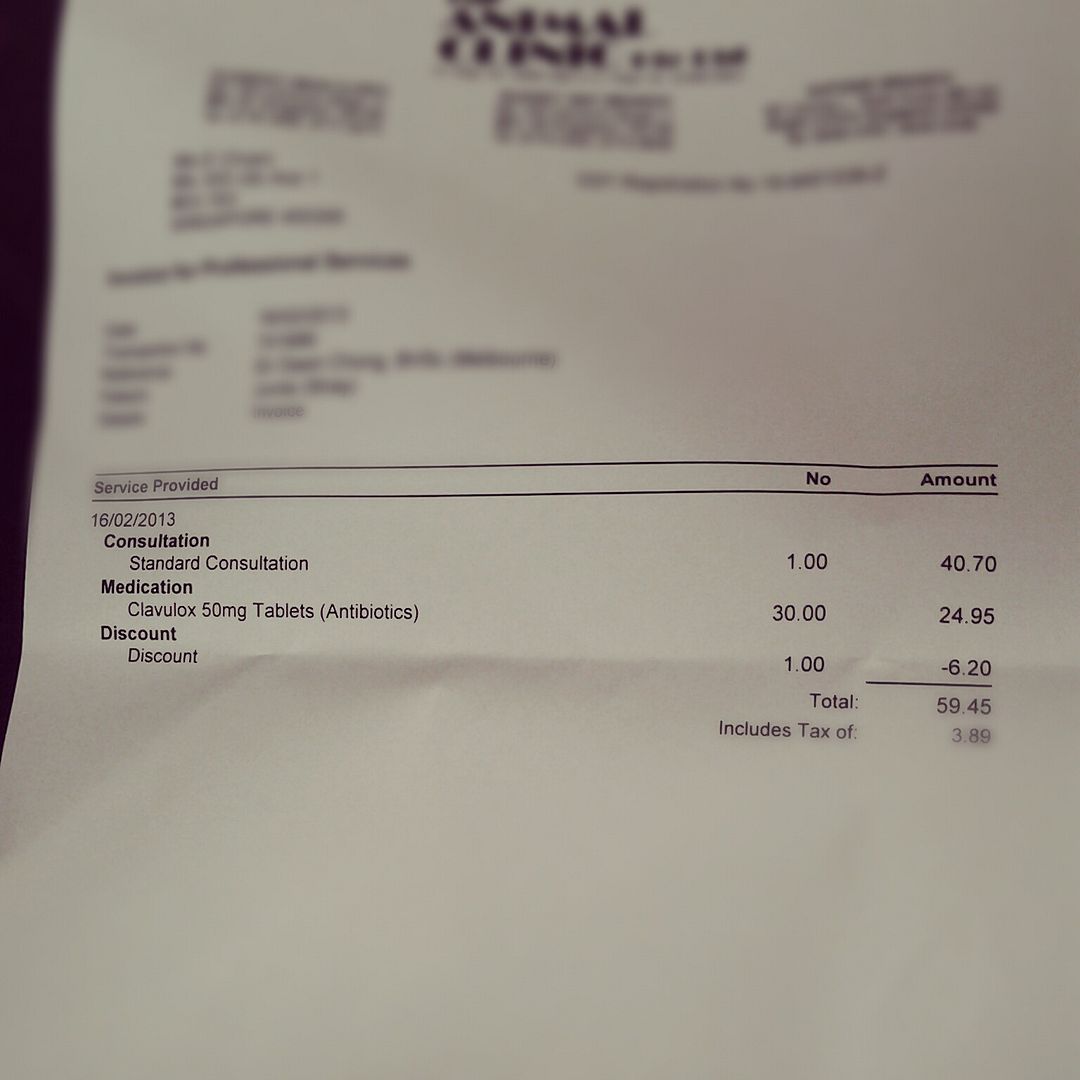 Junie's first vet bill, paid for from Stray Cat Fund
After her surgery, because the wound is near a joint, she will need to stay indoors with restricted movement and continue antibiotics, because otherwise the wound will reopen. Junie is also having pain and we are managing her pain with Tramadol. We also would like her to regain her appetite fully before she returns to the streets.
She initially was quite stressed when she came to our foster home, likely from pain and the introduction to new cats. After some pain meds, massages and aromatherapy, she calmed down. Heh, we found out she likes catnip.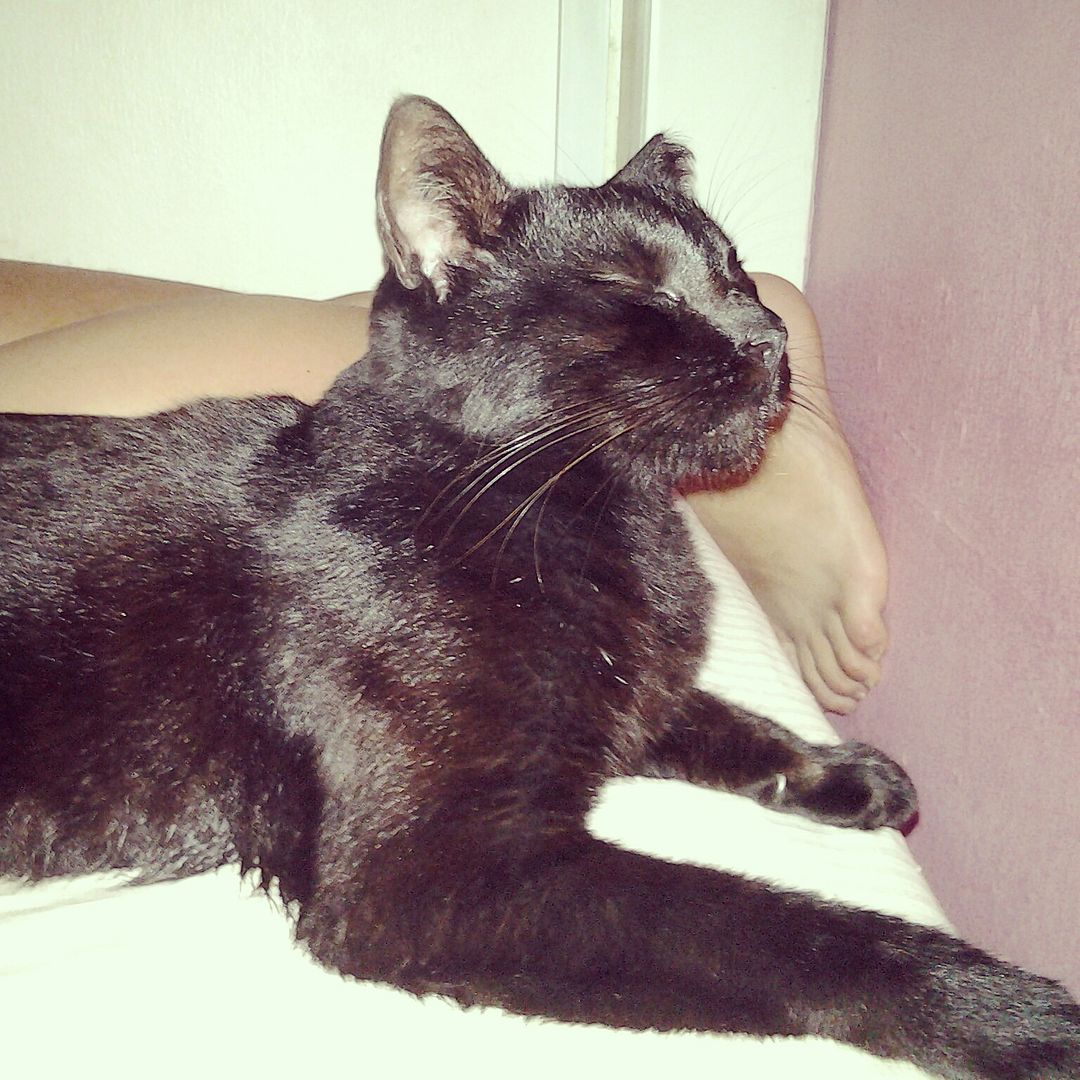 Junie chilling out after pain meds kicked in
We are also giving her supplements of fish oil and turmeric to aid in wound healing. She takes her meds very easily and will eat her supplements when it is in canned food. She only likes canned food though, and we have run out. (Want to help feed Junie while she is here? Here is how.)
So far we have really enjoyed Junie's company! She is easy going, and her temperament is lovely when she isn't in pain. She is so easy to bathe, feed meds too, and will listen to instructions. She is about 5 years old this year and has a super classy temperament to match.
Will update more after her surgery. Look out for her pics on our Instagram / Facebook / Twitter (luvkuching).
If you want to contribute to the Stray Cat Fund, make a deposit to our bank account POSB savings 188-52652-7 and email us so we can appropriate your gift to the fund.