Last week we heard unfamiliar meowing from below the block where our Ubi foster home is. It was loud enough to attract complaints for sure, so we had to go investigate. The meows came from behind a dustbin that was full, and amongst the overflowing trash on the ground around the bin, were 3 kittens, 6 weeks old, with no mother.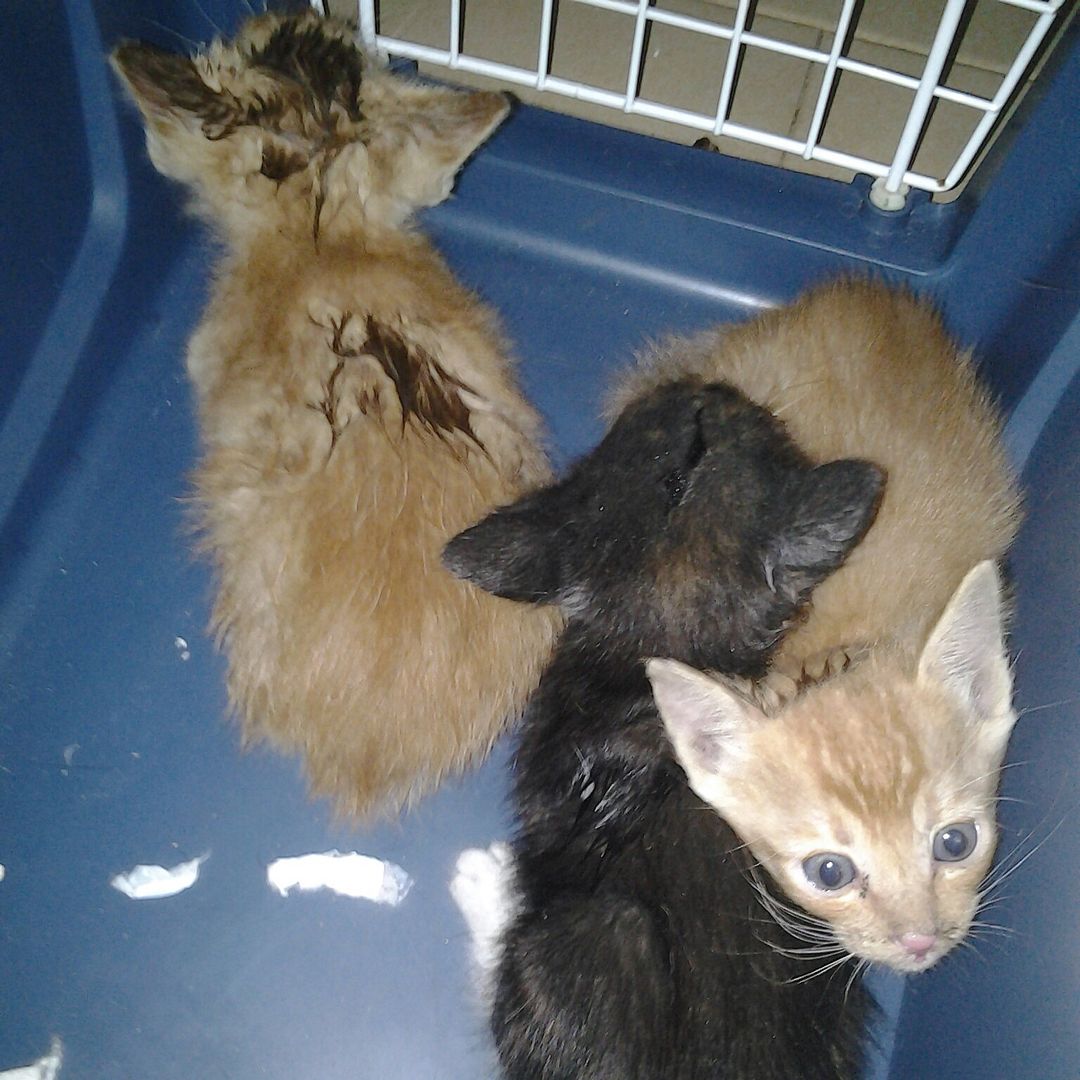 Picked up the three kittens from the trash
Not only were the kittens meowing in distress and dirty, they were absolutely covered in fleas. It is a tight squeeze for us now at the foster home but we had to take the kittens in before they were complained about or abused.
We de-fleaed and dewormed them, showered and groomed all of them and started them on solid food. All the cats had to go on Revolution because of the fleas that came in with this dustbin three.
Had to clean them up (and remove all the fleas)
The kittens are still too young to vaccinate, will have to bring them for their first jabs next week. So, in the meantime, we boosted them with supplements: vitamin B, C, echinecea, colloidal silver, coQ10, probiotics. Their appetite was okay at first, then the second day it went down, and we had to handfeed them with milk using syringes/droppers. After some grooming and cuddles (touch therapy, important for orphan kittens) they started eating again. Their appetite is good now.
Currently on soft food with supplements
There are two red (ginger) boys, from left: Bambi, Gobi, and Cubby is a calico girl whose only red patch is on her nose bridge.
They get along really well with the older foster kitties, and our own kitty staff as well.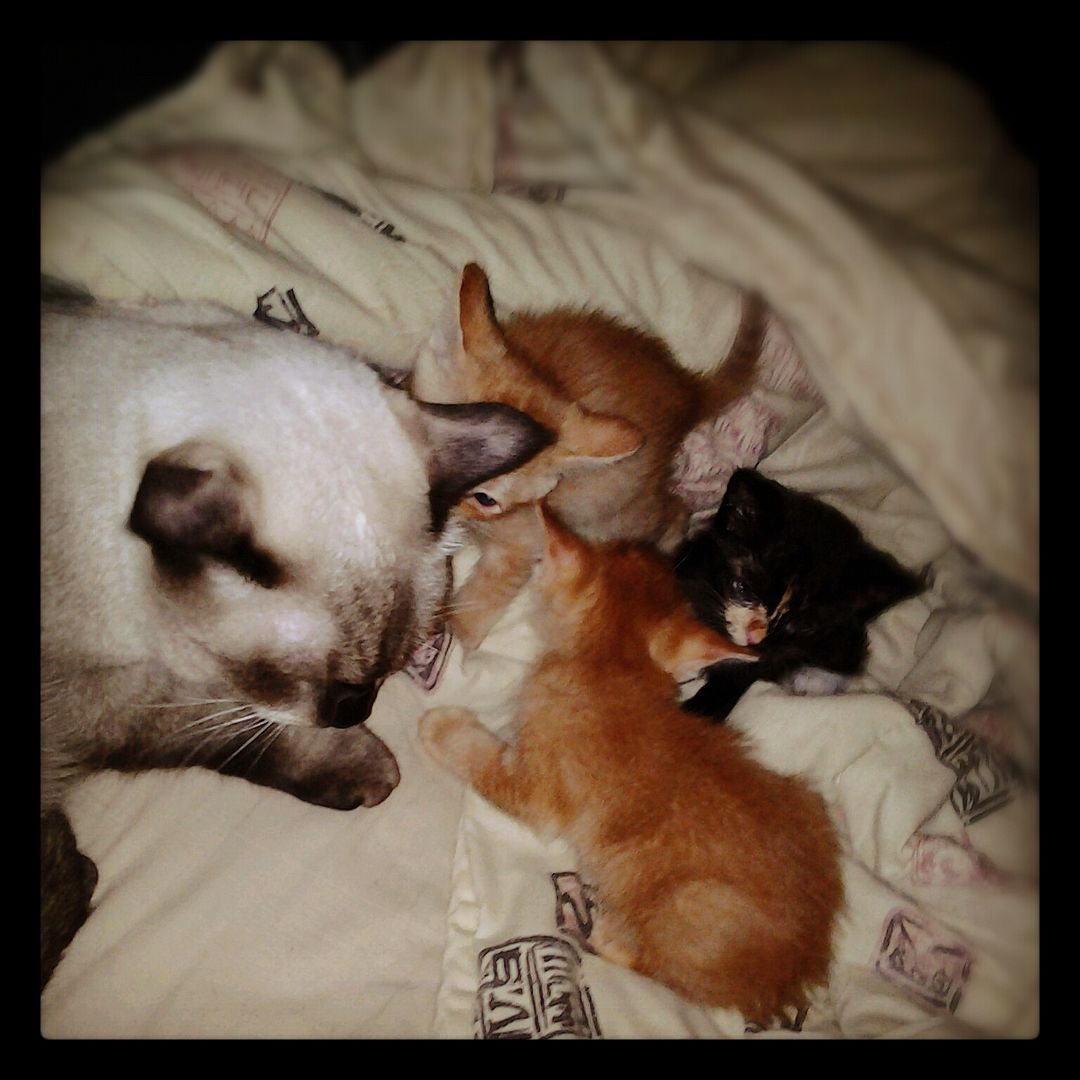 Sealy the Kitten IC with (clockwise) Bambi, Cubby and Dobi
More photos when the 3 are ready for adoption (after they are vaccinated and have transitted fully onto dry food).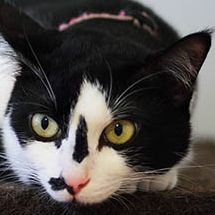 Make a financial gift via a deposit to our POSB savings account 188-52652-7. Find out more.
Become a monthly giver to help ensure our rescues continue getting their needs met.
Feed and provide litter to the cats we foster via our corporate sponsor The Water Dish.
Follow on us on Instagram, Twitter, Facebook and Pinterest.