The dustbin kittens are ready for adoption! Dobi, Bambi and Cubby are able to eat well on their own, both dry and wet food. They have been dewormed, are on Revolution, and just received their first vaccination. They have also been socialised with humans and other cats.
We would like them to be adopted in a pair. Either with their own natural siblling, or with a foster sibling i.e. one of the other kitties that are on the Adoption Alert. Single adoptions will not be allowed.
Cubby, female, tricoloured
Cubby has the sweetest nature among all three. She is friendly towards everyone and very undemanding. She is mostly black, white socks, with a mid-length tail, and small bits of ginger fur around her body and her face.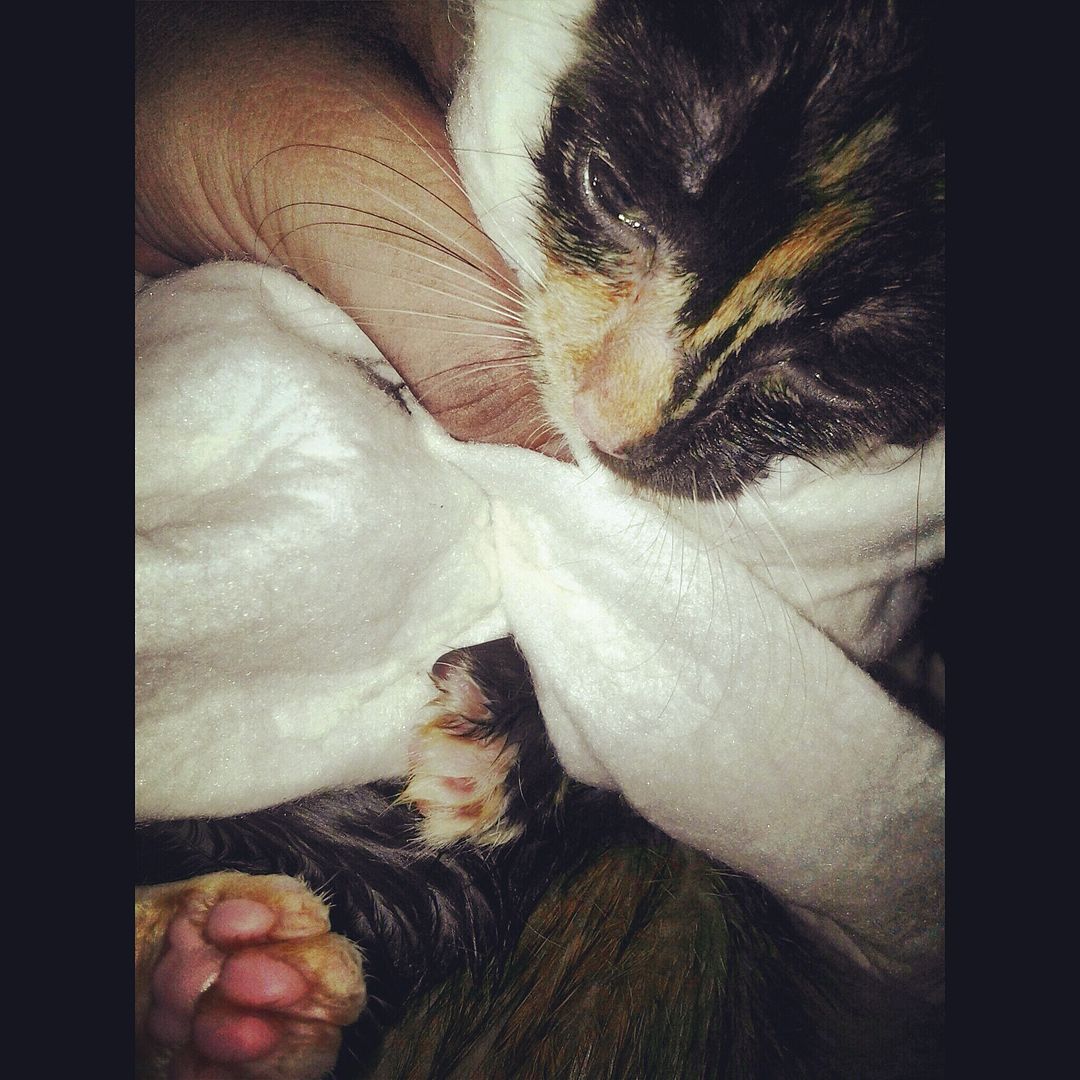 Cubby's tricoloured markings
Cubby sitting cooperatively for photo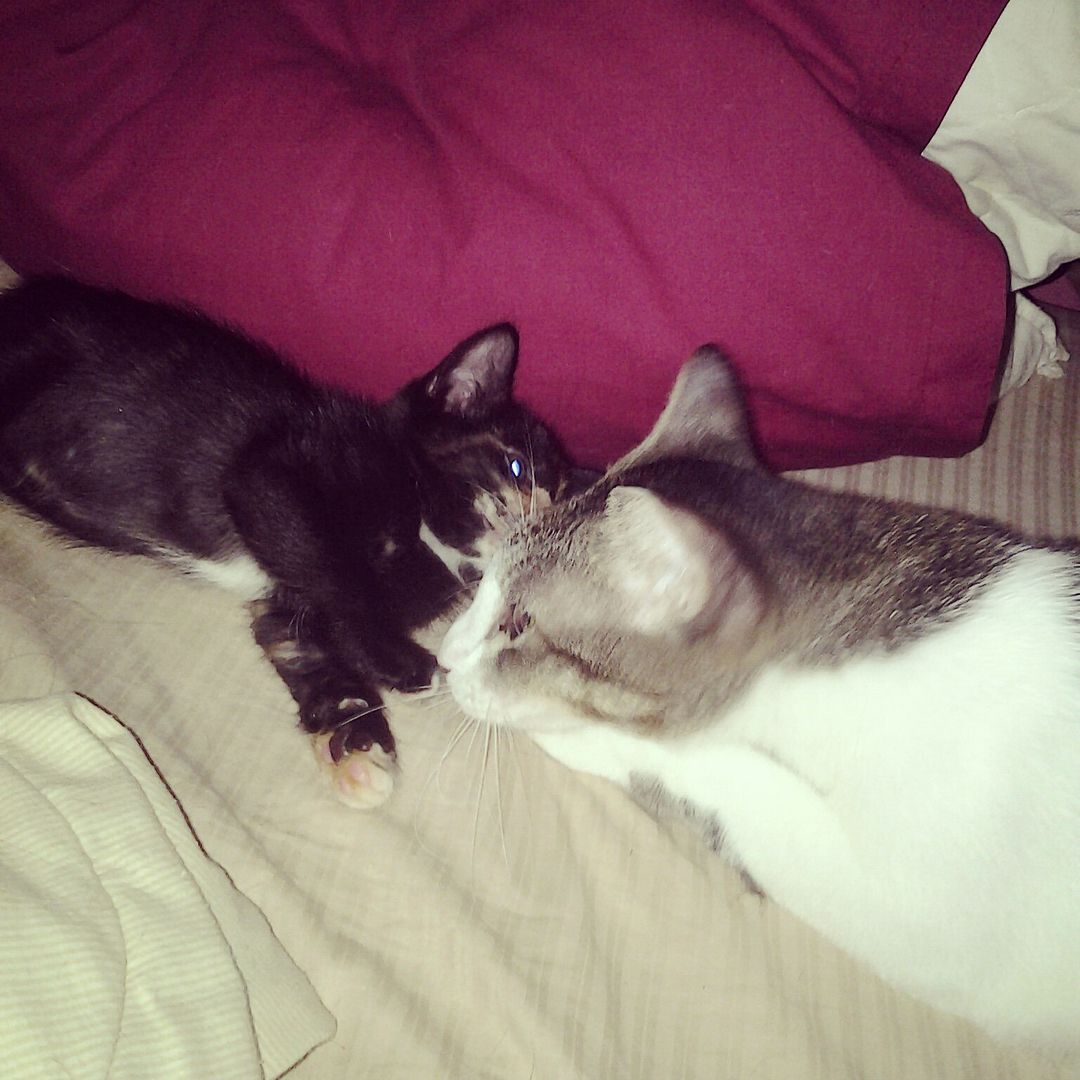 Cubby enjoys Lenny's company very much
Cubby is closest to Lenny, and her own brother Bambi, so she can be adopted with either one of them.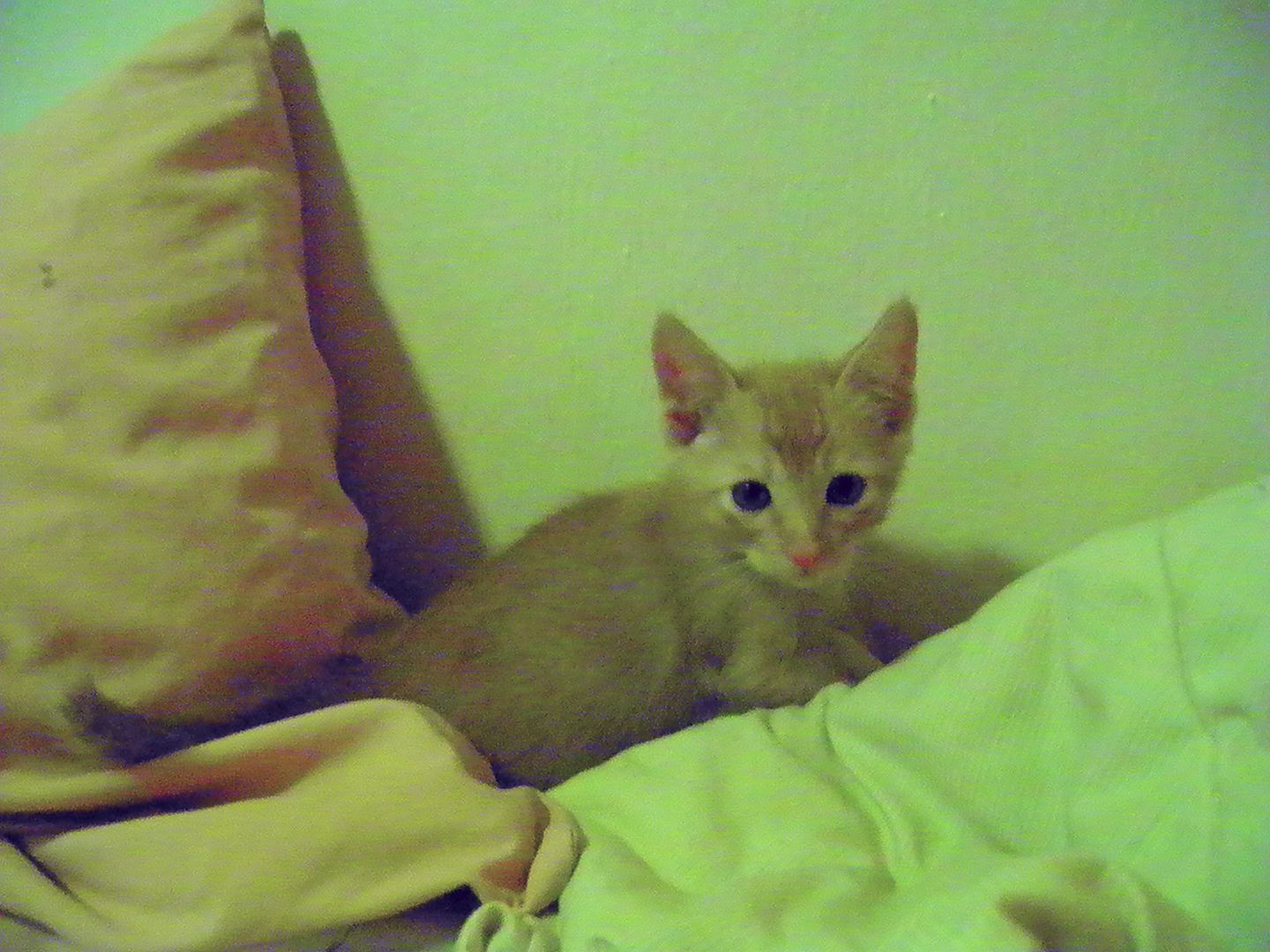 Bambi, ginger boy with long tail
Bambi is shy, used to get scared very easily. We realised he takes a bit longer than his siblings do at warming up to someone. He is the sort that demands a gentle touch, a gentleman in the making we reckon!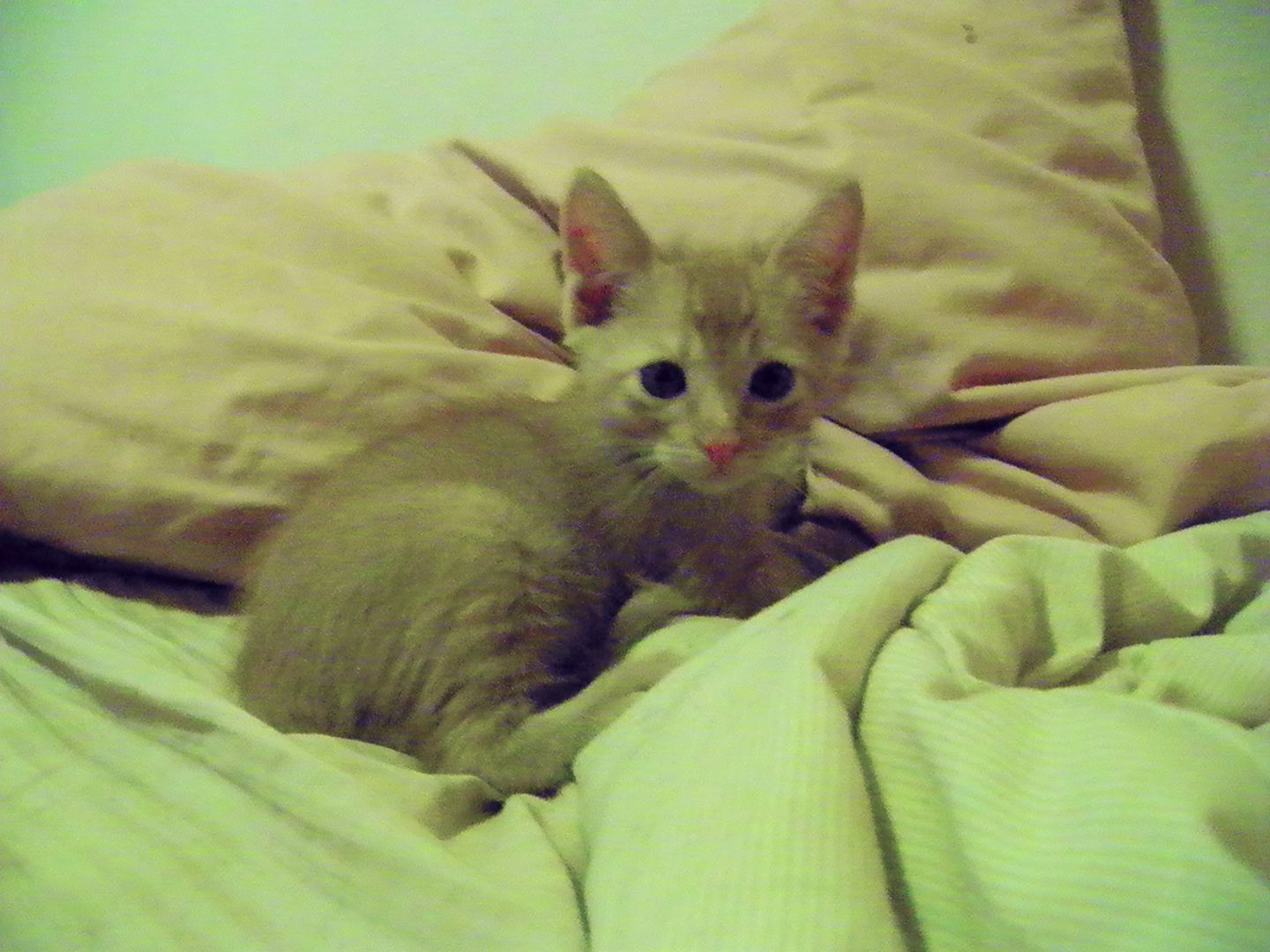 Always looks just a little worried!
Dobi looks like Bambi, also a ginger boy, but with a bobtail, and with an outgoing personality.
Dobi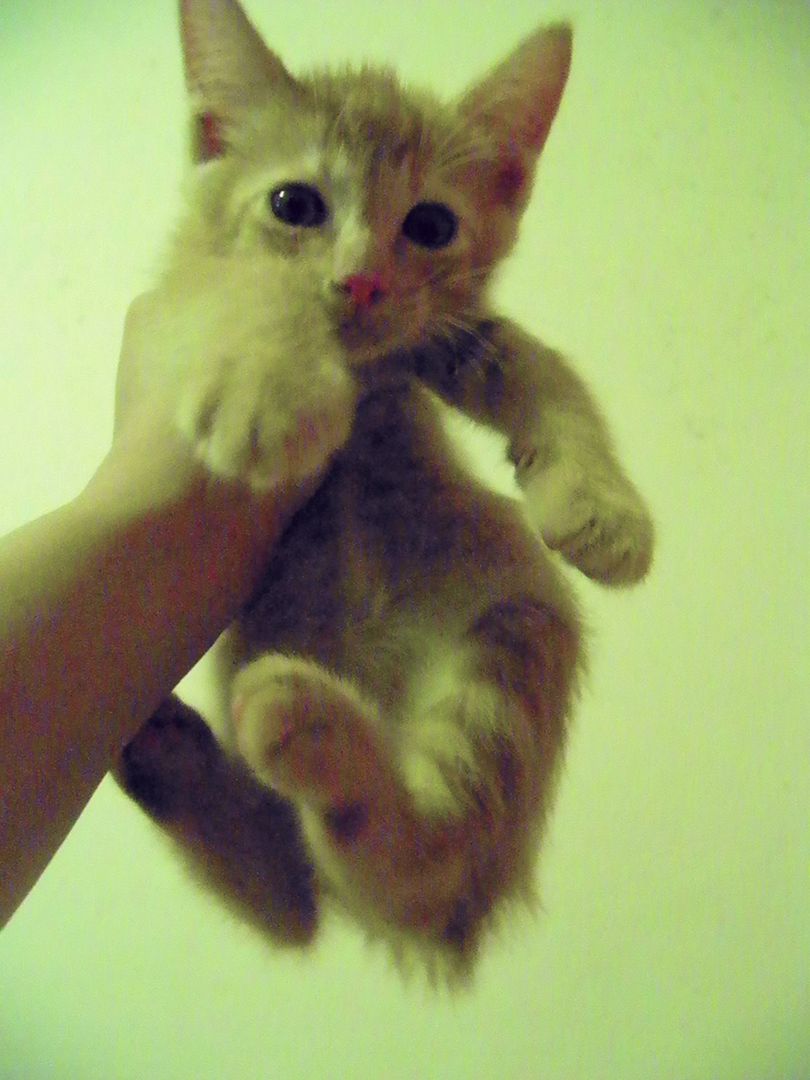 Can be carried for sure!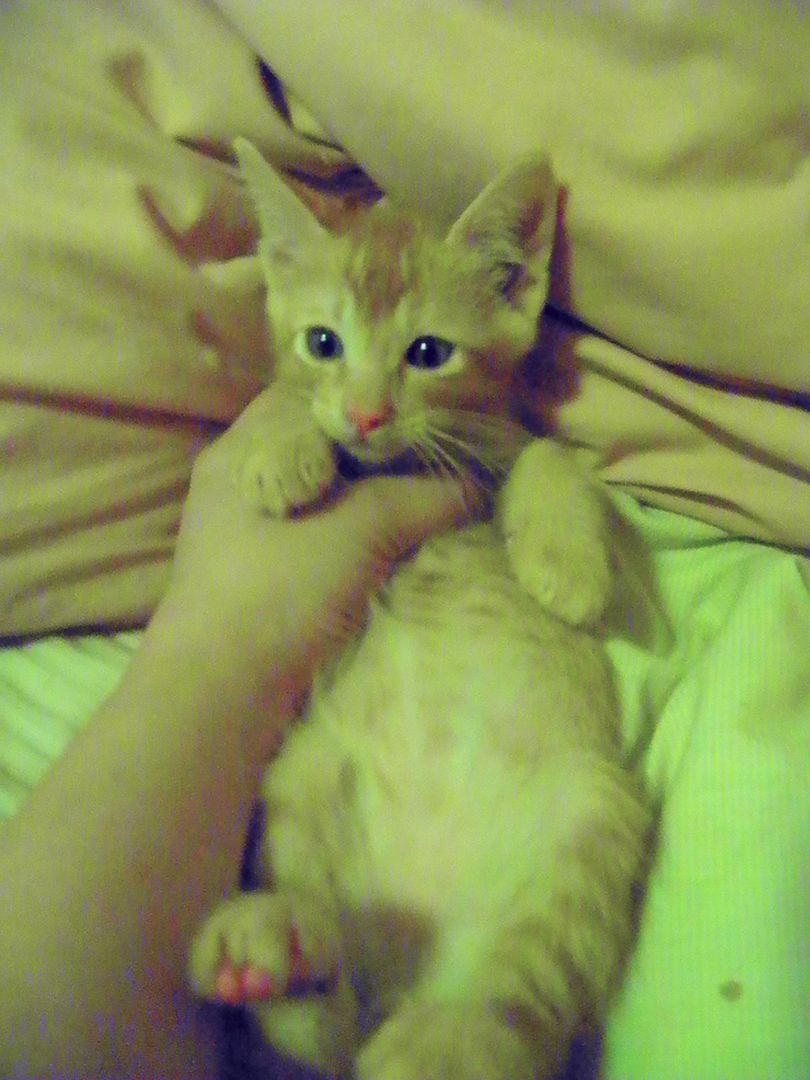 Naughty face, no?
Dobi is also close to Lenny (Lenny loves EVERYONE). He definitely needs to have an older sibling because he has the propensity to be mischievous and create a mess if no one is around to kitty play with him. Apart from Lenny, he is also on good terms with his own brother Bambi.
Interested to give one of these abandoned kittens a forever loving home? If you want to be their parent, find out how by looking here, or see right side bar under 'How to adopt.'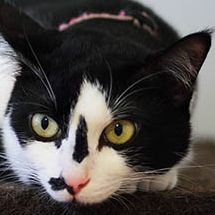 Make a financial gift via a deposit to our POSB savings account 188-52652-7. Find out more.
Become a monthly giver to help ensure our rescues continue getting their needs met.
Feed and provide litter to the cats we foster via our corporate sponsor The Water Dish.
Follow on us on Instagram, Twitter, Facebook and Pinterest.