We noticed some new stray cats at Ubi Techpark nearest to the residential estate, and also received feedback that the residential blocks there had some newly dumped unsterilised cats. So we went to check it out.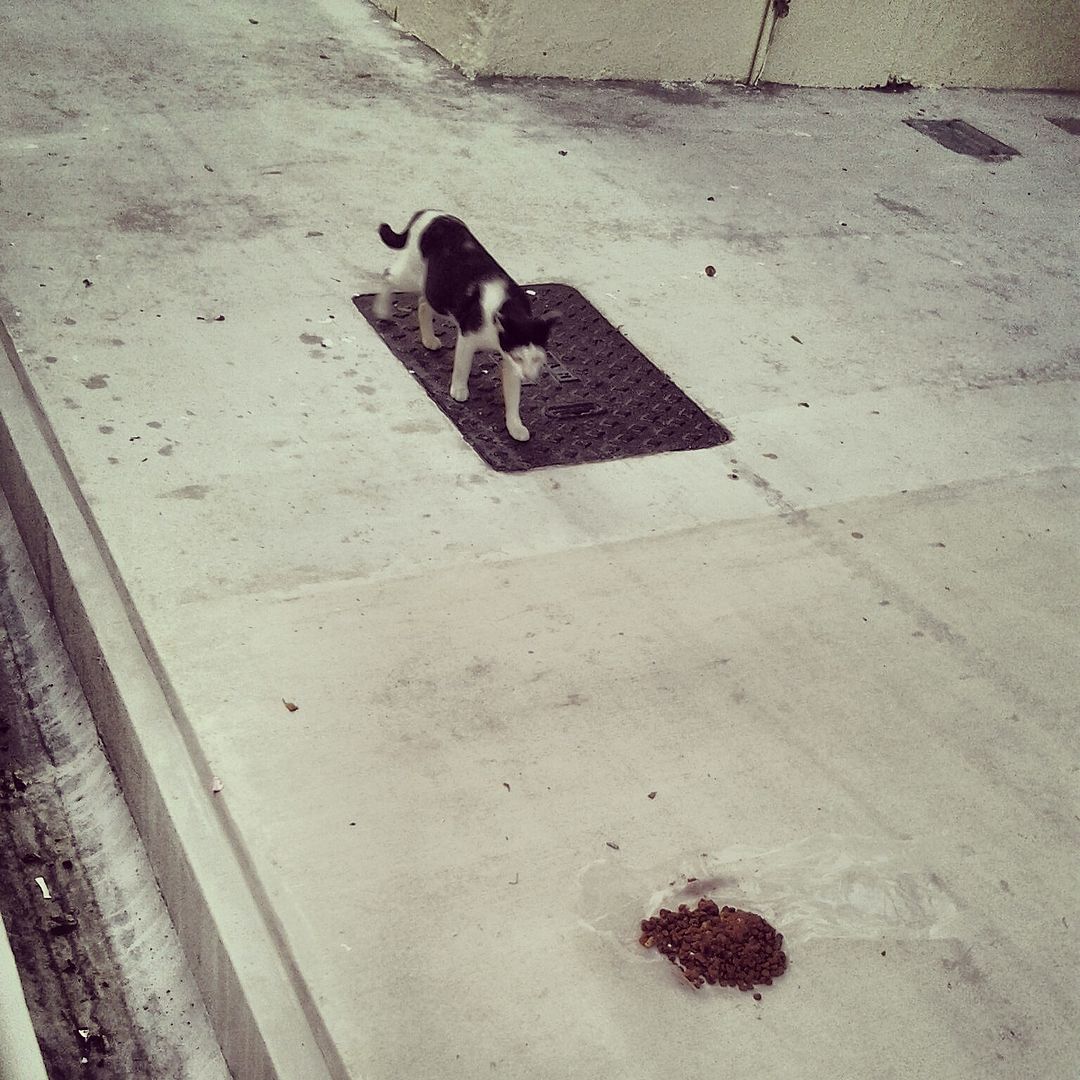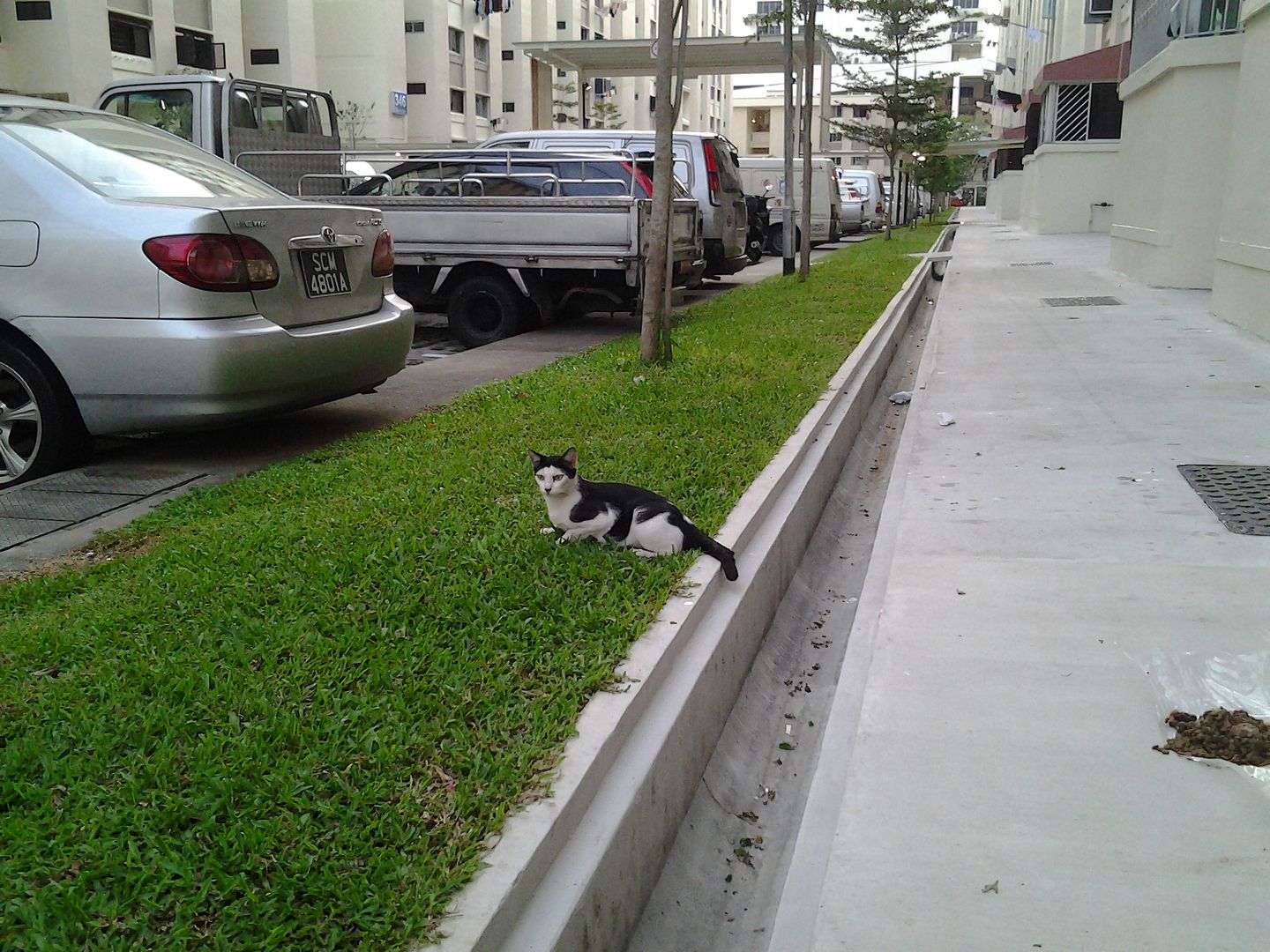 This kitten is new to the area and is pregnant. She is very wary of humans. In front of this block, we found 3 more strays that are not neutered. Likely 2 toms and 1 queen.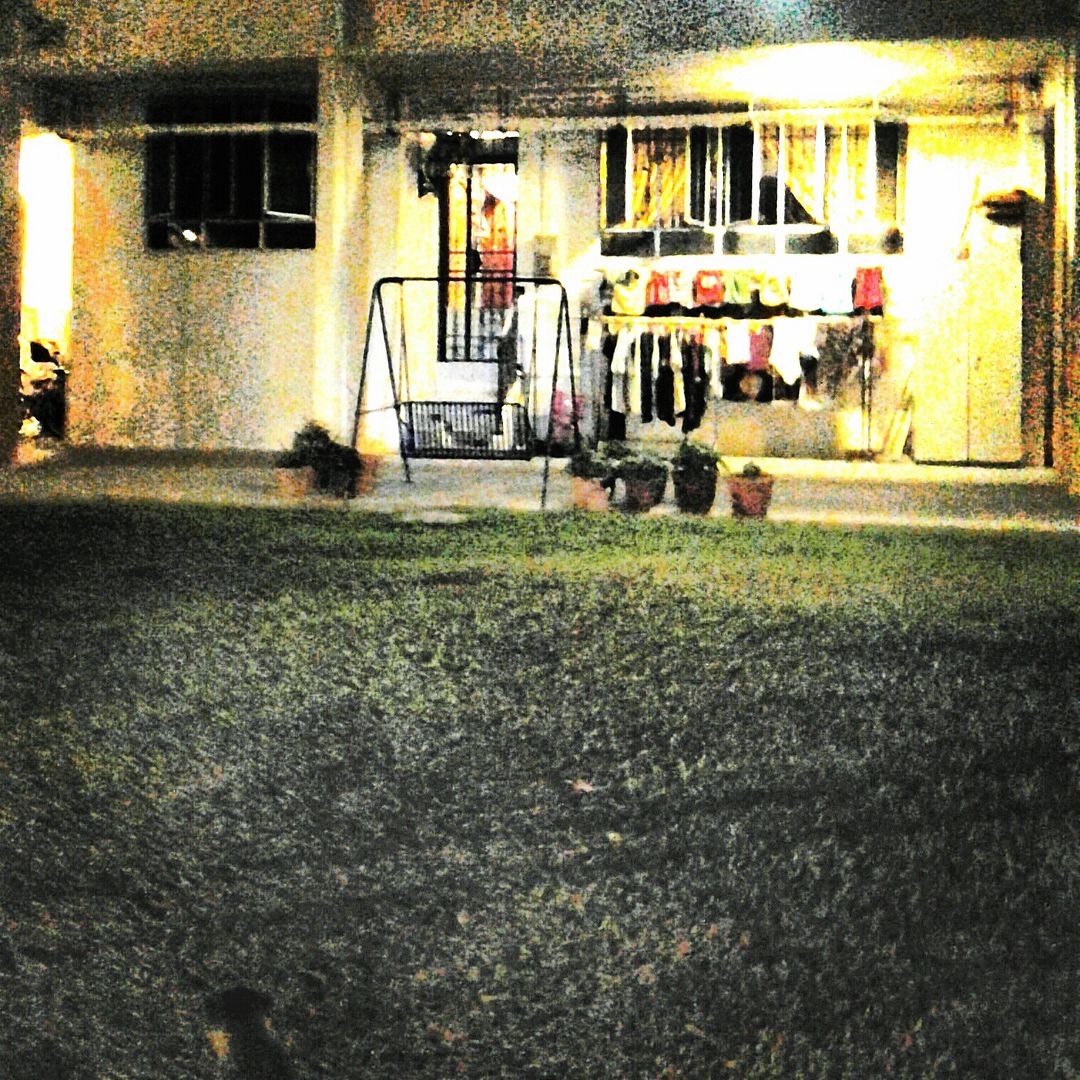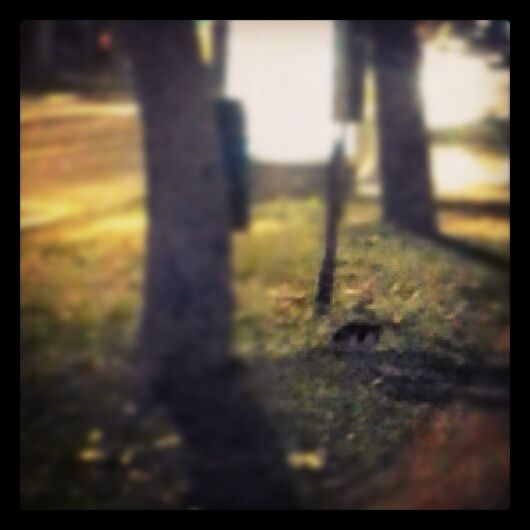 Across the road at the Ubi Techpark, we saw 3 kittens that are about 4 months old. Not sure yet if the vets will neuter them this age. Only 1 is less scared of humans but all three are rather feral. We gauge that he is the male and the owhter 2 are female.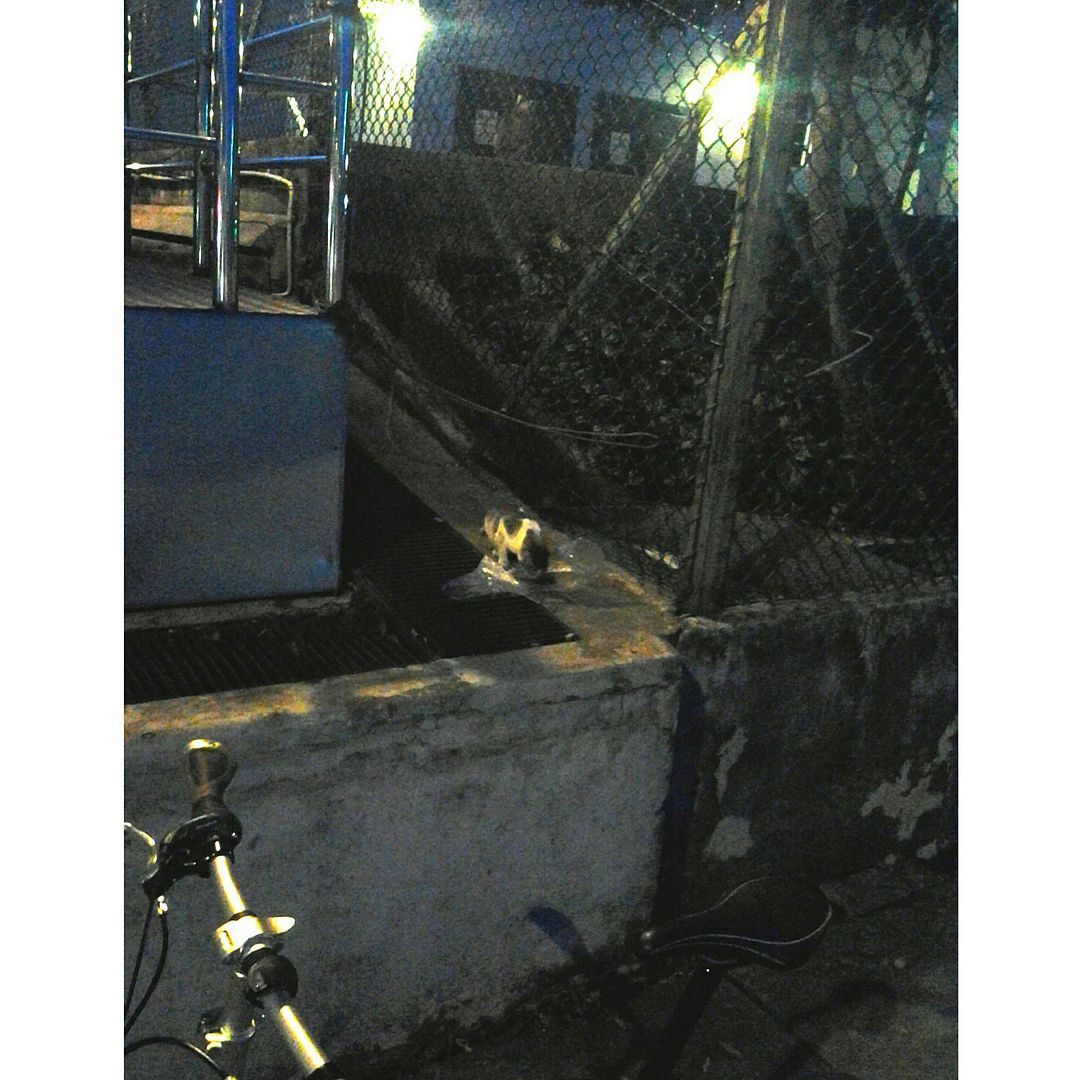 Further along where this bunch of kittens hang out, there is a ginger tom we have seen a couple of times.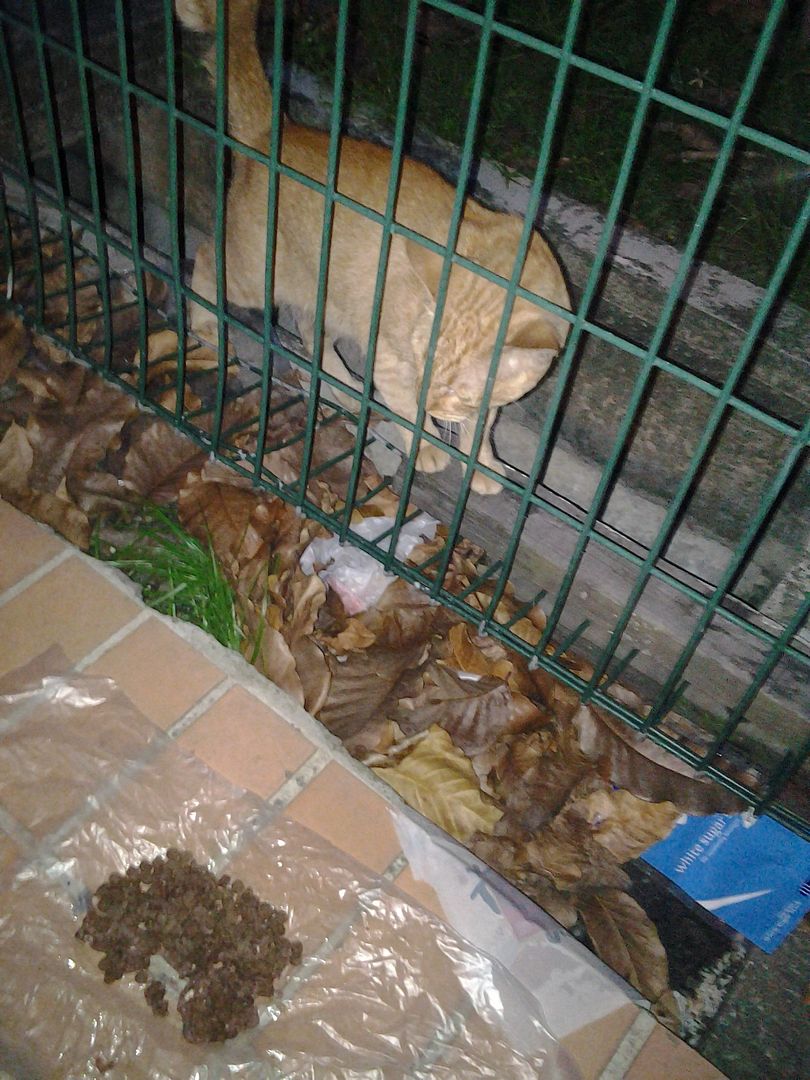 This makes the total number of cats that we can TNR to be at least 5, if not 8. We are planning to trap and sterilise these cats next week if the pregnant kitten is not too late to be neutered. The date to be confirmed and will be announced on Facebook and Twitter. It will be in the evening at 6pm. What you can do: It costs $35 to sterilise and board (1 night) a male stray. For females, it ranges from $55 to $75 for the same. Based on the initial cat count, it will likely cost $280-$390 to sterilise these cats, excluding $80 for trapping and transport. If you can give a little to help pay for the sterilisation of these strays, make a deposit to POSB savings 188-52652-7, and email us to indicate that you have given to our Sterilisation Fund. Any overflow will be used for the next TNR project. Live or work in this area? If you know of a cat or two that also needs TNR, show us where or better yet, bring it to us when we trap, we will send it to the clinic and release it back to Ubi together with the rest.