Harry is a community cat from Pasir Ris whom we have been Instagramming about. Here is his full story, and some updates.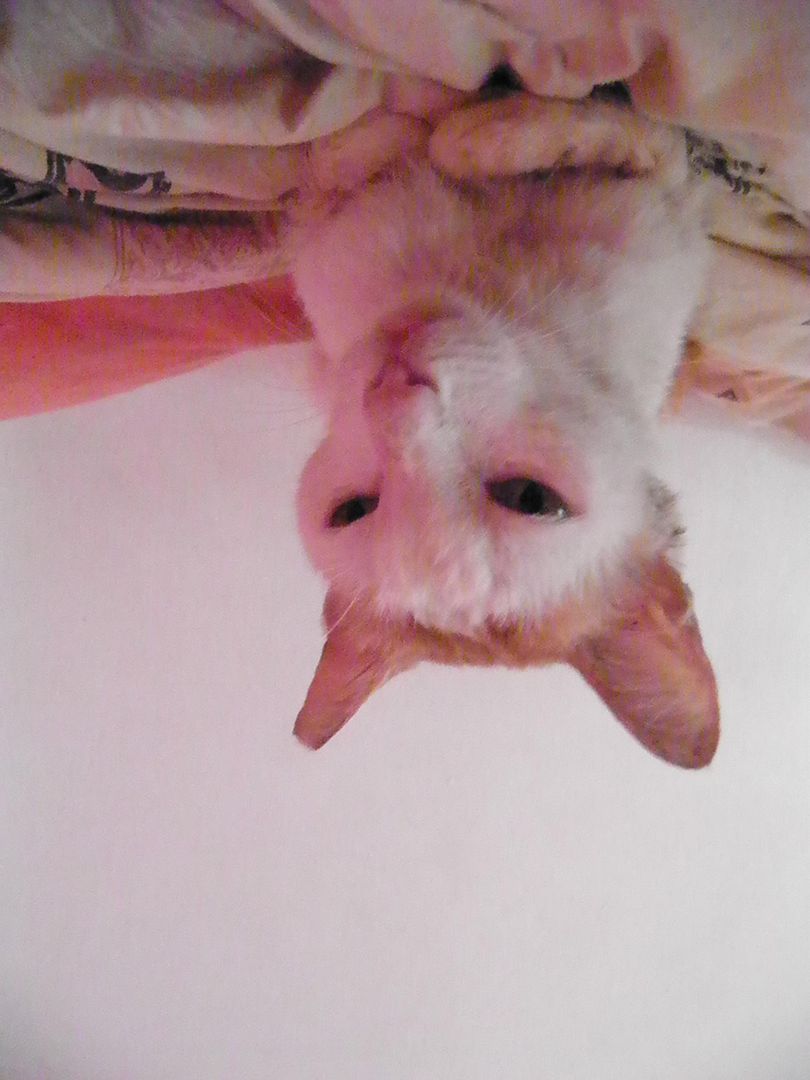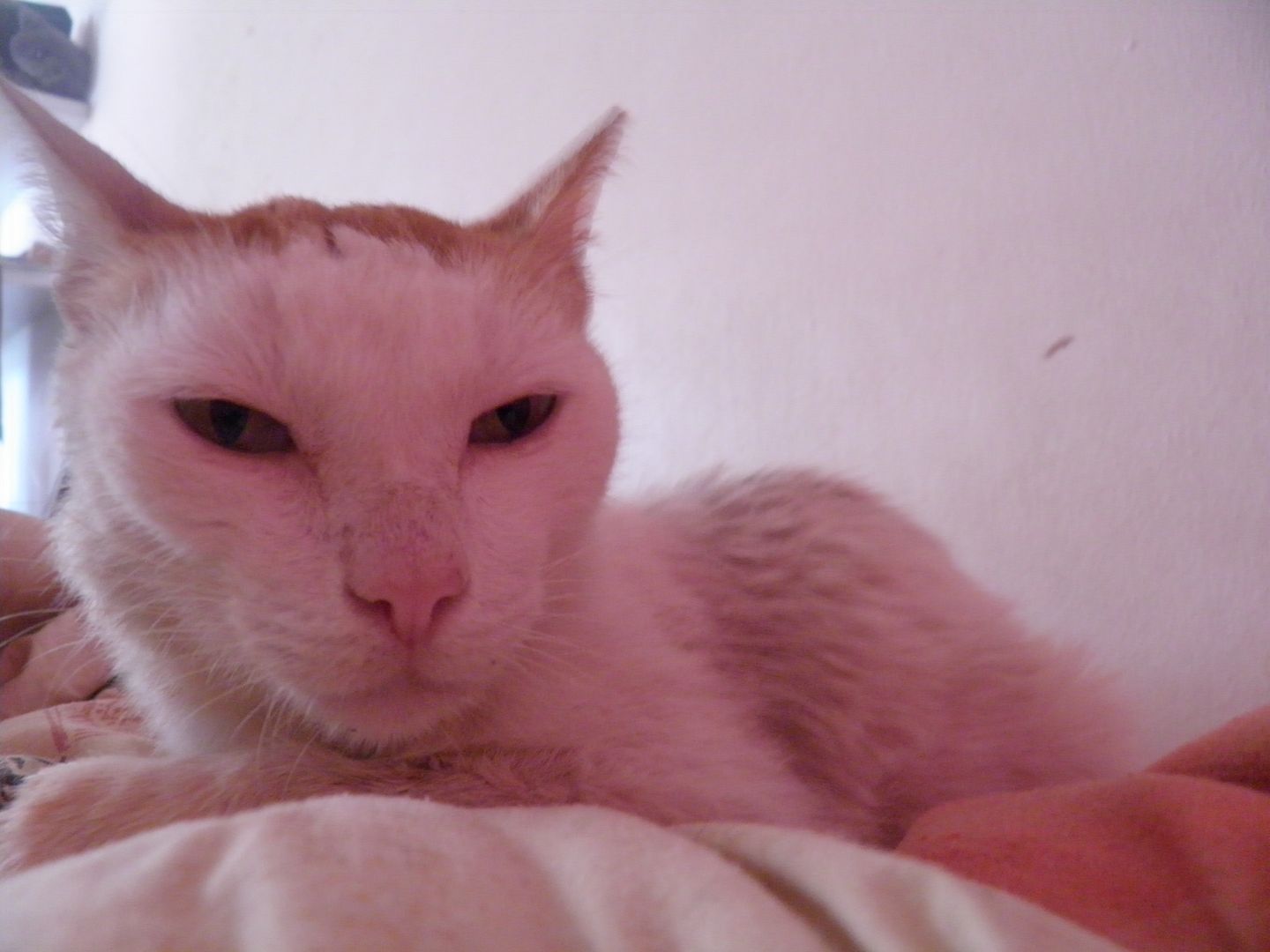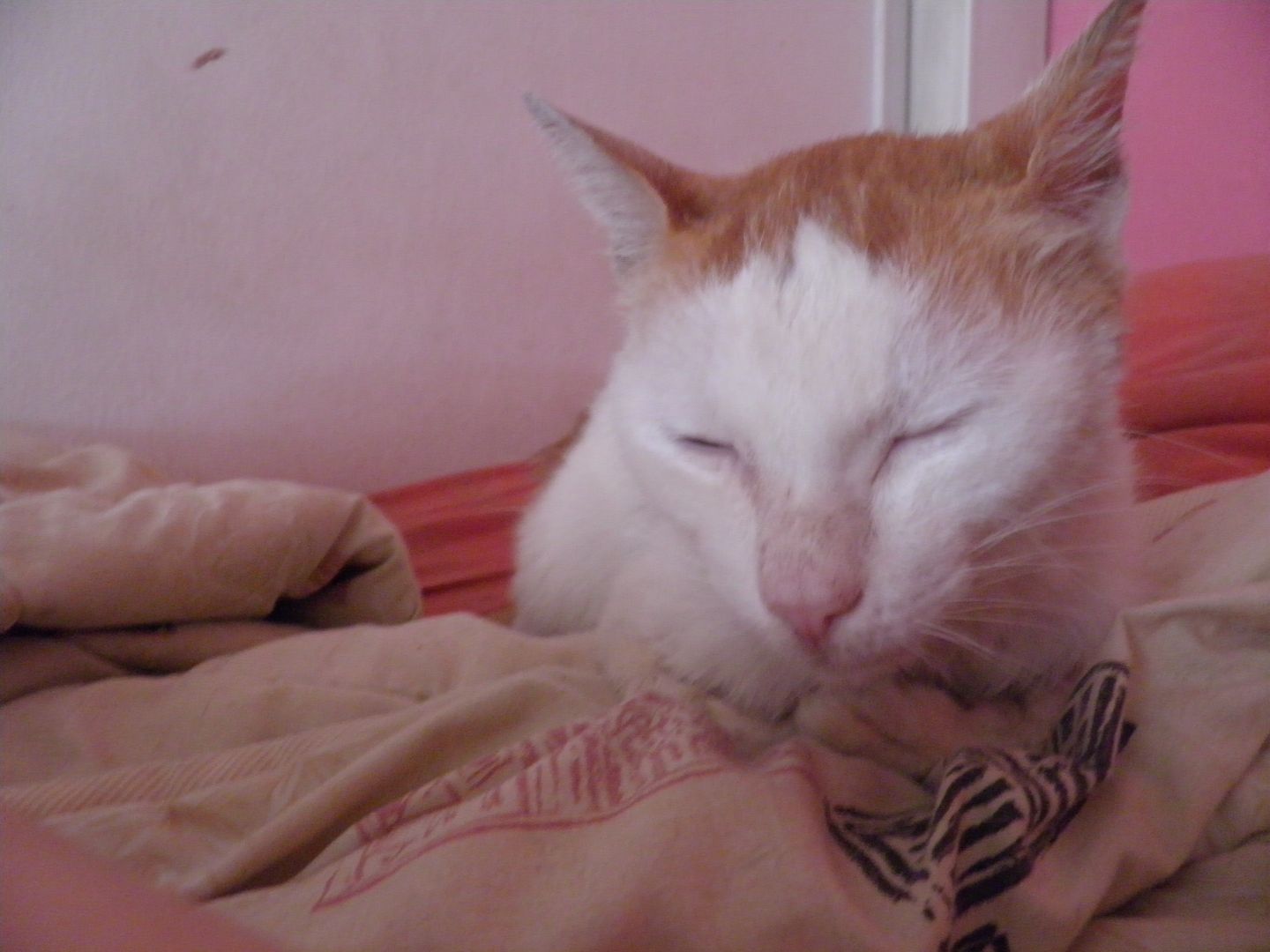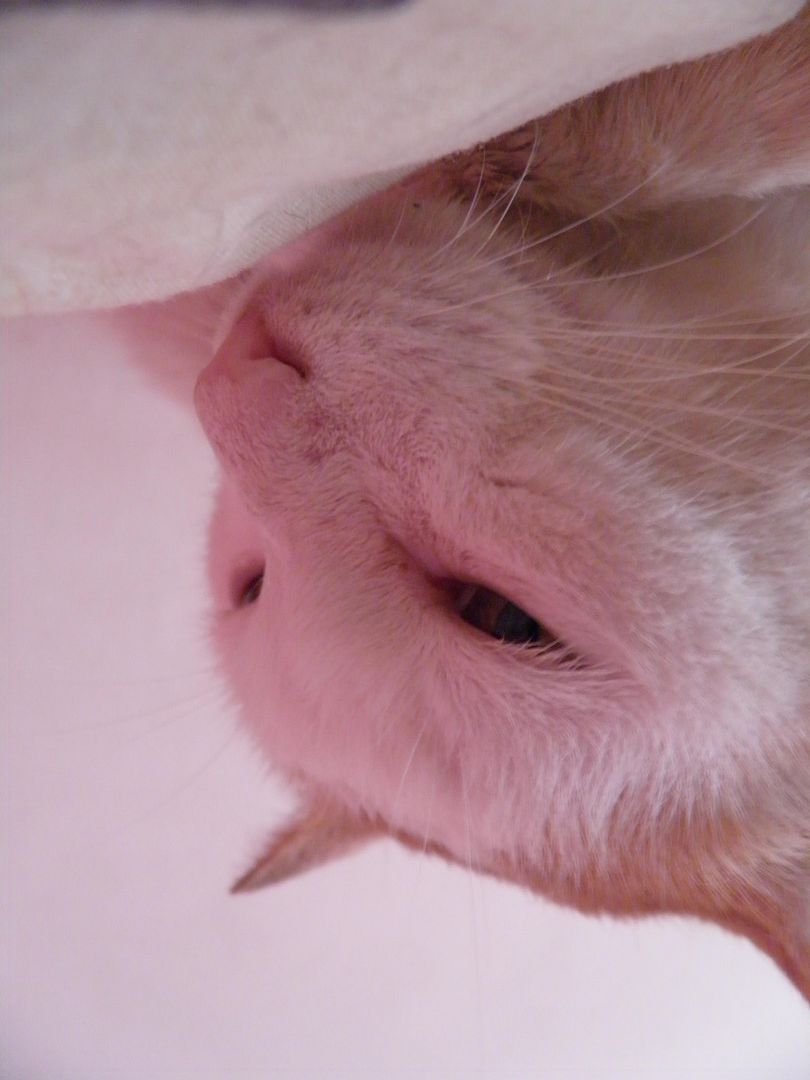 Harry was noticed recently to have been dehydrated, poor of appetite and losing weight. Worried that it might be kidney failure, we intervened and brought him to the vet for tests and a check up.
Thankfully, his kidney function is well. Dr Loh noticed that Harry has gum disease which is why he hadn't been eating well at all. He got a jab, and some steroids. We also got him some enzymatic food/water additive which works very well for mouth problems. He then returned to the streets.
Shortly after, he was noticed to have rapid breathing. Measurements of his respiratory rate was worrying and so his rescuer Patricia stepped in and brought him to the vet on her own. It turns out, Harry has a heart problem.
Dr Chong advises that Harry be taken off the streets for he will not only need lifelong medication (Fortekor) he will also require a low stress environment. While Harry was with us he did not exhibit any breathing problems indeed, so we will be taking him in for long term foster care. He will be coming over when the new cat suites we ordered for the new foster space (located in the spare room of our humans' home) which will likely be next week. Harry is meanwhile in paid boarding that Patricia has placed him in.
Like Balloon who also has a heart problem we hope Harry will do better with less discomfort when he comes to us. Balloon does so well indoors he has been requiring lesser dosing of his meds! His heart sounds good too, and he is never bloated.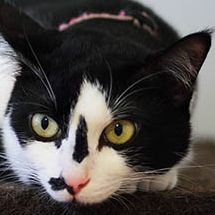 Make a financial gift via a deposit to our POSB savings account 188-52652-7. Find out more.
Become a monthly giver to help ensure our rescues continue getting their needs met.
Feed and provide litter to the cats we foster via our corporate sponsor The Water Dish.