New blogshop addition! Introducing Krystarium Trinkets and their Cat Earrings range! 80% of the purchase price of any item in the Cat Earrings range will be donated to us!
If you wanna see the range up close for yourself, they are having a flea market sale on 13 April at *scape Orchard, from 2pm till closing.
Here are some our favourites from the Cat Earrings range.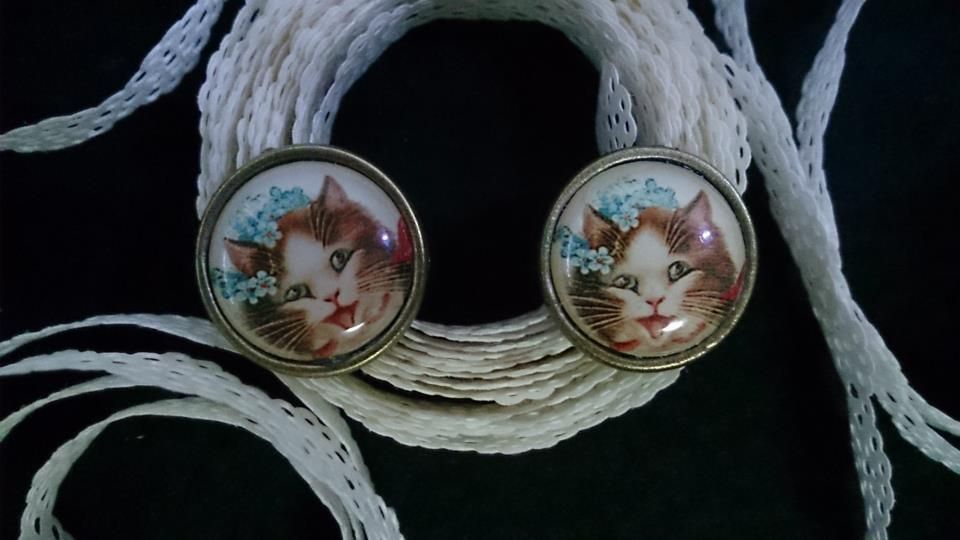 Enquiries? Write to kryztarium@gmail.com. Don't forget to like their Facebook page, and follow them on Instagram.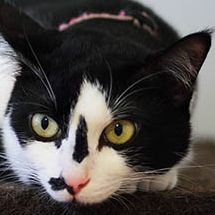 Make a financial gift via a deposit to our POSB savings account 188-52652-7. Find out more.
Become a monthly giver to help ensure our rescues continue getting their needs met.
Feed and provide litter to the cats we foster via our corporate sponsor The Water Dish.
Follow on us on Instagram, Twitter, Facebook and Pinterest.