During the last week of April we conducted a round of trap-neuter-return for new cats that have appeared in the residential part of Ubi nearest the Techpark and Paya Ubi. The caregivers here do sterilise the strays but not at a pace that can catch up with residents letting unsterilised outdoor 'pet' cats mating and new cats recently dumped.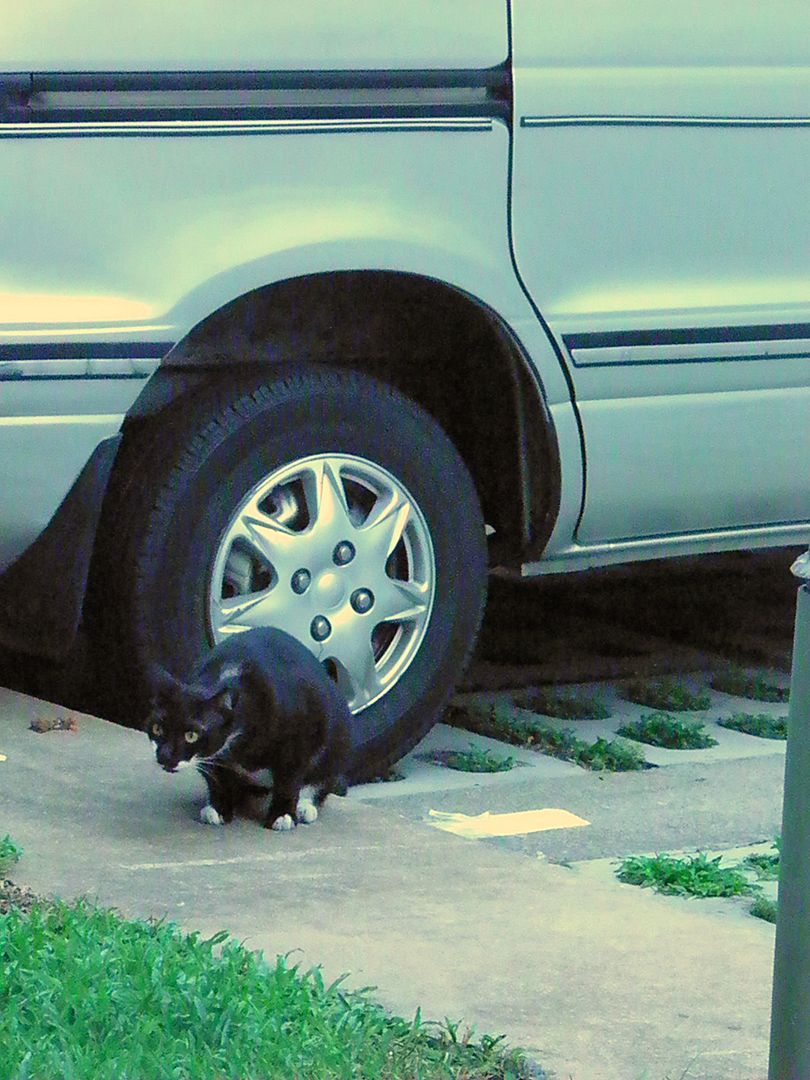 A sterilised stray in residential Ubi near the factories
We managed to get 2 strays from here sterilised, a tom and a pregnant queen. There are actually 2 more but they eluded us. The other pregnant queen we spotted at our recce before this disappeared. We fear the worst: that she has given birth somewhere.
We met the resident here who has been letting his unsterilised cats roam, mate with strays and inviting complaints to the Town Council. He finally recently neutered one of his cats, leaving another two more he says he will send next week. The pregnant queen we managed to trap to neuter is his cat's descendent (same seal-coloured gene pool):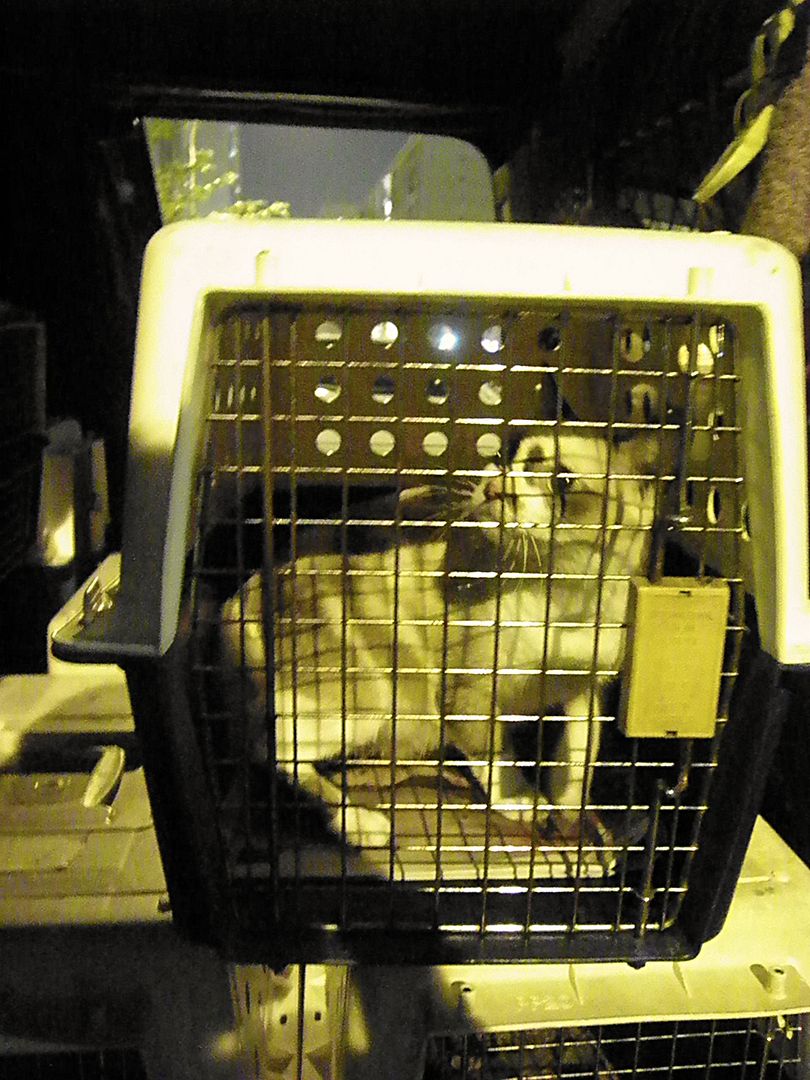 Preggers girl, seal and white coloured
A black and white tom from this area
Subsequently we went to Ubi Techpark to trap and neuter a mother and her grown up kittens. The mother was already pregnant however, and when she was on the operating table at the vet, she gave birth! The 5 kittens however did not survive despite the clinic staff's intervention. The mother was returned to her territory after neuter and a few days spent trying to get her to nurse her kittens.
Trapping within a Ubi Techpark compound, requested for security access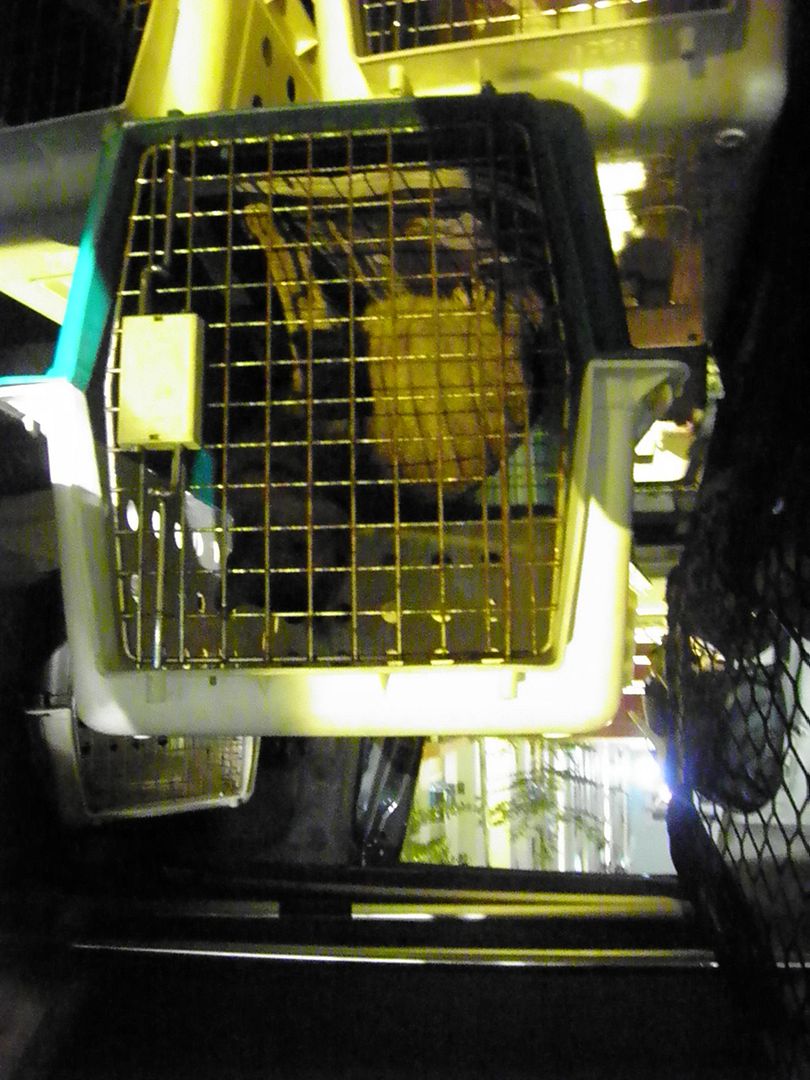 Mother cat
Kitten approx 4+months old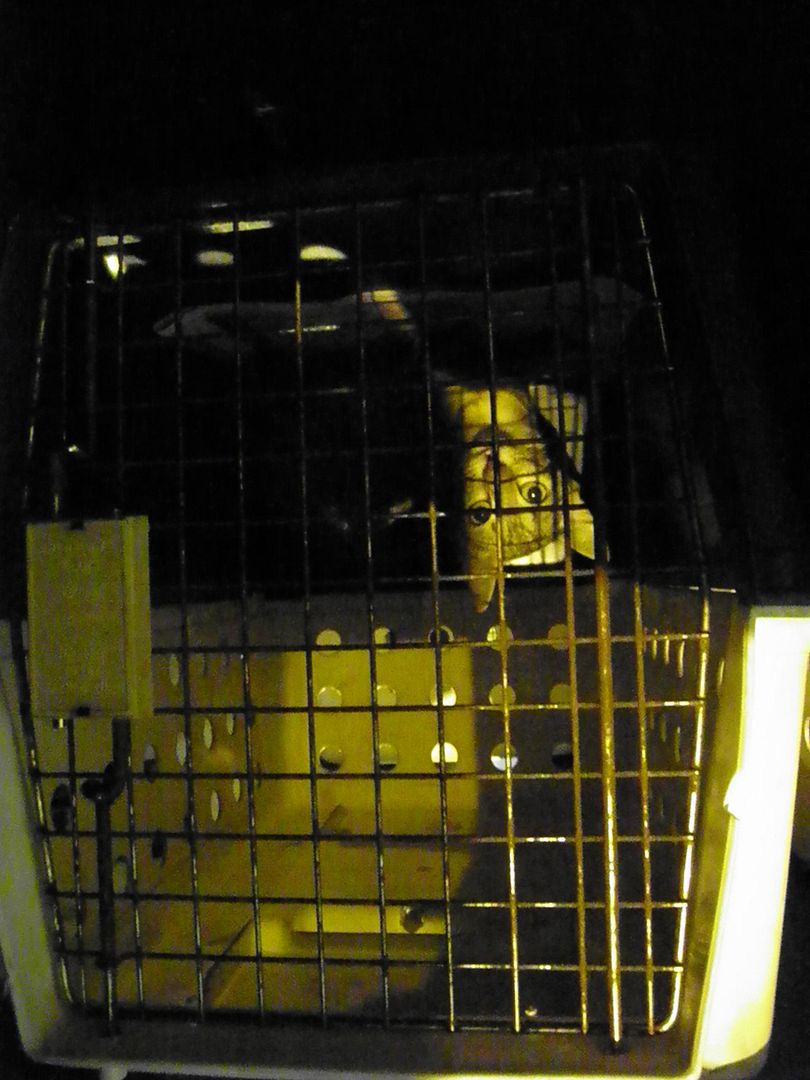 Second kitten. We couldn't trap the third one.

We do TNR projects in areas where there are no caregivers sterilising, or if the caregiver is unable to financially, especially in areas where cats have been abandoned and the caregivers cannot cope. If you know of any such cat colonies do inform us so we can help.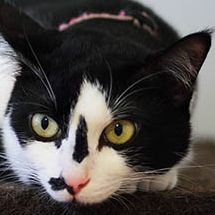 Make a financial gift via a deposit to our POSB savings account 188-52652-7. Find out more.
Become a monthly giver to help ensure our rescues continue getting their needs met.
Feed and provide litter to the cats we foster via our corporate sponsor The Water Dish.