Happy to have made two homes more complete of late.
Dobi and Bambi were adopted together by Braveheart's adopter and have eased in well into their new home. They were given a kitten pen for training, and Braveheart has been inviting them to play with him.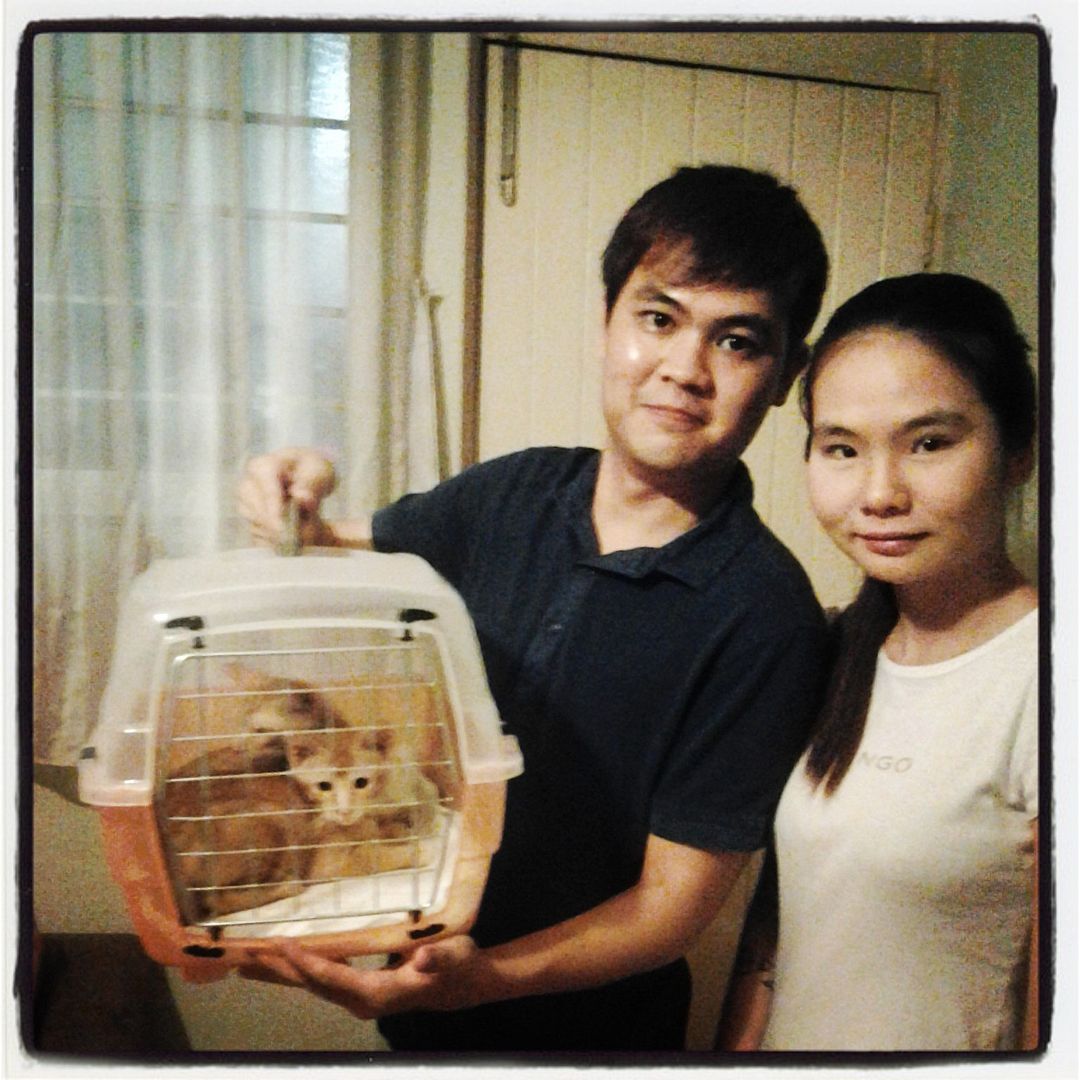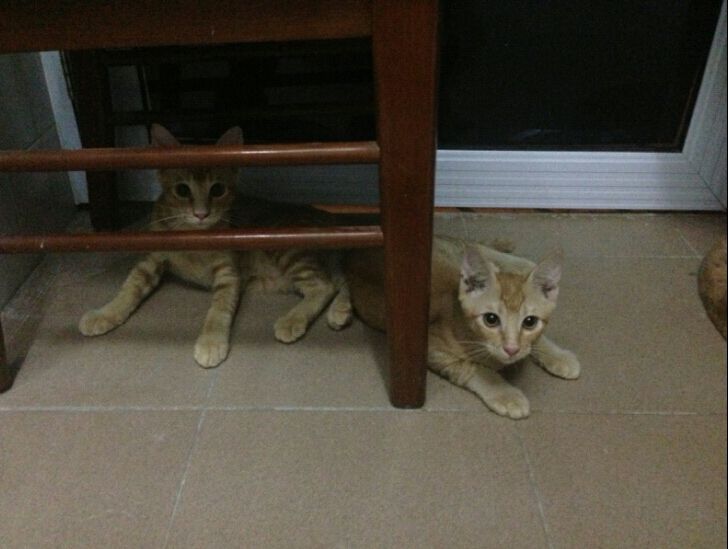 Lenny now lives in Bukit Merah with his new loving father and human brothers. Finally Lenny has dedicated attention-providers! None of Lenny's photos can be taken without him clinging on or near to his new family members.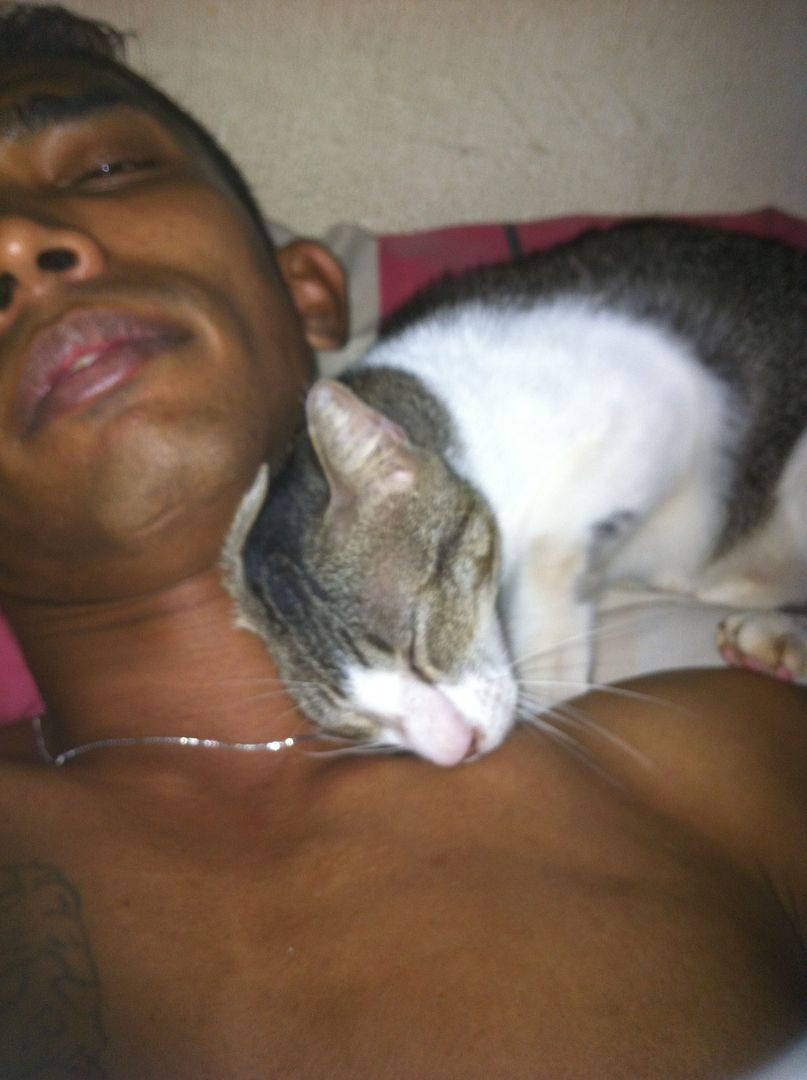 Thank you cat lovers who show us that you have space in your heart for more cats who really needed you.