There are some cat loving humans who need to come face to face with the kitties at our foster home. For the purpose of falling in love again with a furry feline.
Could it be you? Are you waiting to fall in love?
We shall find out soon…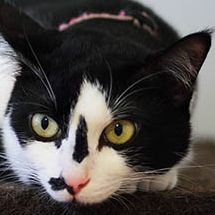 Make a financial gift via a deposit to our POSB savings account 188-52652-7. Find out more.
Become a monthly giver to help ensure our rescues continue getting their needs met.
Feed and provide litter to the cats we foster via our corporate sponsor The Water Dish.
Follow on us on Instagram, Twitter, Facebook and Pinterest.