Gale, the youngest of the Geylang Lor 40 kittens, got adopted on Sunday!
Her new mommy is none other than Celine who also recently adopted Cubby (now Moonshine). It was a good move because Moonshine had already started getting very spoiled by her family!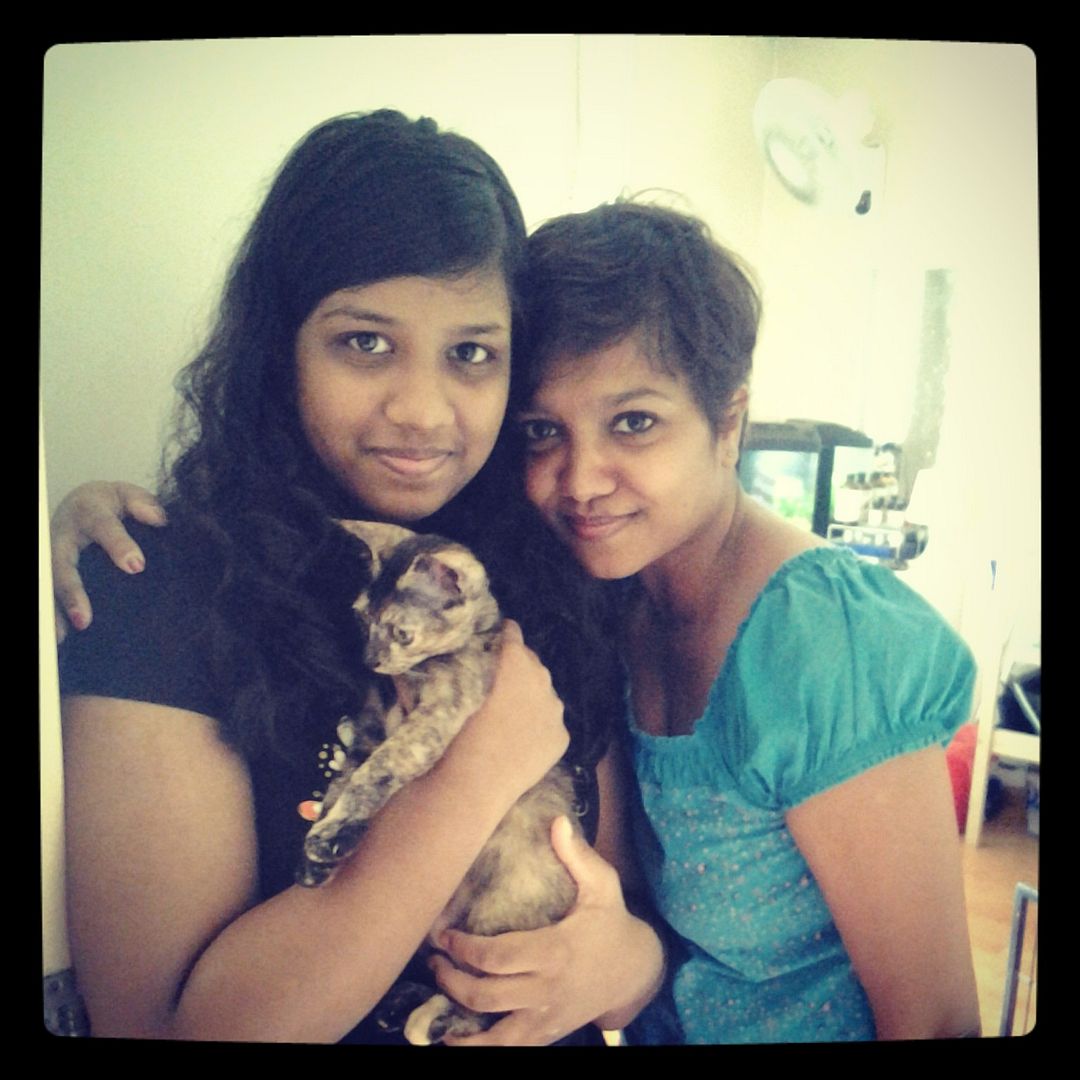 So far Abigail has already warmed up to her mom and spent nights cuddling her to sleep. Gale has always been quite a lap cat in between play, running about and climbing.
Thank you for giving Abigail a forever home!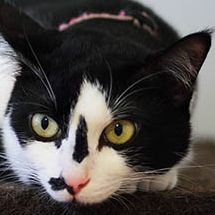 Make a financial gift via a deposit to our POSB savings account 188-52652-7. Find out more.
Become a monthly giver to help ensure our rescues continue getting their needs met.
Feed and provide litter to the cats we foster via our corporate sponsor The Water Dish.
Follow on us on Instagram, Twitter, Facebook and Pinterest.