Connor is a handsome silver tabby British Shorthair cat we are fostering for SPCA. He took over Peyton's place, as part of an ongoing foster partnership we have with SPCA. He has a bite wound on his side, and came to us with some flu' symptoms as well. He has been healing well, and when he does, will return to SPCA where no doubt if slated for adoption will be easily rehomed.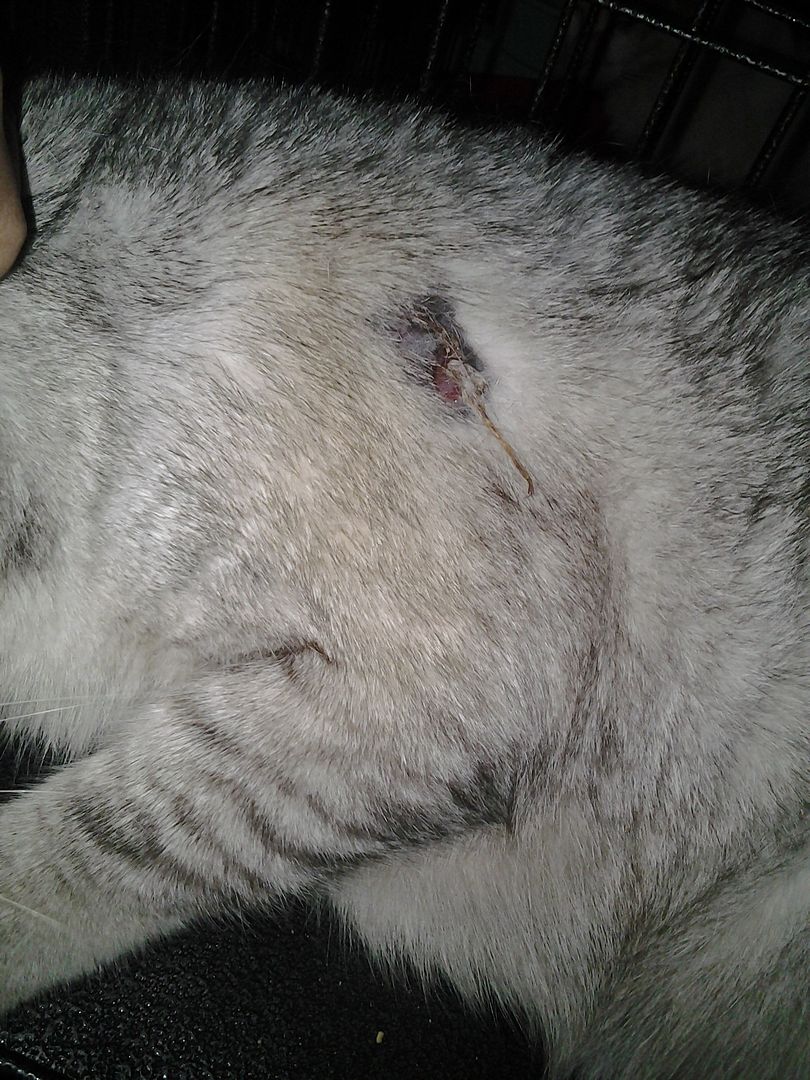 We apply Duoderm gel on his wound to help speed up the healing process and as you can see it is almost closed. Normally we would also feed him supplements but he is not keen on canned food at all, let alone with supplements added, so the healing is a bit slower. He has already completed his antibiotics course, no more flu' symptoms too.
He is a very charming cat except when our almost-as-large resident males, Scooter, Sealy and Scotty go near him, then he starts growling away in protest. Otherwise he is very easy-going, like a big teddy bear.
Why we foster for the SPCA

Where you can do the same
Remember to follow us on Facebook, Twitter or Instagram to see more Connor and other kitty pictures!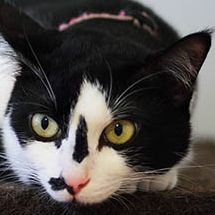 Make a financial gift via a deposit to our POSB savings account 188-52652-7. Find out more.
Become a monthly giver to help ensure our rescues continue getting their needs met.
Feed and provide litter to the cats we foster via our corporate sponsor The Water Dish.
Follow on us on Instagram, Twitter, Facebook and Pinterest.