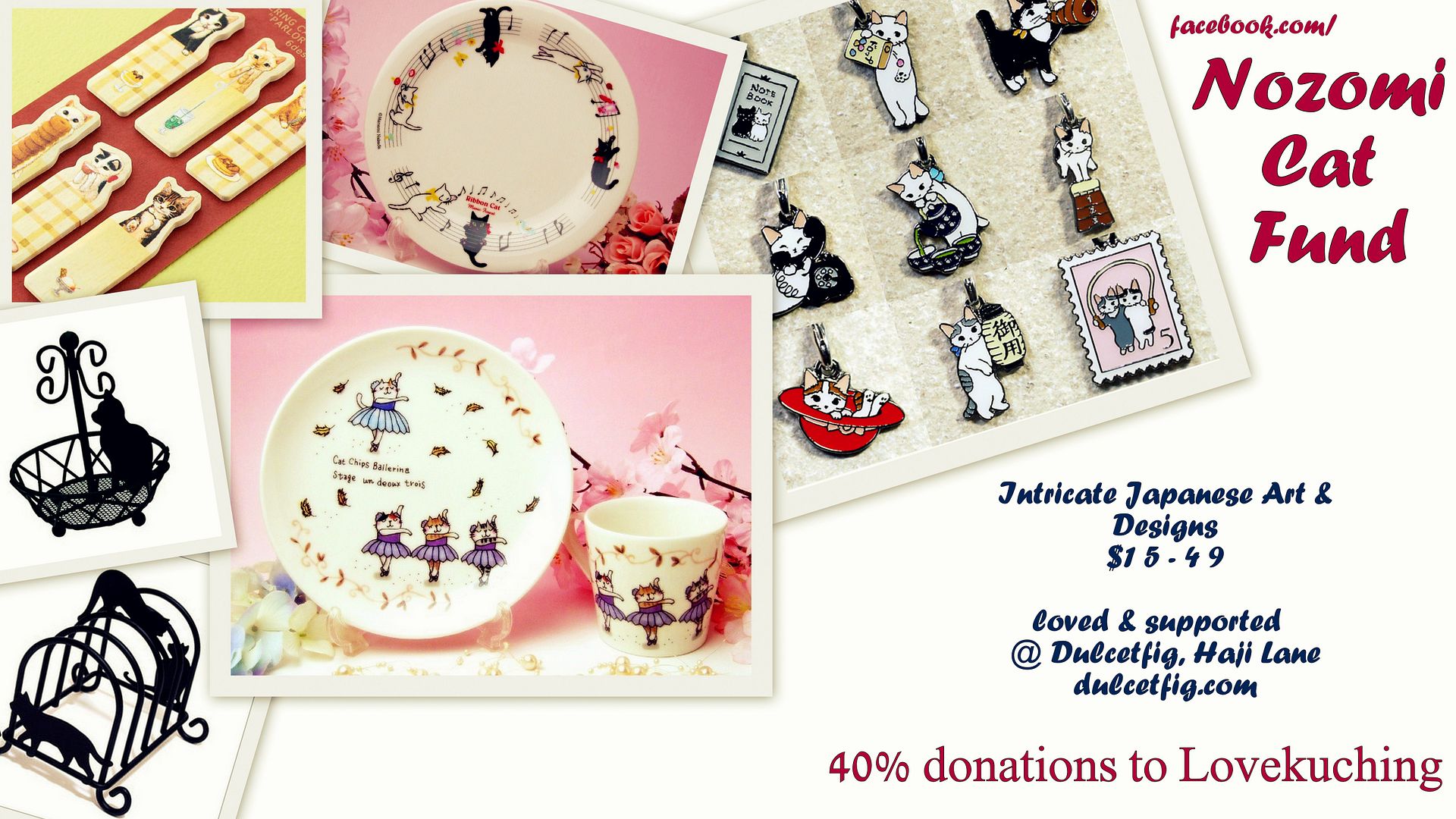 Another wonderful reason to head to Haji Lane: awesome cat-themed merchandise for sale with 40% of proceeds being given to us.
Dulcetfig is at 41 Haji Lane, open daily:
Mon-Thurs 12pm – 9pm
Fri & Sat 12pm – 10pm
Sun 12pm – 8pm.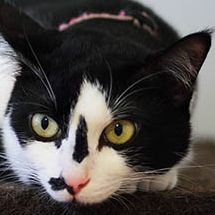 Make a financial gift via a deposit to our POSB savings account 188-52652-7. Find out more.
Become a monthly giver to help ensure our rescues continue getting their needs met.
Feed and provide litter to the cats we foster via our corporate sponsor The Water Dish.
Follow on us on Instagram, Twitter, Facebook and Pinterest.