We were cycling past Eunos last Sunday when suddenly we came to a halt. Near one of the bus stops, there was a cat, lying on its side on the covered walkway. It looked emaciated, so we stopped to see if the cat was okay.
Turned out she wasn't. Apart from being very thin, she had wounds all over her body, and her eyes were bloodshot. Despite not having a pet carrier we managed to bring her back to the foster space so that we could help her recover and become strong again.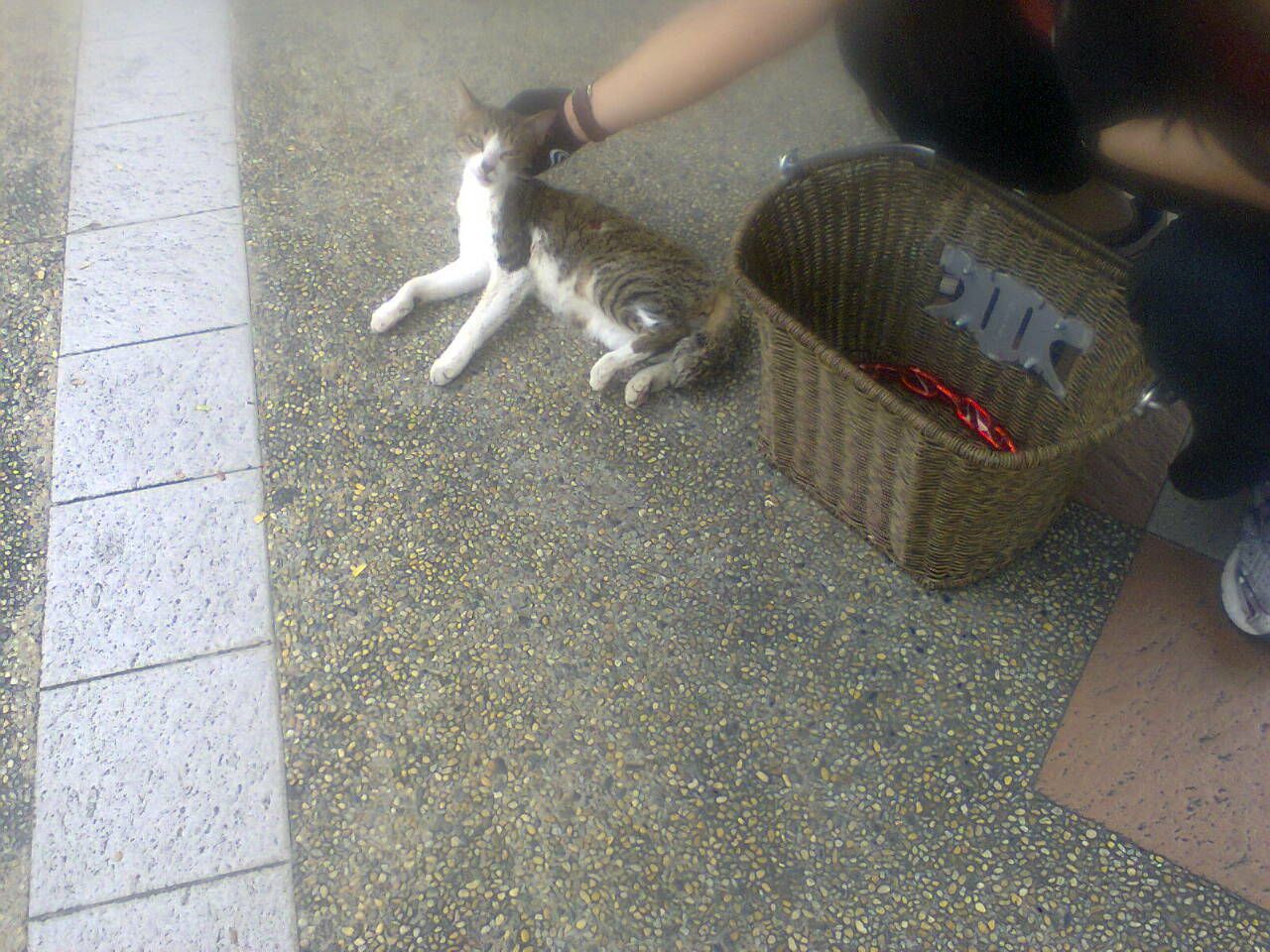 Yunis was spotted lying weakly on the pavement
The whites of her eyes were red
Wounds like these all over her body
We were worried there might be some internal injury, and so we asked the vet whether she would need immediate emergency treatment at a clinic. Yunis was able to eat, and walk. Dr Chong replied saying that it is likely nothing internal because her basic functions where there as per a normal cat. So we got her to the vet the next day when The Animal Clinic was open.
We got her on antibiotics, and applied topical medication to her wounds. Dr Chong examined Yunis and found that the bloodshot eyes were likely just an external infection, and it would get better with an antibiotic eye gel. We had some, applied it for her and the redness subsided. Her wounds got better by the day from the medications and supplements.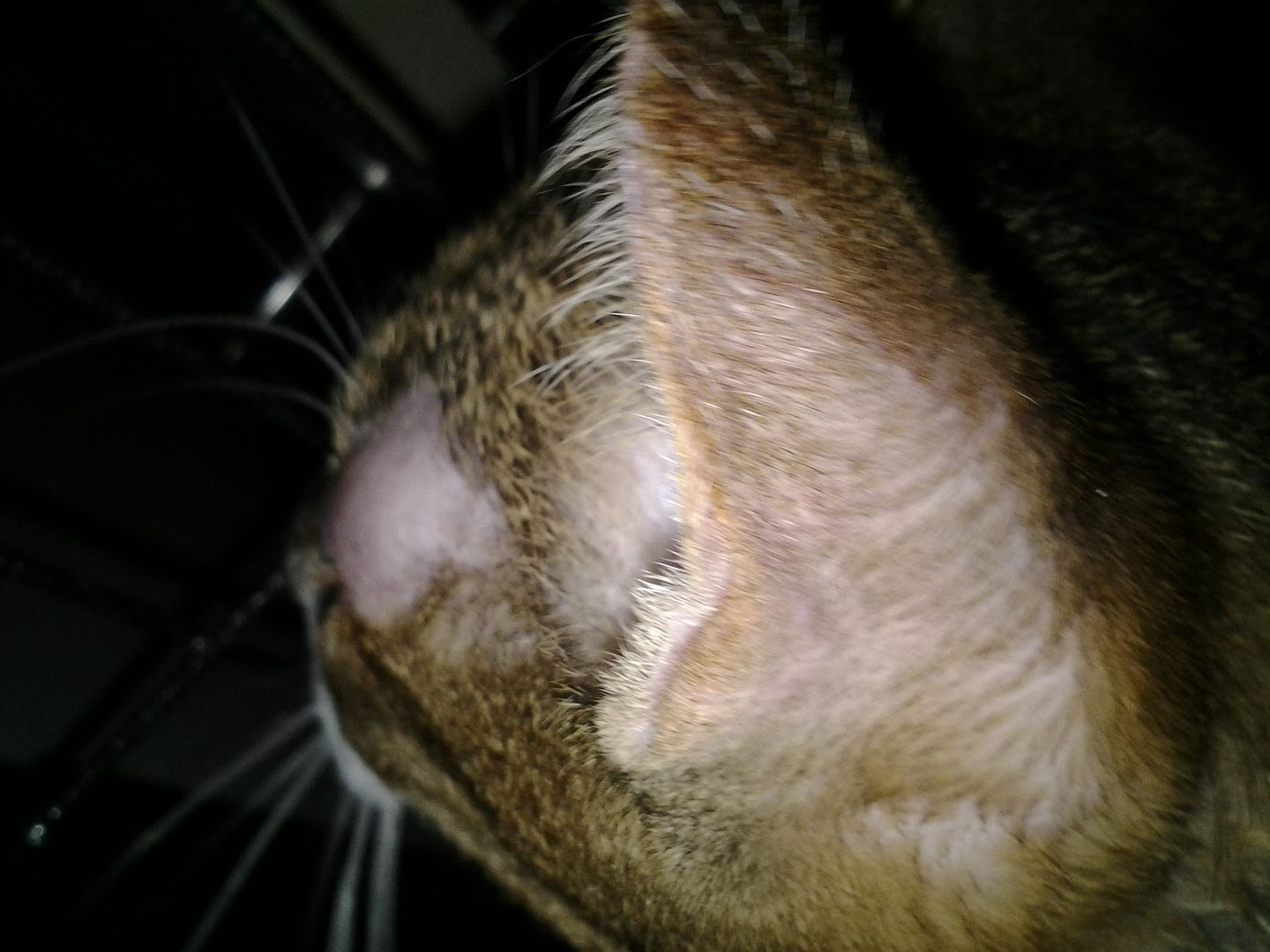 Some of the wounds are now less inflamed
Yunis is not neutered, so when she recovers we will neuter her before returning her to the spot where she was from. There are still two wounds that have scabbed over, but otherwise she has finished her antibiotics course and is busy getting fattened up a bit. She is a very extraverted and vocal cat, and is very young, possibly less than a year old. Eunos Crescent is a very popular dumping ground, and not far from where Yunis was found, we are planning TNR to neuter the latest colonies of abandoned cats. Find out more here, and be part of the solution to stemming further overpopulation in this estate.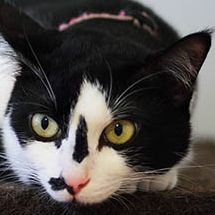 Make a financial gift via a deposit to our POSB savings account 188-52652-7. Find out more.
Become a monthly giver to help ensure our rescues continue getting their needs met.
Feed and provide litter to the cats we foster via our corporate sponsor The Water Dish.
Follow on us on Instagram, Twitter, Facebook and Pinterest.