So we went for this awesome Cat Welfare Society lock+store adoption drive in October this year, and brought some of the adoptable cats we had then to the event. A week later, somecat that had become rather famous among many Love Kuching fans, got adopted.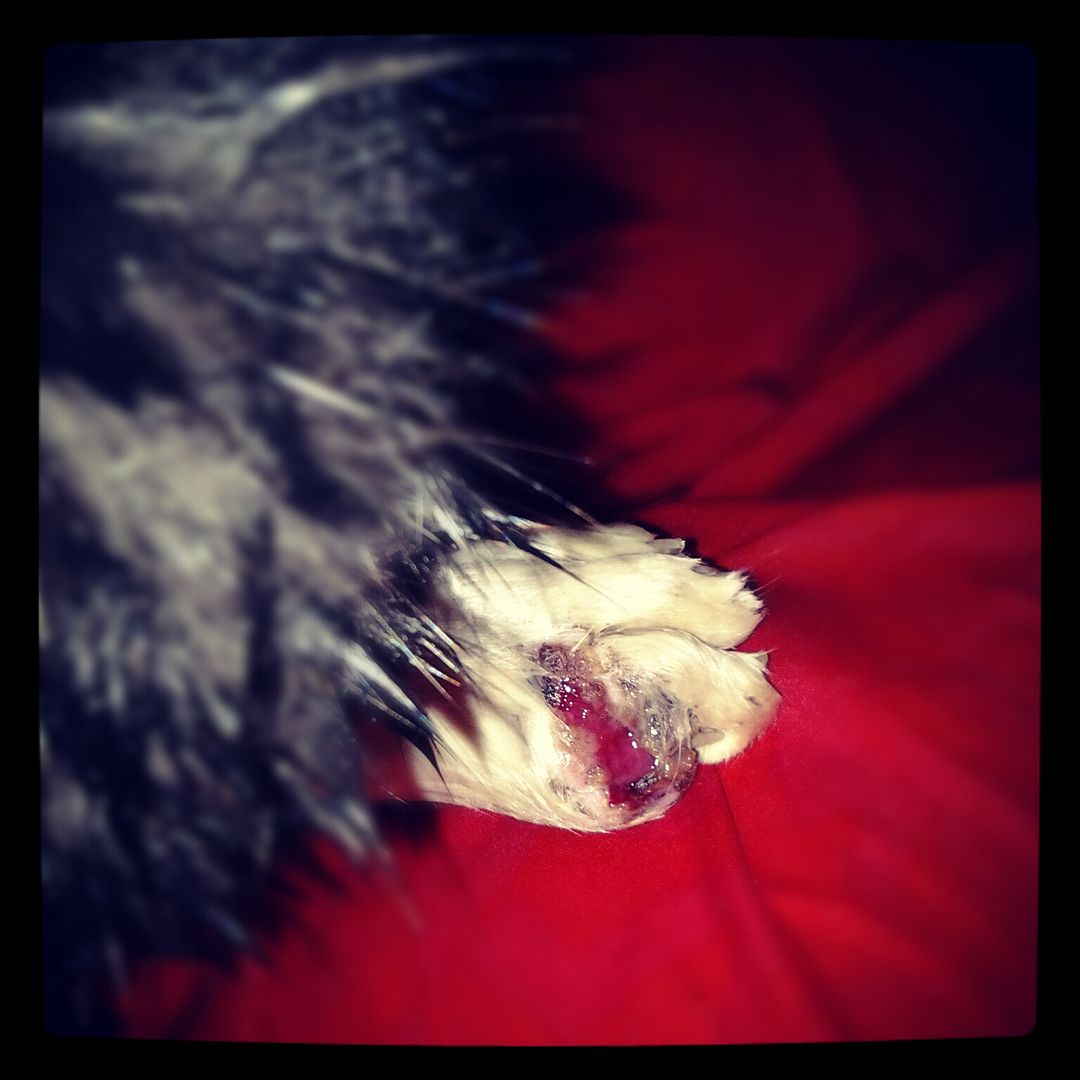 He came to us with a construction site injury
Yup, the half-toe-gone handsome-cat, at the time of arrival 6 months old, named Cooky:
Cooky was a cat that relaxed a lot even as a kitten
Got photographed when he grew older, portrait by Furry Photos
We thought all hope had gone, because although Cooky was an awesome foster cat who did well with visitors and even excursions, and loved to sit like a beached whale, bully his peers from time to time, and had great sleeping postures, he just didn't have the luck, till he met his would-be dads, Julian and Ryan.
When his dad and cat carrier came for him
Julian with Cooky
Cooky was about to meet his older brother, Pepper, but when he went to his forever home, he had more important things to do:
Sleep, we must.
Oh yes he likes baskets in his new home
He also still likes sleeping in the basin. That too didn't change. His dads let him do it! So much love.
Older boy Pepper was the sweet and gentle brother and after his initial displeasure with Cooky, eventually warmed up to him. But Cooky realised Pepper was easy to bully, so he dominated the household as soon as he could! Pepper even tried to groom Cooky once and got smacked by naughty Cooky. Cooky never dared to do that to his elders here, not even gentle Sealy the Kitten IC… maybe Pepper is too sweet a boy!
His dads love them both of course, and Cooky's new toy became his favourite:
If you cannot view this video, click
here
.
We hope you like today's Throwback Thursday post! Keep them coming, you say? Sure, help us share the love on the adoptable kitties on the right side bar okay, so we can keep these wonderful forever-love stories going!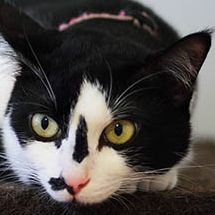 Make a financial gift via a deposit to our POSB savings account 188-52652-7. Find out more.
Become a monthly giver to help ensure our rescues continue getting their needs met.
Feed and provide litter to the cats we foster via our corporate sponsor The Water Dish.
Follow on us on Instagram, Twitter, Facebook and Pinterest.