On 2nd August 2012 a lovely couple brought a handsome boy recovering from an eye infection to our foster home after emailing us his story, with this photo: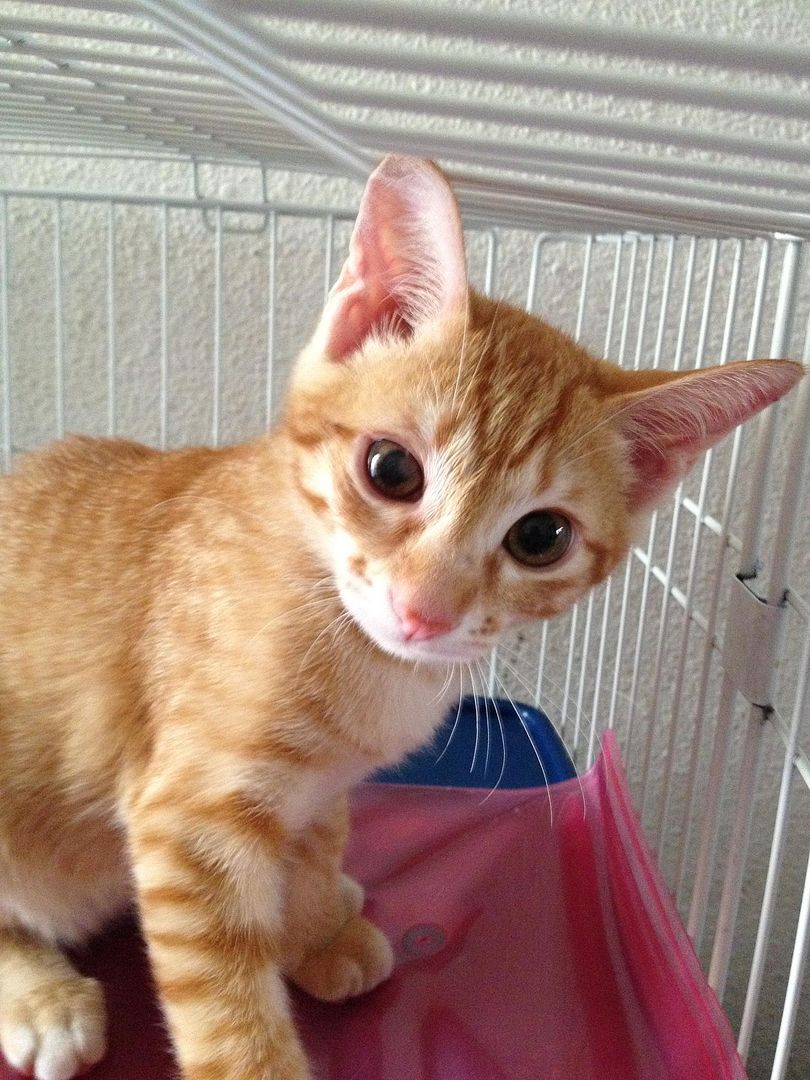 Guess who!
Then the following month in the same year, some kitten stepped on burning joss paper on the ground, and came to us for veterinary and foster care too.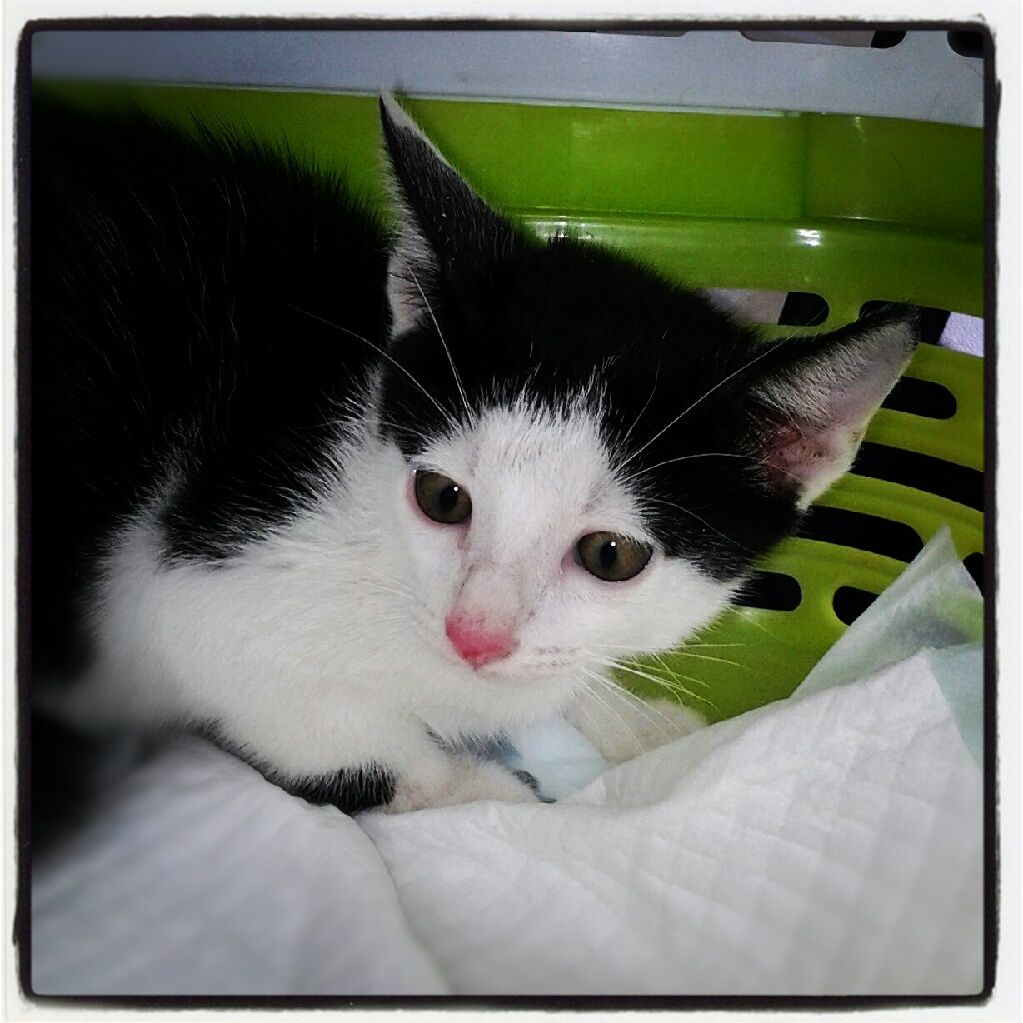 Looking poor-thing!
They got well, waited more than a year for a forever home, became best friends, and on 28th September 2013, at our #loveagain adoption event, got adopted together by Rodney and Karen.
It was an amazing adoption because, Ebi, a very, very shy boy, warmed up to his new mommy that night, something he never did to anyone so easily before. Karen believes best friends should be adopted together, so Sunkist went along to his forever home too! How awesome are such adopters.
Obligatory goodbye shot before the boys left
Contrastingly, Ebi (now Cubby) warmed up sooner than Sunkist (now Sunny) and became affectionate boys to their new parents.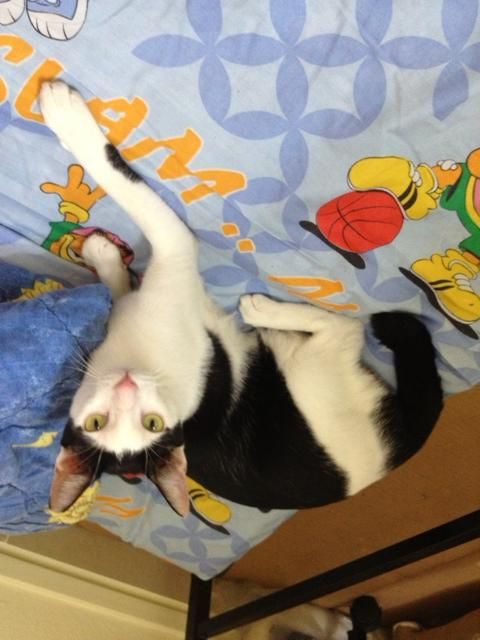 Ebi 2 days after getting adopted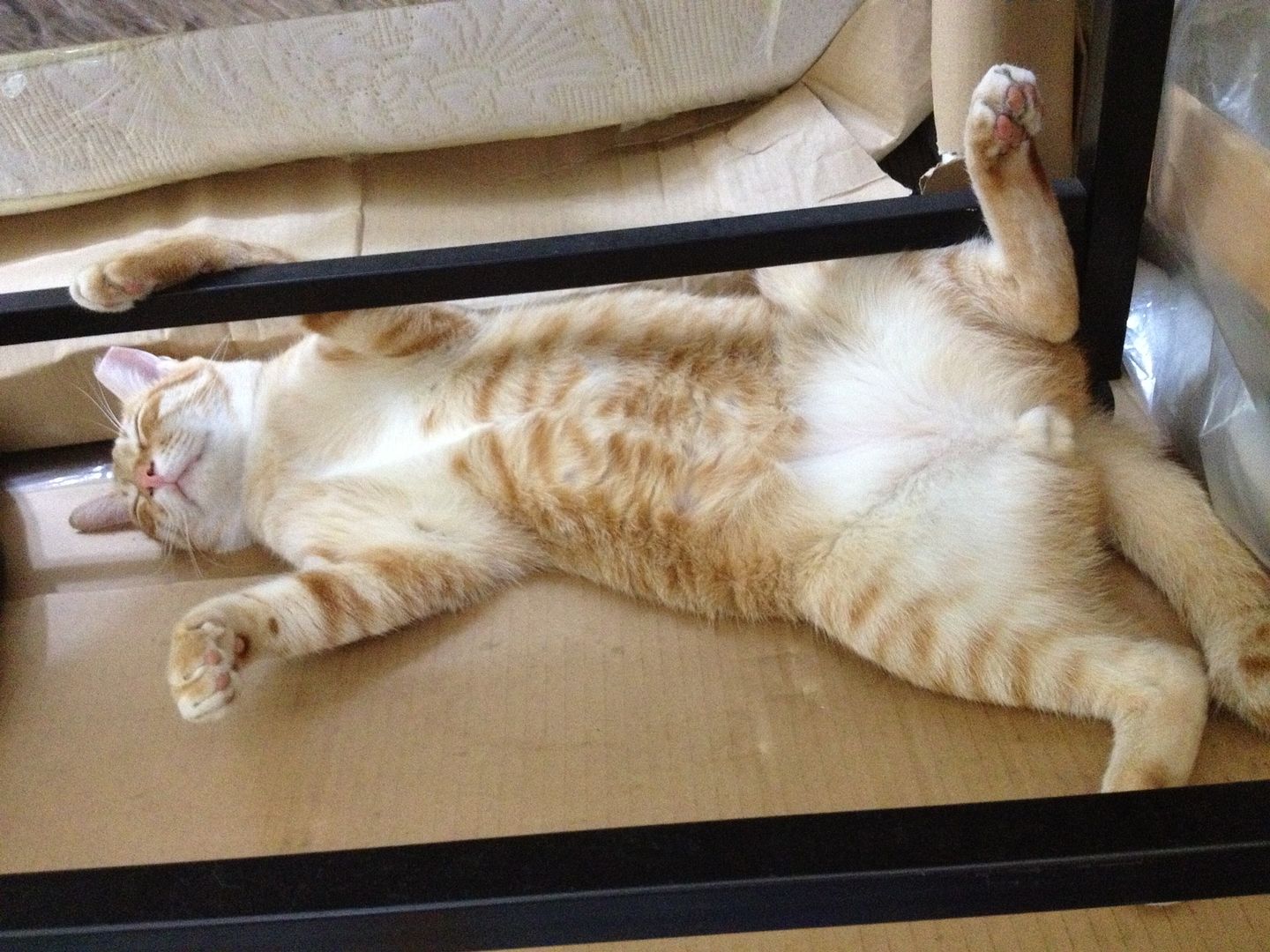 Sunkist eventually made himself at home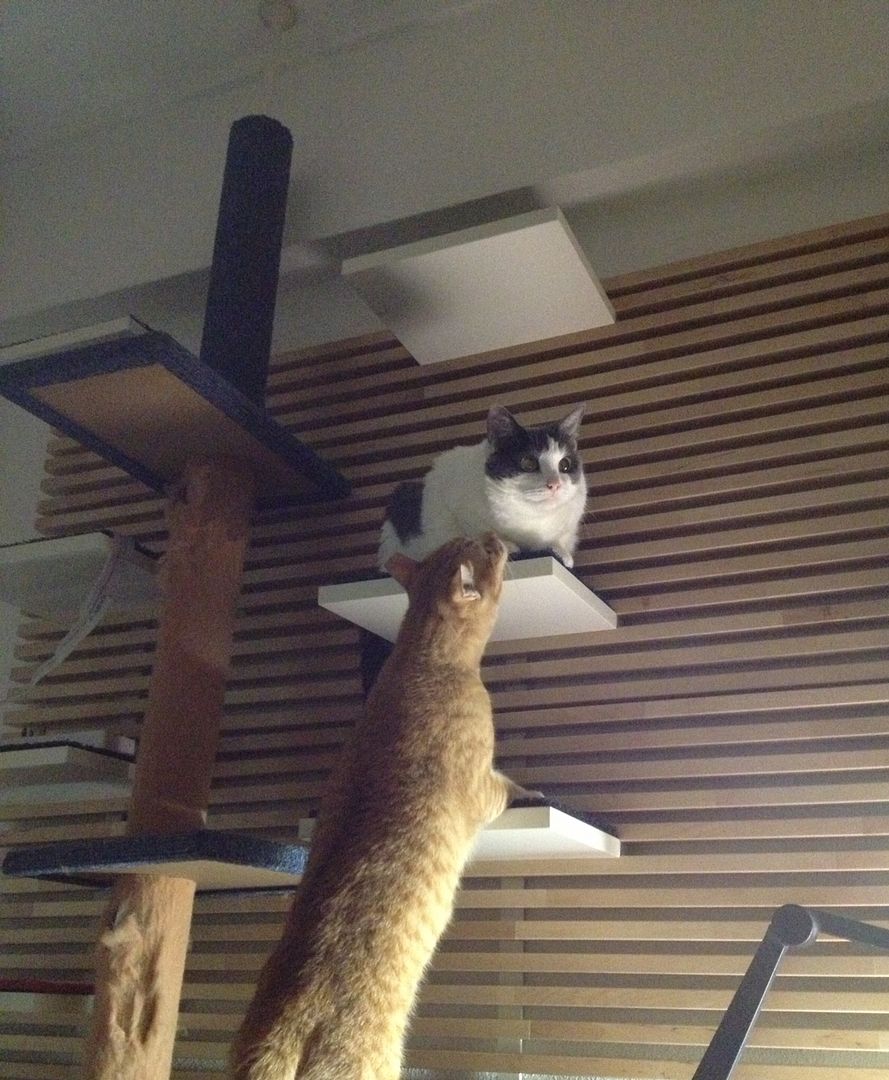 Holly being inspected
Unfortunately, of late, all of them haven't been getting along with one another. A lot of fighting has been going on, and eventually their dad called us for advice on how to resolve the conflict before somecat got seriously hurt from the daily scuffling. We advised them to get Feliway, and homeopathic remedies such as Pet Alive Pet Calm, Pet Alive Aggression Formula and Rescue Remedy, and then followed up with them, because the last thing we want is exasperated heartbroken furparents having to rehome their cats because of manageable cat behaviour problems.

We are launching Cat Behaviour Management consults for cat households next year, making it easier on cat owners with unacceptable cat behaviours, and thus reducing abandonment of cats – behaviour problems are a huge reason why cats get surrendered to shelters. More soon when we fine-tune how we can do this for you if you need help, in the meantime, always feel free to drop us a comment, text, email, if you need some advice. First rule of thumb for cat behaviour problems? A visit to the vet to rule out physiological problems. Always.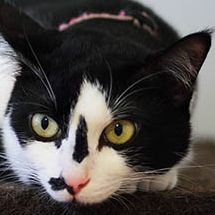 Make a financial gift via a deposit to our POSB savings account 188-52652-7. Find out more.
Become a monthly giver to help ensure our rescues continue getting their needs met.
Feed and provide litter to the cats we foster via our corporate sponsor The Water Dish.
Follow on us on Instagram, Twitter, Facebook and Pinterest.