Have you already visited Singapore's first cat cafe, Cat Cafe Neko no Niwa?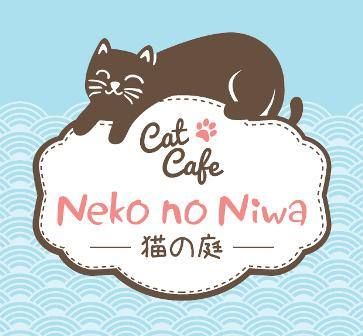 Cat Cafe Neko no Niwa is located at
54A Boat Quay (Level 2)
If you are one of the many cat lovers who have already visited the cat cafe, you might have noticed our merchandise partner, Alfie De Meow, has its range of kitschy cat-themed jewellery for sale there too!

Alfie de Meow is a cats-only jewellery label inspired by a rescued calico named Alfie.
10% of all proceeds from Alfie De Meow come to Love Kuching Project this year! Have a look at what are some of the merchandise they have on display at the cat cafe.

Alfie De Meow is also available at Dulcetfig.
Current fundraising need: Make a pledge to our ER Fund.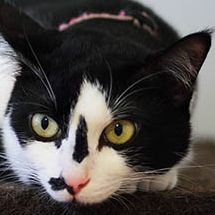 Make a financial gift via a deposit to our POSB savings account 188-52652-7. Find out more. Become a monthly giver to help ensure our rescues continue getting their needs met. Feed and provide litter to the cats we foster via our corporate sponsor The Water Dish. Follow on us on Instagram, Twitter, Facebook and Pinterest.