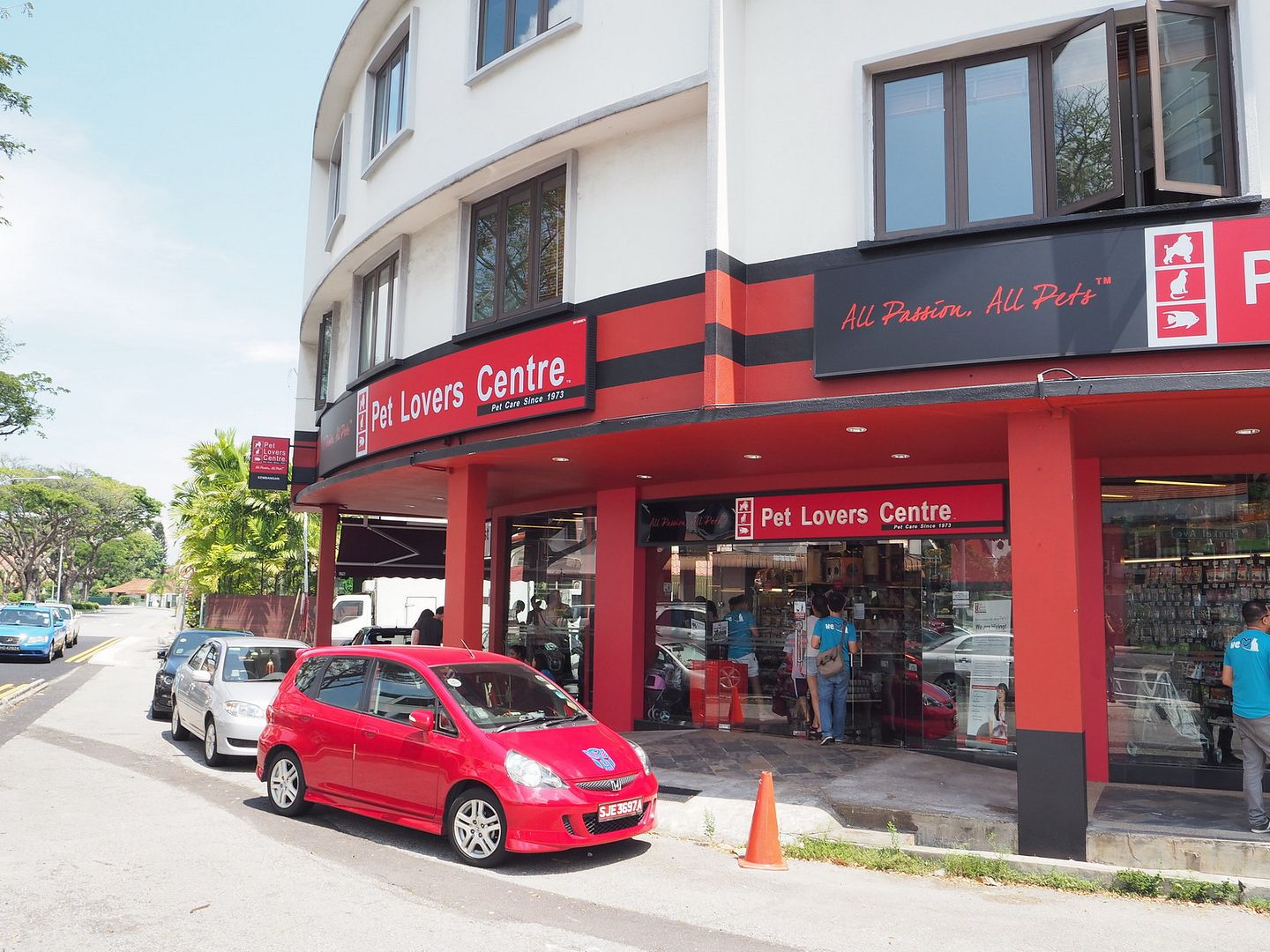 Pet Lovers Centre at Kembangan
The new Pet Lovers Centre at Kembangan, not far away from the MRT station, has an area set aside for working with animal welfare groups such as Cat Welfare Society, to hold adoption events. It is not a big area, but it is a start! Don't buy, adopt.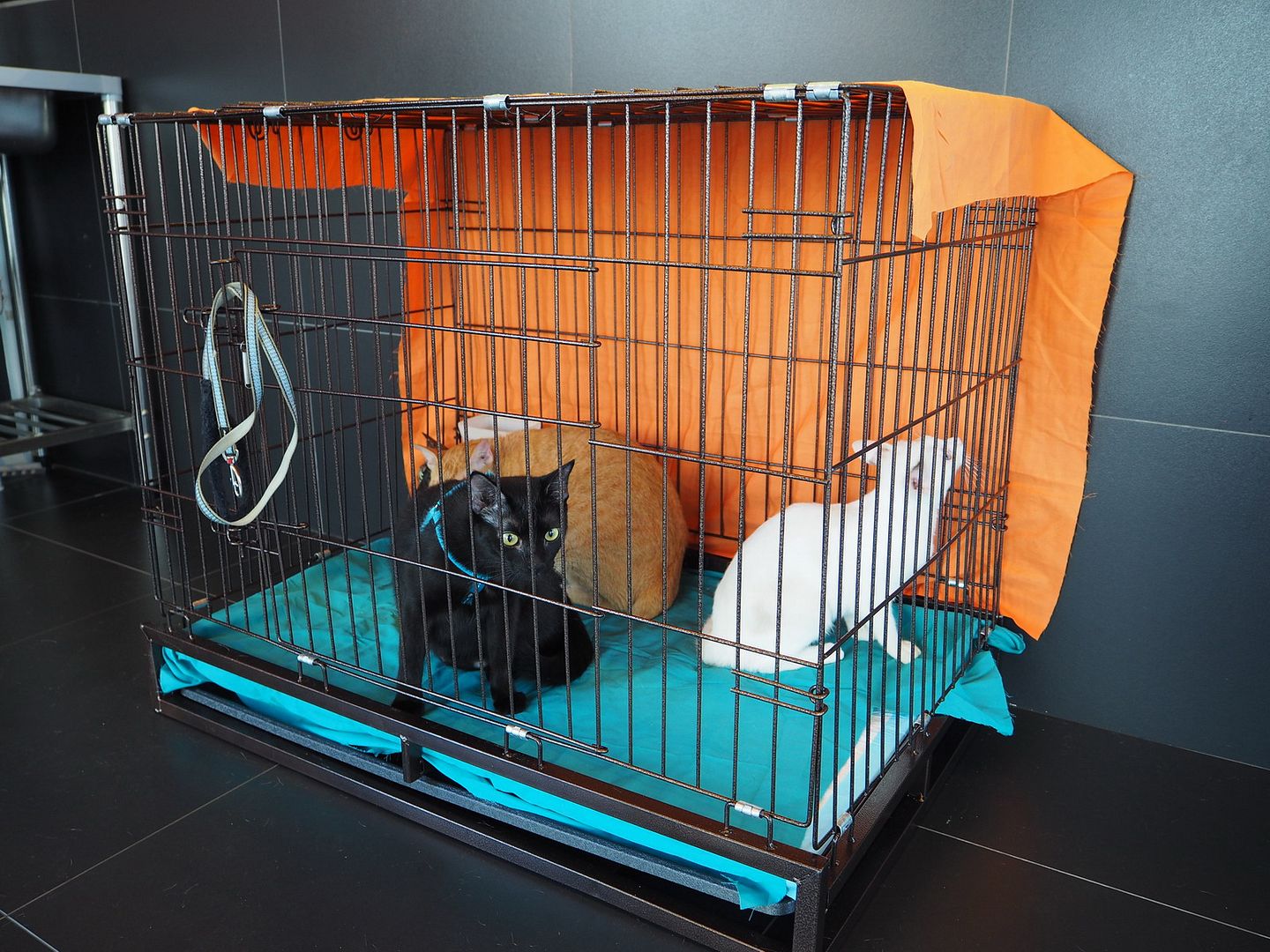 Set up of our corporate coloured cage
Cats on standby mode
Kieran getting a hug from Riley
Garry and his sister Gurly
Together forever siblings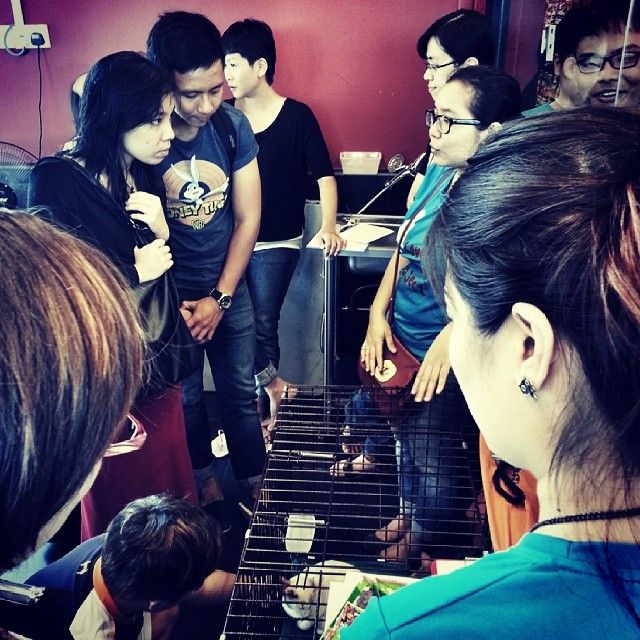 Volunteers speaking to potential adopters
Adoption drives very rarely have successful adoptions straightaway, usually, some are potential adopters visiting who have already contacted us before, like Zuliana.
Zuliana was the first to write to us about Dumpling, answered all 9 questions of our Adopters Questionnaire, sent us pictures of her safe windows and balconies. She shifted her schedule around so she could come visit us the next day with her helper, because we have a "whole household must be present for the visit" rule.
So, the next day, after a good chat, Dumpling got adopted.
Zuliana, Dumpling and Kakak their helper

Zuliana was there too at Kembangan, but she missed the opportunity to hug Dumpling on Sunday, she got her chance the next day and forevermore. Thank you Zuliana!
Current fundraising need: Make a pledge to our ER Fund.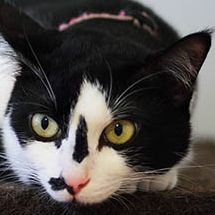 Make a financial gift via a deposit to our POSB savings account 188-52652-7. Find out more.
Become a monthly giver to help ensure our rescues continue getting their needs met.
Feed and provide litter to the cats we foster via our corporate sponsor The Water Dish.
Follow on us on Instagram, Twitter, Facebook and Pinterest.