By the Singapore Film Society | Distributed by Indie Story |
In Collaboration with Cat Welfare Society and Love Kuching Project
Screening Dates: 28th and 29th June 2014 (Saturday & Sunday)
Screening Time: 7:30pm – 9:30pm (including a post-screening discussion)
Our President Elaine will be taking part in a panel discussion on stray cat rescue for the Sunday 29th June session. Some of our LKP volunteers will be there too, so come and meet us!
The film is a documentary about the life of stray cats in Korea. Directed by YUN Ki-hyoung, he says, "Stray cats living on the cold asphalt of the city, they live by digging through the garbage that we throw out. This is a film based on the idea that people live on the street. And cats do too."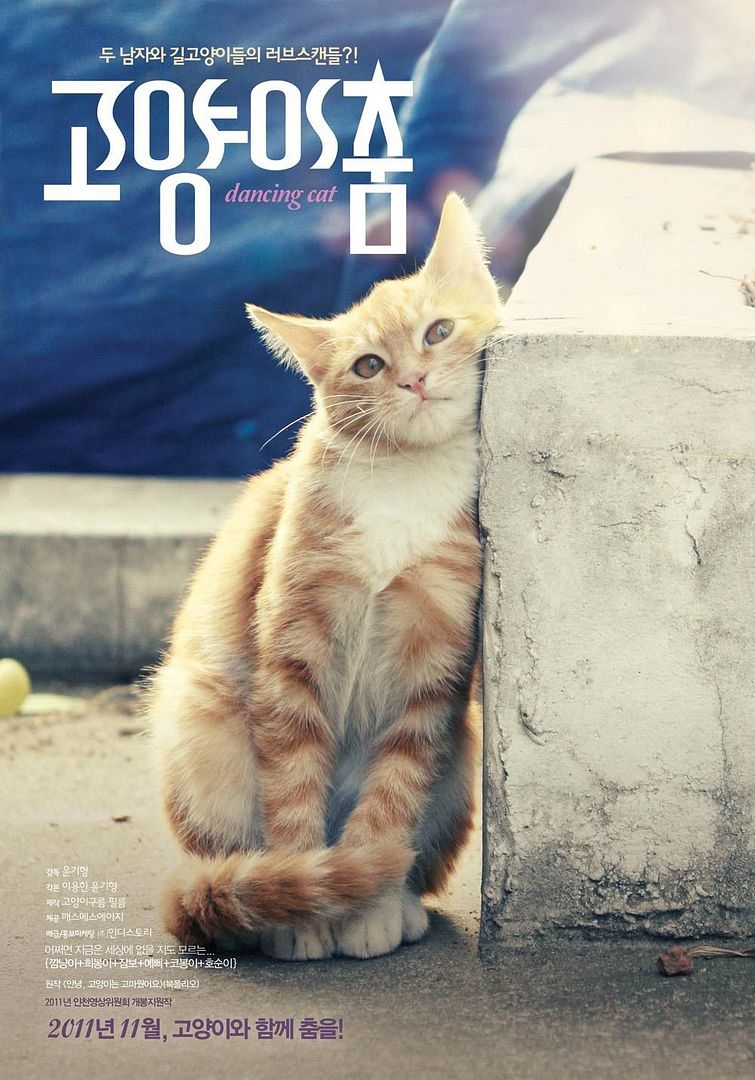 Tickets cost $12 (concession available for seniors, The Arts House or Singapore Film Society members) and can be purchased at this link.
Donate to our cause by making a deposit to our POSB savings account 188-52652-7.