One night while Andy was walking Scotty they met Auntie Shirley, a caregiver in Ubi for stray cats in a cluster of blocks not far from here. She mentioned that she had also recently been going to feed at Hougang Ave 3 because there are suddenly a lot of cats there. No kittens, so possibly a new dumping case.
Cats' roaming area
There are technically 2 colonies at this location. One is fed by a teochew uncle and the other by Shirley. She went to recce the uncle's location for us and there are about 5 cats in this colony.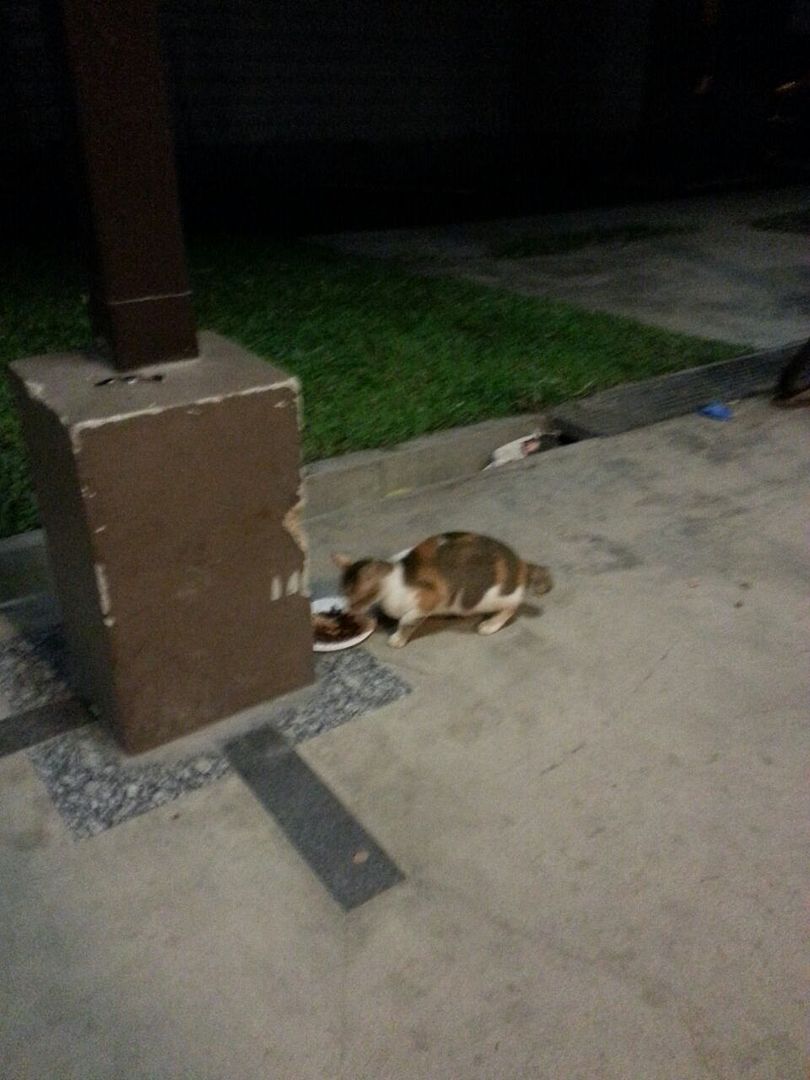 Tricoloured
Ginger/white
Tabby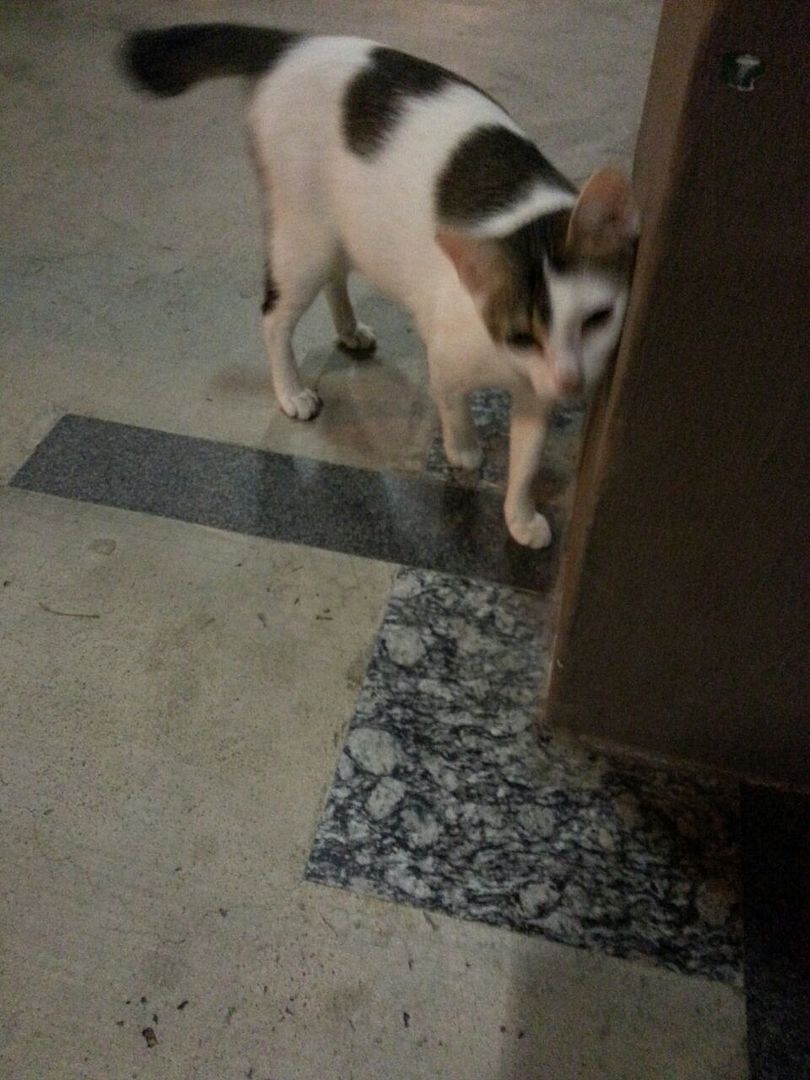 White/tabby
Tabby
We are going there to trap the cats for neutering on Wednesday 6 August at night. We will 'live report our TNR as usual on social media!
Donate to our cause by making a deposit to our Love Kuching Project DBS Current Account 027-905975-3
Donate us food or litter at charity rates with free delivery via Pawfection
Follow us on Facebook, Twitter and Instagram