Bowie is a 9 week old (as of this post) boy kitten who was likely abandoned on NTU campus. The NTU cat management network, that cares for the cats on campus, has sterilised all the cats in the area, and after they found Bowie, investigated if there was a new mother cat on site, but to no avail. Bowie is also very friendly and seemed very used to people from the get-go, which is often evident in cats that have already been exposed to people from a young age. He was 6 weeks old when rescued.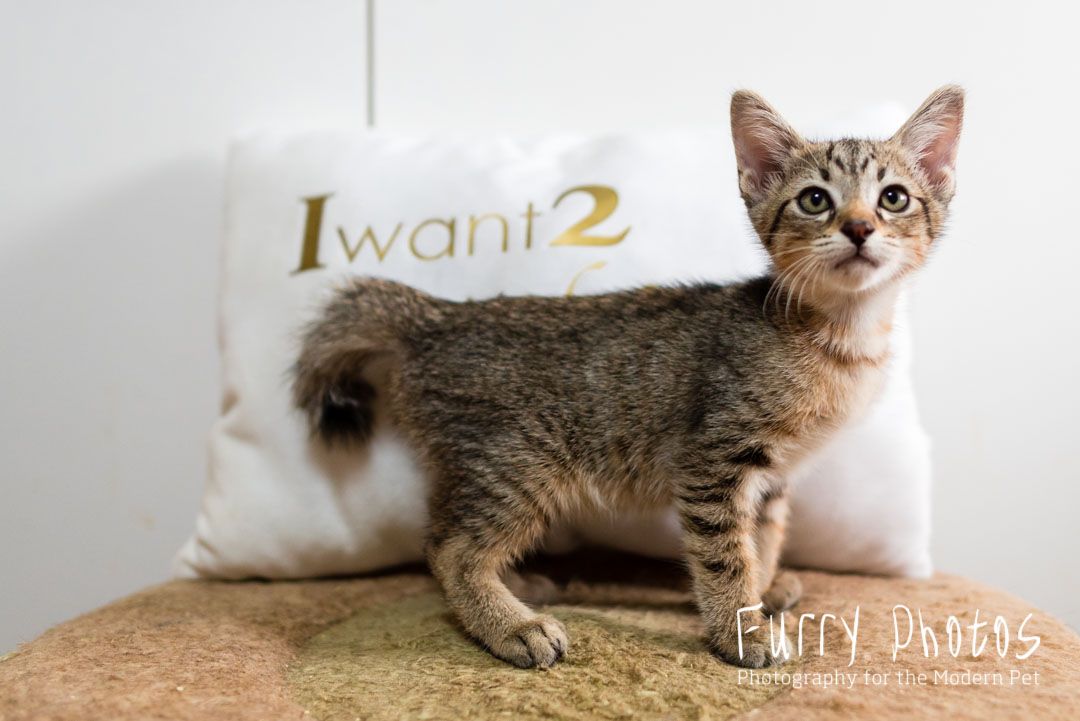 Bowie, a confident kitty
After he arrived at our foster space, we bathed him while doing a flea-check, applied Revolution for him, introduced him to his new foster siblings with the aid of Feliway and essential oils. He even took to the Socialisation IC Scotty the canine member of the staff.
We also realised that he really, really enjoyed the companionship and affection of older cats, and would often take the initiative to go up to them.
Bowie trying to smell Echo, who wasn't keen!
He is also extremely curious and enjoys roaming as wide an area as possible. He learned very early on how to go back to his cat suite where his litterbox, food and water are, no matter how 'far' he decided to explore around the foster home. Being such a curious kitty, getting him to sit still for the following photos – not easy! Kudos to Furry Photos.
Sit still? Why…
Why do I haz to pose for this camera things?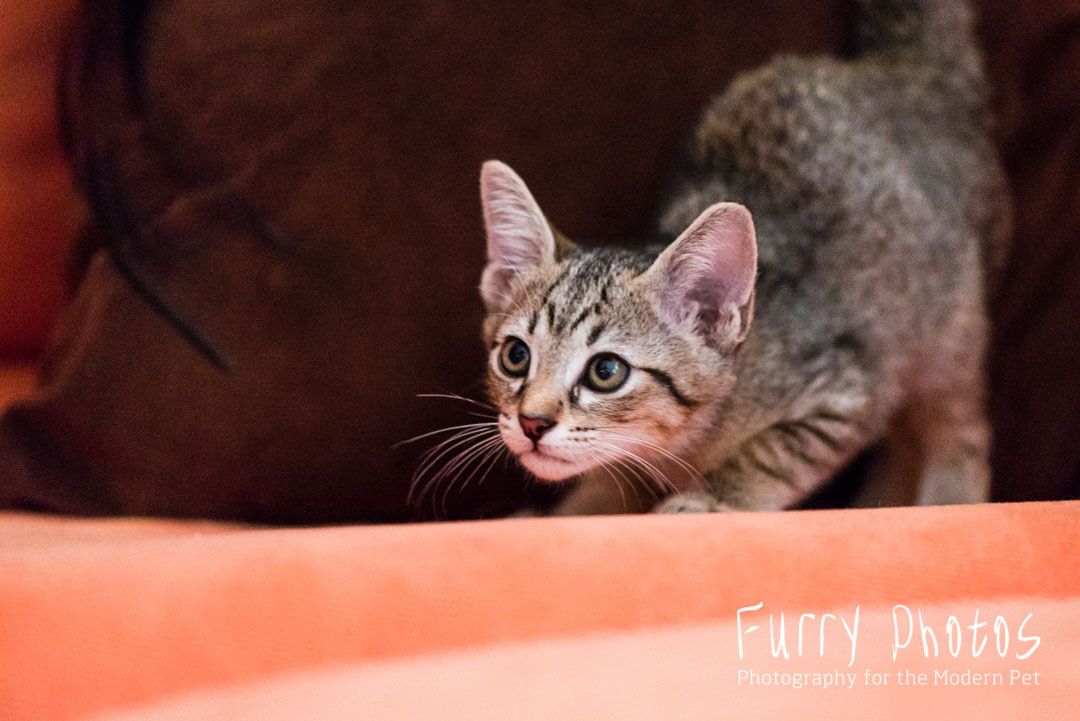 Thingy to pounce on, sighted! Ready, get set…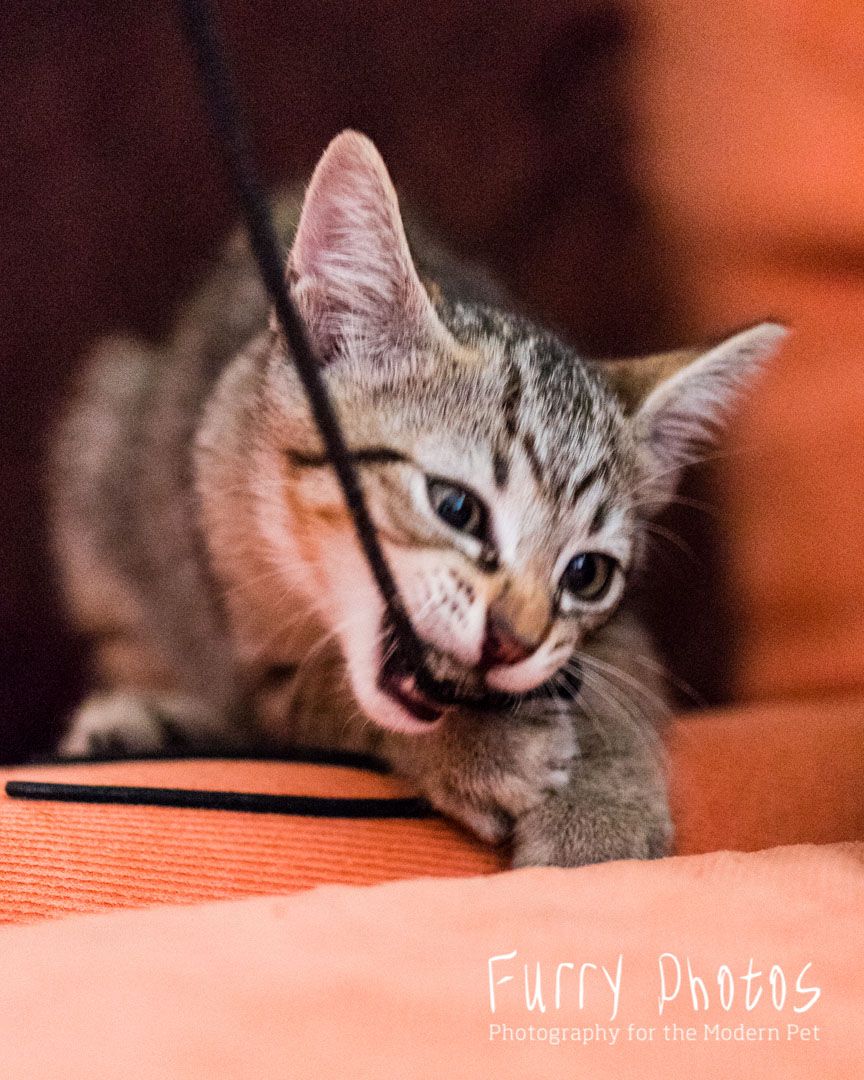 Nom on the toy!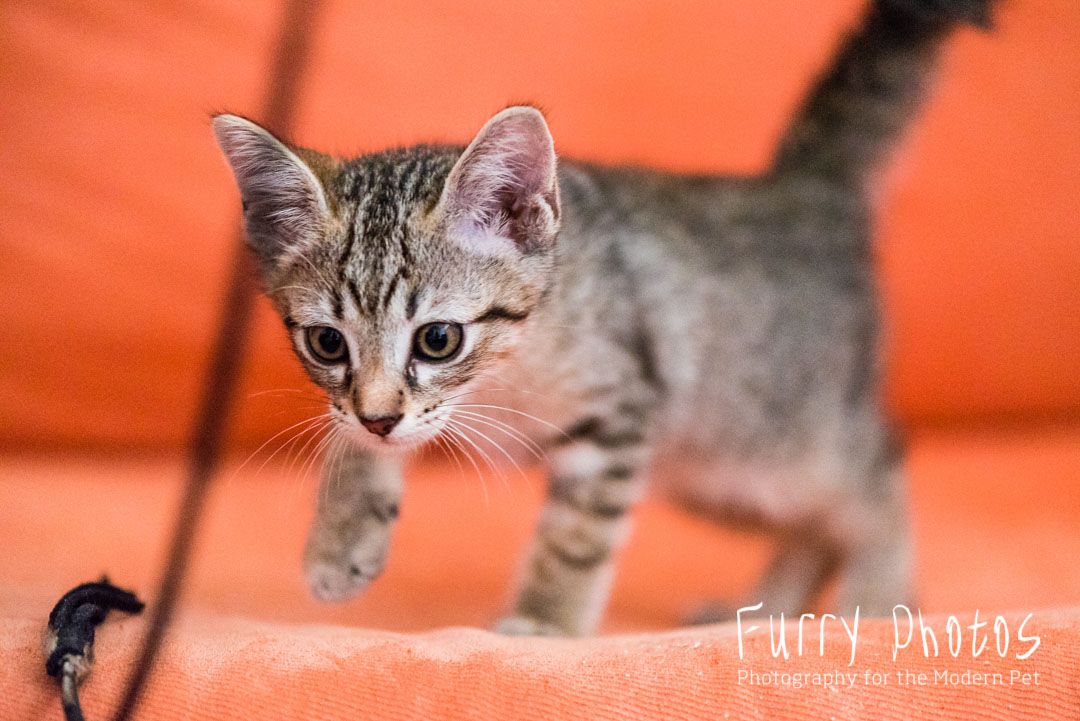 Last pose for you ok
I SAID LAST ONE!
Bowie has been vet-checked, vaccinated, dewormed, litter trained, able to eat and drink on his own, and is ready for adoption. He would do well in a home that already has cats as he enjoys looking for companionship from other felines. He does well with dogs, does not attack, and is confident enough to stand up to a 22kg heavy Scotty.
If you would like to adopt Bowie, see right side bar under 'How to adopt' or click here.
Donate to our cause by making a deposit to our Love Kuching Project DBS Current Account 027-905975-3 or via Credit Card
Donate us food or litter at charity rates with free delivery via Pawfection
Follow us on Facebook, Twitter and Instagram