We got a call from Kim yesterday, who together with another cat feeder from Sengkang, had rescued a cat from being attacked by 3 dogs. Kim brought Bat Boy to SPCA, where his external wound was treated, but because SPCA has no diagnostic equipment like xray machines, they recommended Kim take Bat Boy to a private vet, in case he had any internal injuries. Kim, being a housewife, was not able to finance a private vet bill, and through SPCA's recommendation, found us to get help through our ER Fund.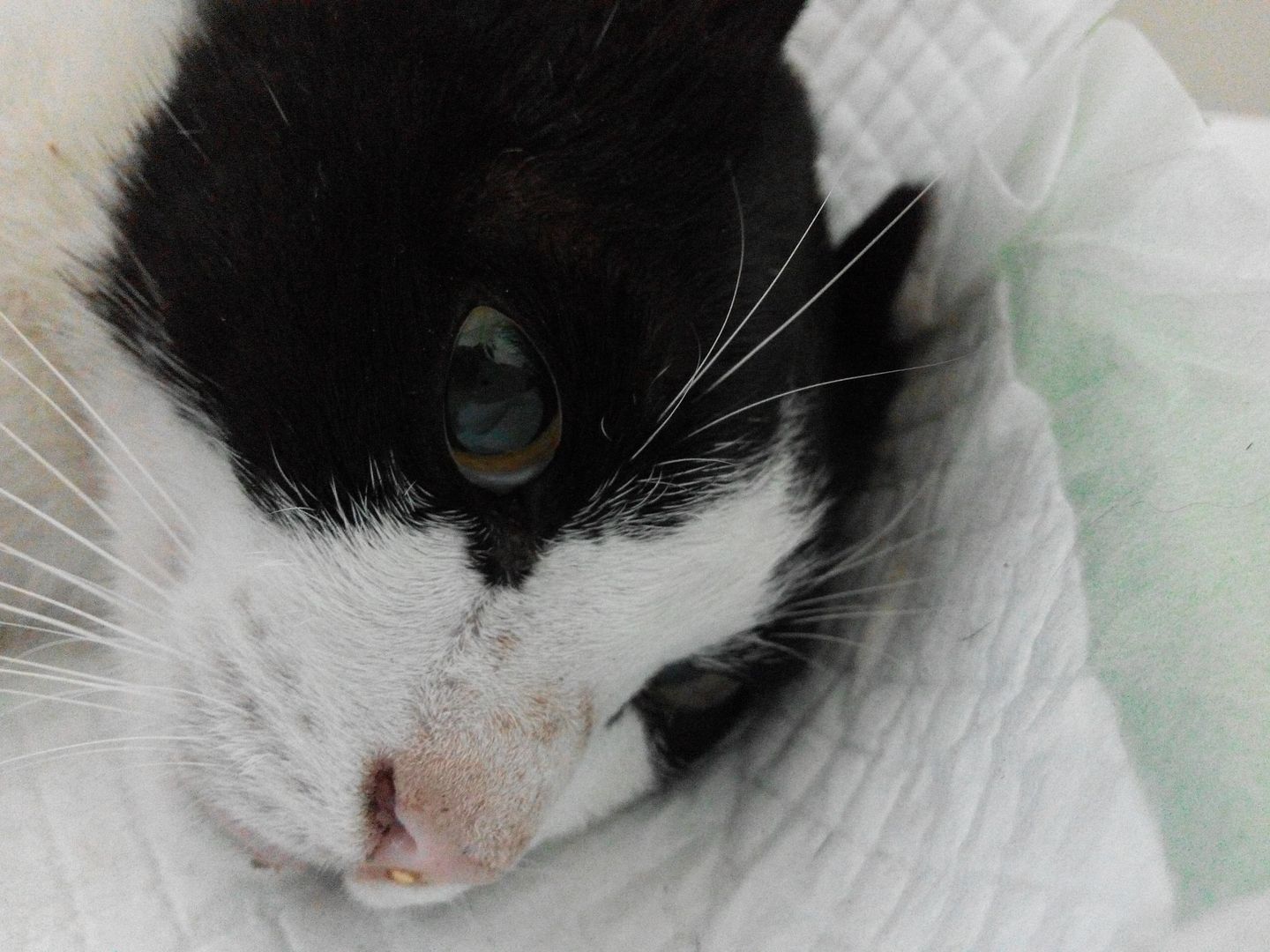 Bat Boy from Sengkang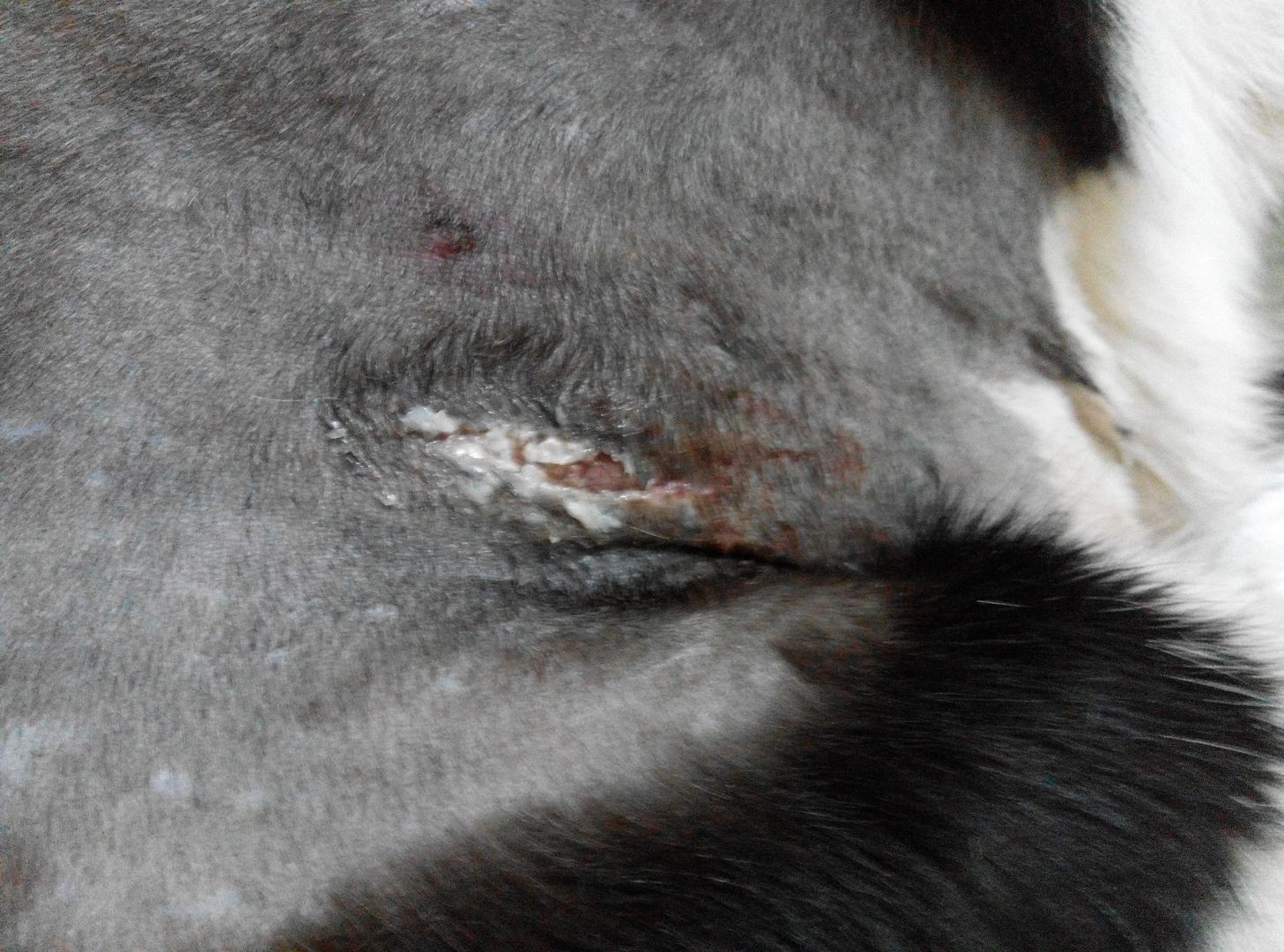 His wound after being cleaned at SPCA
Whilst at our vet
At our vet, Dr Chong further examined the wound, and found it to be mostly subcutaneous but very deep. Xrays showed no damage to bones and major organs, but it was still a touch and go situation for Bat Boy. Dr Chong liaised with her colleague who worked on Bat Boy at SPCA that morning and found out that he had been given antibiotics and painkiller jabs. Despite this, Bat Boy was still in a lot of pain and he had to be sedated for xray and examination. Dr Chong further debrided his wound, and gave him fluids as he hadn't eaten since the attack the night before, and gave him additional painkillers.
Back at Kim's home where he was being fostered, he started to eat and drink a little. But alas, he passed away in the early morning before sunrise.
Donate to our cause by making a deposit to our Love Kuching Project DBS Current Account 027-905975-3 or via Credit Card
Donate us food or litter at charity rates with free delivery via Pawfection