On January 15th we took in a cat that had been ill with gum disease. He is a stray cat from Yishun, rescued by Annette. We worried there was more to his illnesses than gum problems, so we took him to the vet for a check up, ready to provide him a space if he needs off-the-streets medical care.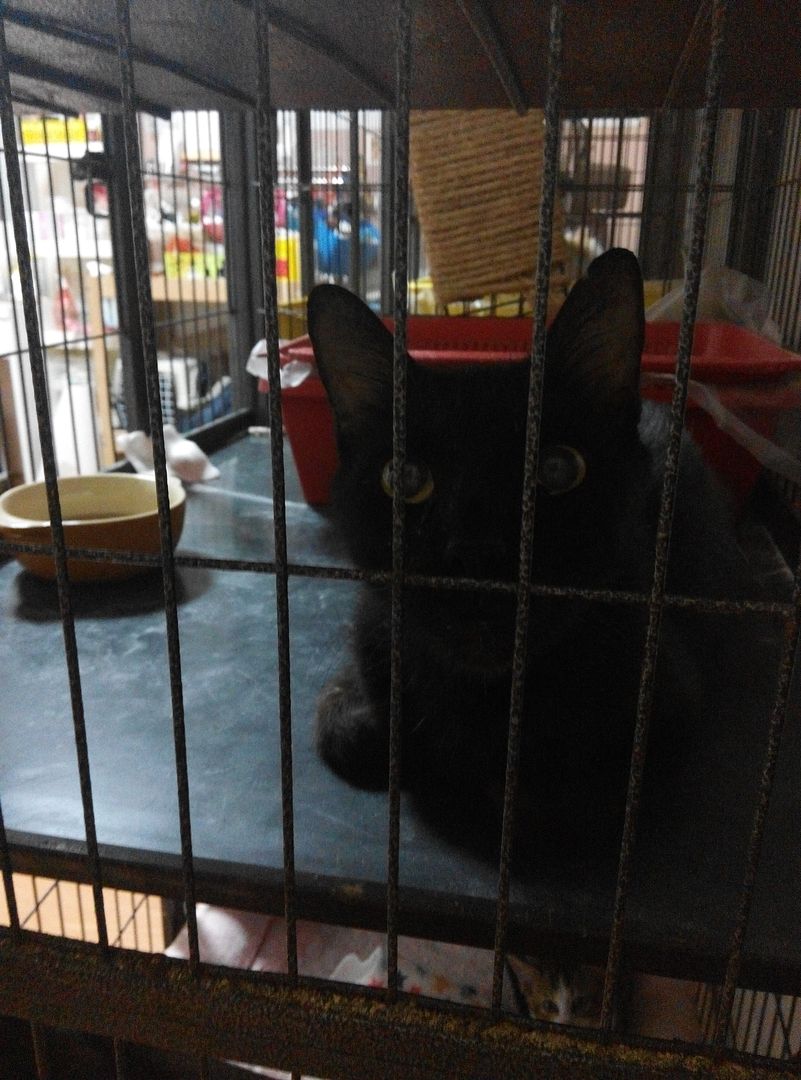 Ian, also known as Xiaohei
We brought him to the vet and got his kidney and liver function tested, as well as for immune system diseases FIV and FeLV.
Ian waiting at the vet
It turns out that Ian is FIV positive, which meant that steroidal treatment (which he previously received) for his gum disease would do more harm than good. He would instead need to be on lifelong FIV medications.
Annette spoke to Ian's caregiver and a fostering situation was set up for him where he could receive his medications in the caregiver's family member's home. He was very happy to have gone back to Yishun!
Ian comfy in his new home
We handed the medication over to his caregiver, as well as his test results so she can go to her regular vet to get more FIV medications for Ian when it runs out. We love how this story ends with Ian being happy!
Donate to our cause by making a deposit to our Love Kuching Project DBS Current Account 027-905975-3 or via Credit Card
Donate us food or litter at charity rates with free delivery via Pawfection