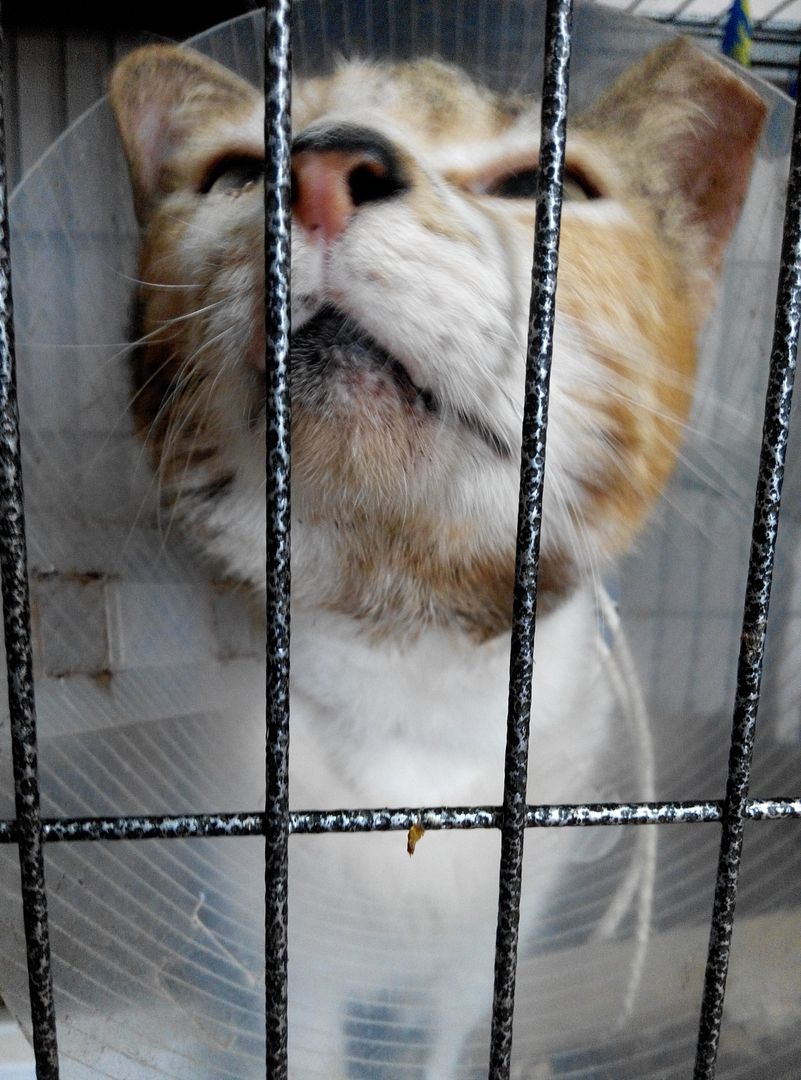 | Albie |
Albie is an FIV+ cat that got bitten very badly by another cat so much that her wound festered. She spent a very long time in the clinic, costing her rescuer $3000+ until she found out about us, a centre that provides intensive clinical care. Albie came to us on 27 February.
Her wound was initially very bad.
Albie's bite wound
By the time she was discharged her wound had closed but the tissue under her wound was still tender.
We fed her supplements and cleaned her wound. After a vet check on our end, Albie was certified able to go back to Ang Mo Kio on 6 March.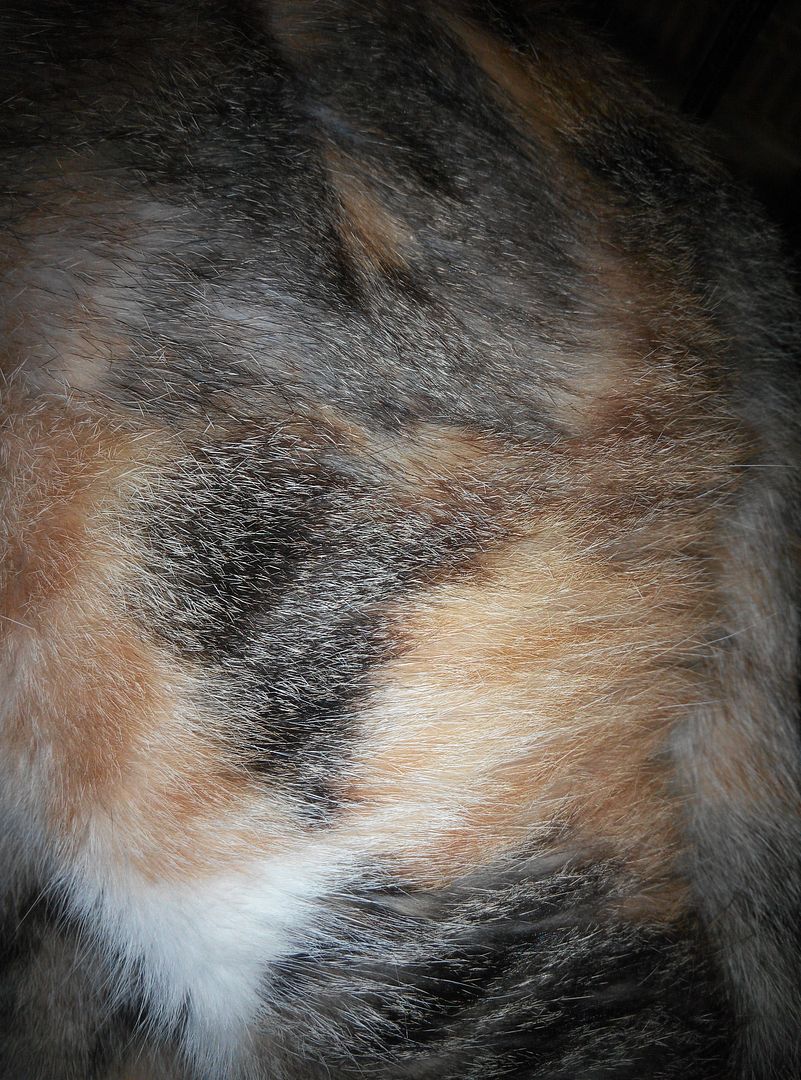 Wound a-okay!
Albie didn't really enjoy staying indoors with us, often meowing a lot. We are glad she is now home.
Yay to recovery!
Donate to our cause by making a deposit to our Love Kuching Project DBS Current Account 027-905975-3 or via Credit Card. Donate us food or litter at charity rates with free delivery via Pawfection