We have been through a month of heavy cash outflow, and currently do not have sufficient funds in our account to pay the monthly rental due via GIRO in 11 days' time.
We recently went through a widespread cat flu' bug, which really tired us out needing to administer flu' treatments and supplements. This is one of the reasons why we had a larger than usual cash outflow this month; one of our supplement orders cost S$383.36 because we intensively used supplements such as colostrum powder, echinacea tinctures for immunity for all the cats at risk, and lysine powder and marshmallow root which are some of the supplements for cat flu'. All the cats except severely immunocompromised Tiger have completely recovered since, although Tiger is already much better and no longer at the brink.
And if you follow us on social media, you would also know that we just spent $625.20 at the vet and we still need help covering that significant cash outlay.
Another item we recently purchased was a cat weighing scale that happened to be on 60% off. A cat weighing scale usually costs way over $100 and typically this is in USD. Our current weighing scale is inaccurate albeit we have been using it with some estimation for a couple of years now. It also cannot weigh kittens. Quite third world country standards but we haven't come across a suitable AND cheap weighing scale until this month. Cats' body weights are important information we need in order to callibrate the correct dosages of medication they require. Without that, even our vet, when she is at our cattery, has to use some estimation unless we bring the kitten to the vet clinic to weigh on their scale. We found a weighing scale at US$63.48, one that has a cradle so the cat cannot easily jump off, and, can weigh to the correct gram scale and decimal point for the weight range we need for all kinds of sizes of cats! We nearly leapt for joy and bought it while it was still in stock and on discount.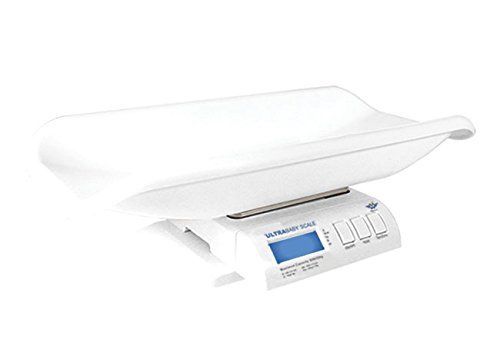 So, out of necessity, we had to spend more this month. Now we need your help to tide through to the very last day of September (when we have to wake people up).
How you can help
Make a general donation of any amount by 30 September, via any of these methods:
● Transfer funds via your bank to our corporate account DBS current 027-905975-3.
● Make a cash deposit at a POSB or DBS cash deposit machine to the same bank account number which will be classified at the machine as a DBS current account.
● Write a cheque to 'Love Kuching Project', cross it and write our account number at the back, then drop it at any POSB or DBS quick cheque deposit box.
After you give, please also share this post with your friends so we can reach as many cat lovers as we can within the next 11 days.
Thank you so much cat angels. If you would like us to verify receipt after your donation, email us.